A version of this post appeared on WSJ.com.
The U.S. Department of Education is opening what could be a very large (and, for taxpayers, expensive) door to debt relief. As the department ponders its standard for forgiving loans, potentially tens of thousands of borrowers could seek relief from repaying tens of billions of dollars in debt.
Student loans are a high-profile issue. Many borrowers have compelling stories: They borrowed to attend classes that didn't pay off in terms of jobs or higher wages and are stuck with loans that can't be discharged in bankruptcy. For-profit colleges account for a disproportionate share of loan defaults. Several Democrats in Congress–Sen. Elizabeth Warren (Mass.) among them–are pushing the administration to use a federal regulatory provision to forgive lots of loans. Other lawmakers, many of them Republican, see this as another unwarranted Obama administration assault on the for-profit college industry.
Author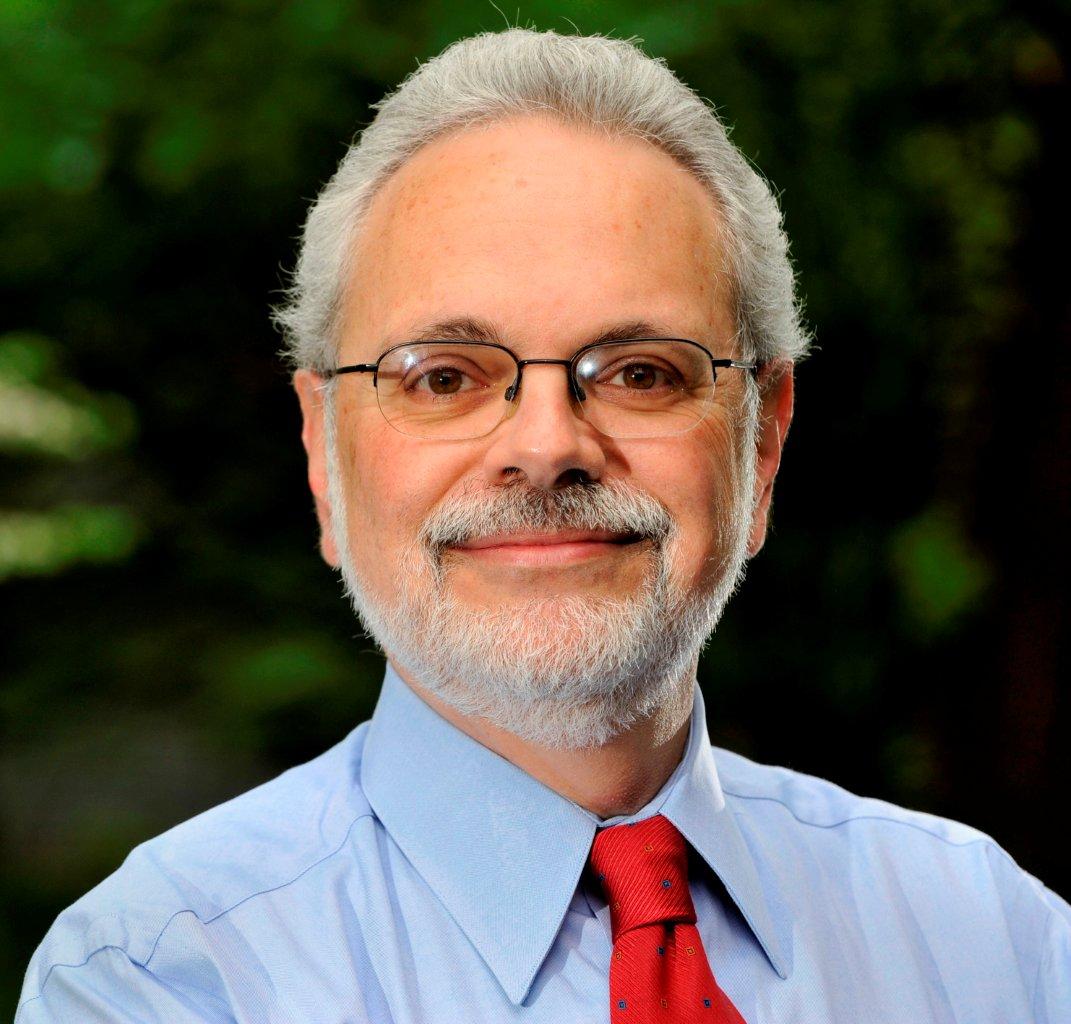 So far, blanket debt relief has been offered only to students at affiliates of Corinthian Colleges Inc., a large for-profit chain that filed last month for bankruptcy-court protection. About 15,000 Corinthian students with a combined $200 million in loans who were attending schools that were closed are eligible for debt relief under a well-understood federal loan provision that covers shuttered schools.
But there's a long-ignored federal regulation, known as "defense to repayment," that allows borrowers to seek loan forgiveness in the case of "any act or omission of the school attended by the student that would give rise to a cause of action against the school under applicable state law," such as bans on unfair and deceptive practices. Until recently, this clause had been invoked only five times–ever.
Citing that regulation, the Education Department is offering debt forgiveness to students who enrolled in programs at Corinthian's Heald College for which the school, according to the government, published grossly misleading job-placement rates. About 50,000 Heald students borrowed $680 million; most were in programs for which misleading data were posted and thus are eligible for debt forgiveness.
But the Education Department isn't stopping at Corinthian–and that's where the numbers could get big. "If you've been defrauded by a school, we'll make sure that you get every penny of the debt relief you are entitled to through a streamlined process," Education Secretary Arne Duncan said in a recent call with reporters. The department plans to name a special master to "help develop a broader system that will support students at other institutions who believe they have a defense to repayment."
There could be a lot of other institutions. At least 28 colleges, mostly for-profit, are under investigation, according to their Securities and Exchange Commission filings or to state and local government authorities.
Related Books

Tabulating data from the Education Department's public database, Hutchins Center finds that students who attended those 28 colleges have borrowed more than $57 billion between school year 2009-10 and the first nine months of 2014-15. Even in Washington, that's a lot of money.
To be clear: An investigation doesn't mean that a school has been found to have done anything wrong. And even if the Education Department concludes that there has been wrongdoing, not every student at that school would be eligible for debt relief, and not every eligible student would seek relief. Also, Education Department regulations allow the government to go after the colleges for the money (if the colleges have any left).
Here are the 28 schools with links to their SEC filings or other information on local, state or federal investigations.
Name

Loans Made ($)

Total Number Loans*

14,600,000,000

6,053,570

8,580,000,000

4,386,035

6,970,000,000

4,277,682

5,310,000,000

3,041,179

5,050,000,000

3,413,640

4,430,000,000

3,058,516

3,880,000,000

1,460,380

3,000,000,000

2,080,180

1,360,000,000

636,048

1,090,000,000

704,640

925,000,000

603,100

453,000,000

277,014

356,000,000

159,140

354,000,000

281,803

235,000,000

167,629

179,000,000

136,219

178,000,000

137,197

150,000,000

96,725

87,100,000

53,542