Op-Ed
Leave No Community Behind
Editor's Note: This POLITICO opinion complements an analysis released today by Greenstone and Looney on the distribution of economic distress and the jobs gap.
The release Friday of September jobs numbers confirms what we've come to expect with this sluggish recovery. The U.S. economy lost 95,000 jobs last month, as a decline in government employment outweighed modest private-sector gains.
Yet, these national numbers obscure that many communities are gravely at risk of being left behind. Unemployment rates in almost 1,000 counties have increased at least 5 percentage points in this recession. Roughly 300 counties had increases of 7 percentage points or greater.
The 1980-82 recession provides some lessons about the potential risks of sharp economic shocks to communities. We compared the 20 percent of counties hit hardest by that recession with the rest of the country. The two sets of counties had comparable income growth from 1969 until the recession's onset. After that recession ended, however, the hardest hit counties grew far more slowly than the rest of the country.
The full consequence is that between 1979 and 2007, the hardest hit counties experienced an increase in per capita income of 12 percent, compared with 46 percent for the rest of the country. Even by 2007, these counties had not recovered from a recession of 25 years before.
The clear lesson from the 1980s is that the absence of specific policies to aid economically distressed communities can threaten their future.
The Hamilton Project believes that new policy ideas are needed for renewing America's most distressed communities. We will release a broad strategy paper and three targeted policy options for aiding these communities at an event on Oct. 13.
We recognize that our nation is rich in diversity, and every community is different. Since there is no one-size-fits-all solution for getting people back to work, we propose a three-prong approach that focuses on bringing jobs to workers, helping mid-career workers find new skills and training and easing workers' move to new jobs, where their skills may be in greater demand.
1. Bringing jobs to people. A dearth of good jobs in distressed communities leads to high unemployment and stagnant wages. Evidence shows that certain place-based policies can help attract business investment to targeted areas and can boost the productivity and wages of workers in those areas.
2. Aiding displaced workers. Workers displaced in a plant closing or when jobs disappear permanently suffer long-term earnings losses that last as long as 20 years. For these workers, traditional safety net programs like unemployment insurance offset only a small fraction of their income loss. Wage insurance and retraining skills of displaced workers are two approaches to help put people back to work and boost their incomes.
3. Matching workers to new jobs. The process of adjustment requires matching unemployed workers to new jobs. One route is to augment and improve the nation's One-Stop Career Centers, to help the unemployed gain new skills and find new jobs. For others, the solution may be to seek opportunities in places where their skills are in greater demand. Statistics show, however, that geographic mobility is at a historic low, as under-water homeowners are unable to sell and residents have few resources to seek employment in far away labor markets. Helping workers move in search of a better job could help in job matching and reduce the length of unemployment for some workers.
We don't believe that any one policy is the solution for our nation's ailing communities, but without some form of policy intervention, we risk history repeating itself.
For the sake of these communities—and a growing number of American families—this is not a risk worth taking.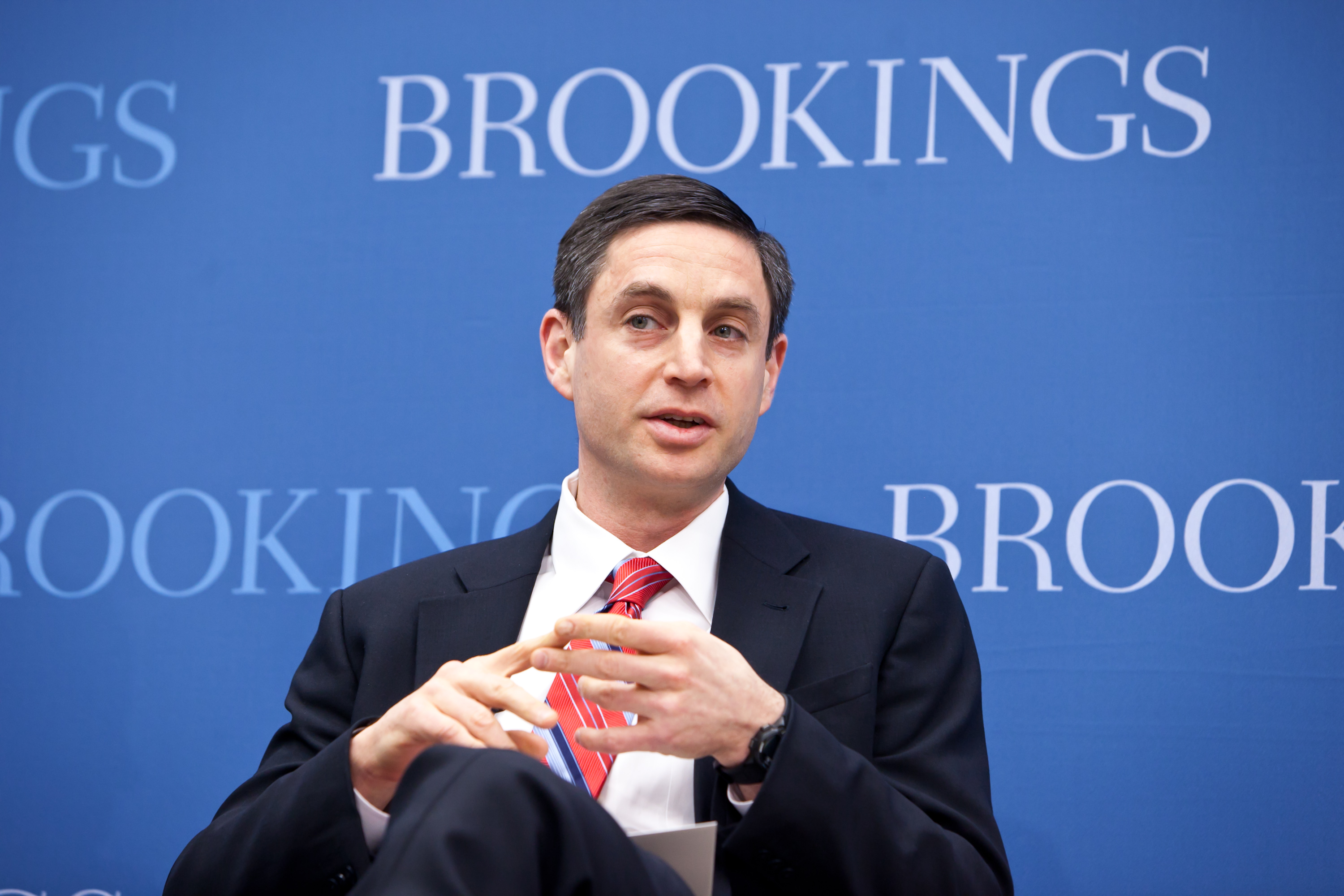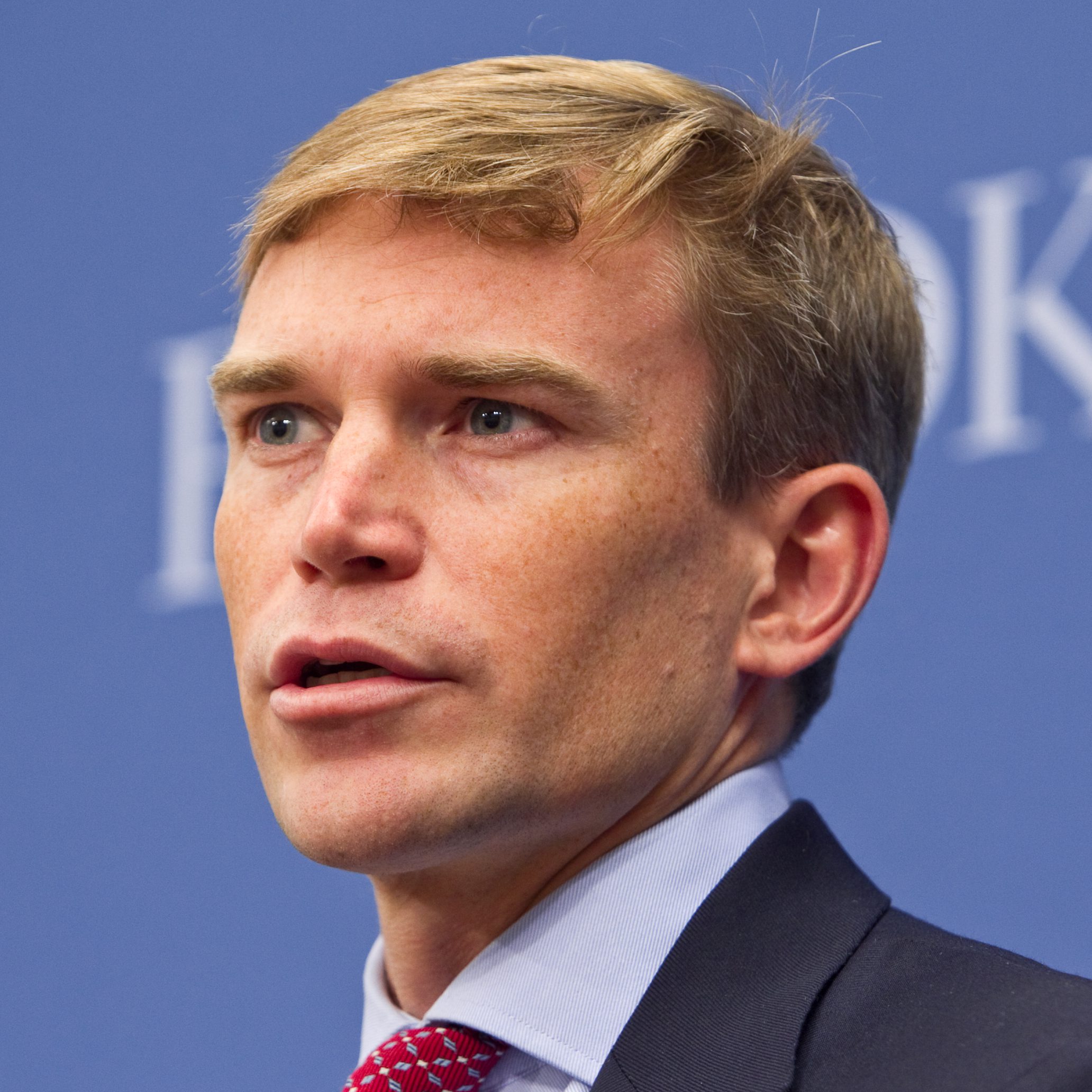 Executive Director, Marriner S. Eccles Institute, University of Utah