Editor's Note:
The Las Vegas Convention and Visitors Authority knows the value of money. So the decision by the Authority to spend $4 million to host the third and final Presidential debate on October 19th, has to be seen as a decent bet on the PR value that would accrue to the city, and the University of Nevada, Las Vegas where the encounter will take place. UNLV itself has subsequently spent an additional $4 million.
Local politicians hope that people will "take Las Vegas seriously" as a result of the debate. Once, you might have been forgiven for fearing that Vegas might seem a tawdry backdrop for such a serious and portentous political event. But if Trump replicates the style he adopted in last Sunday's clash, Vegas itself will feel like the Parthenon.
Still, there is no question the city and UNLV will be in the spotlight in a rather different way to the usual one. The hope among locals is that, this time, what happens in Vegas will not stay there – and that instead, politicians, investors and potential students will look differently at the city in the future.
After decades of explosive growth, Las Vegas is now one of the top 30 cities in the nation by population size. As a result, Nevada is one of the most urbanized states. Without Vegas, Nevada would essentially be a hotter and drier Wyoming. But the city nonetheless struggles to be seen as more than an agglomeration of casino hotels and backdrop for Hollywood movies.
"Underlying that Las Vegas is a serious place to do business is something that the LVCVA has been working on for a number of years," said Cathy Tull of the LVCVA. "Having this type of program and destination just really underscores that messaging." The Association claims that the debate will generate more than $50 million in publicity value.
Any positive impact on Vegas will be very hard to measure of course. But local advocates are just as hopeful that the University will benefit. (Note that Brookings Mountain West is based on the campus.) UNLV is far from being a household name, and given the high viewer numbers expected for the debate, University administrators are hoping for a bump in brand awareness.
There are signs that name recognition influences college admissions. Most of the evidence collected so far comes from sport. If a college team does well, applications rise. If a football team goes from mediocre to great, subsequent applications rise by 17.7%, according to research by Harvard's Doug Chung. (Chung estimates that you'd have to cut tuition by 3.8% to get the same bump.)
Similarly, colleges with basketball teams that do well in March Madness see a sharp spike in applications the following year, according to work by Moody's. The effect is particularly marked for previously little-known institutions like Florida Gulf Coast University, a historically black college whose basketball team made it into the final sixteen in 2013.
On the other side of the scale, Duke University saw a 20% drop in applications after members of the lacrosse team were wrongly accused of rape. "I've told trustees it's going to take two to five years to recover from this," is the verdict of Duke public relations chief and Vice President John Burness.
Outside the sporting arena, it looks like Dartmouth College benefited from a "Superbad Bump", following the portrayal of the college in that movie.
It is hard to know if UNLV will receive any similar benefits, from a one-off Presidential debate, which necessarily attracts a somewhat different audience to the NCAA. But since the college specializes in preparing graduates for careers in the hospitality and gaming industries, any benefits to the city as a whole may spill over in terms of student interest.
University President Len Jessup thinks the PR benefits are already visible. "We haven't had this kind of national publicity probably since the Runnin' Rebels [the University basketball team] won the national championship in 1990," he said. If Jessup is right, and if the attention is of a similar kind to that generated by sporting success, he'll be expecting an increase in applications next year.
This will be the first Presidential clash to be hosted in Nevada. Whether or not the hoped-for benefits for the city and University are realized, one thing is certain: given the state's increasing political importance, it is unlikely to be the last.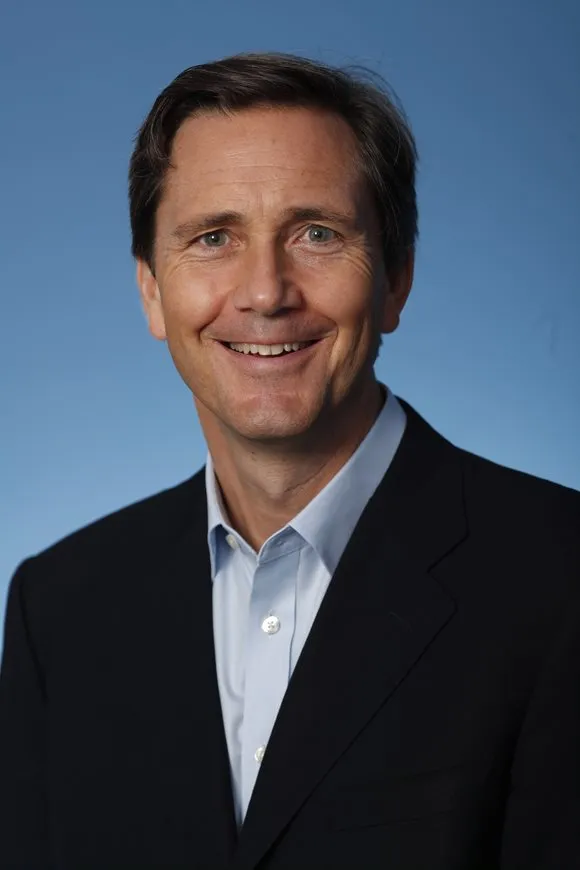 John C. and Nancy D. Whitehead Chair