The long-term prospects for the cease-fire between Israel and Hamas are, unfortunately, grim. But Israel may still have recourse with a Palestinian partner who is thoroughly different from Hamas.
From the start of the operation in Gaza that ended Wednesday, the Israeli goal was limited: to restore deterrence with Hamas and dissuade the organization from firing rockets at Israel. Speculation (and accusations) have swirled that Israel's upcoming elections drove the Israeli leadership's calculus when ordering operation "Pillar of Defense" (Israel heads to the polls in January 2013.)
But in truth, Prime Minister Benjamin Netanyahu held a significant and secure lead in the polls even before the operation, meaning that going to war, with its inherent unpredictability, would only place his own victory in jeopardy. A shrewd and experienced politician like Netanyahu does not create his own October surprise when already ahead.
Read the full op-ed at CNN.com »
Author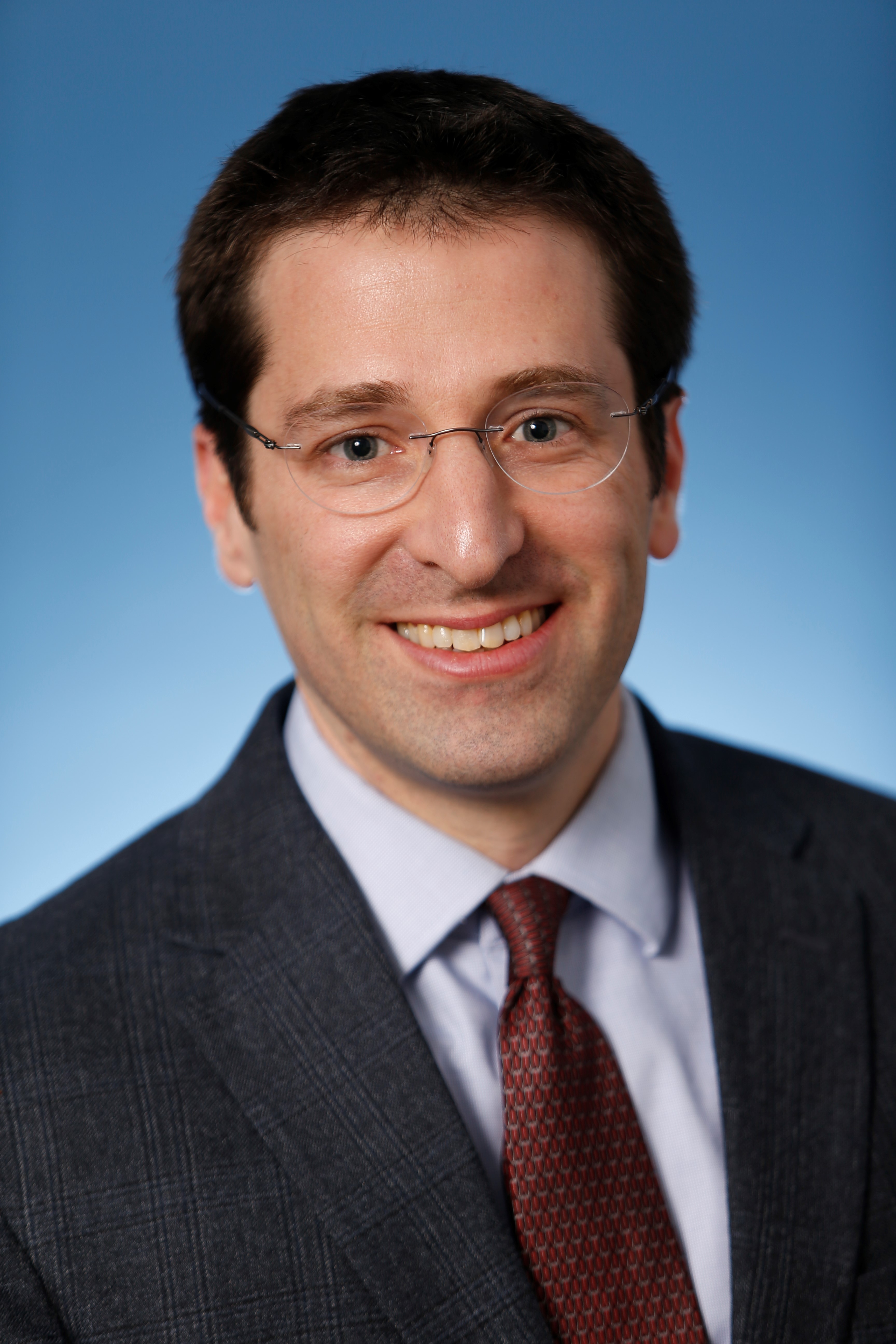 I think it's unusual for the chief of staff to go on a trip, particularly on a trip this long. The chief of staff is usually more of a chief operating officer in the White House itself, and normally when your principal—whether it's the president himself or the head of Cabinet agency—goes abroad, you have his deputy and those folks staying behind to help manage operations in his absence.