Editor's Note:
This article first appeared in the Mint. The views are of the author(s). 
Authors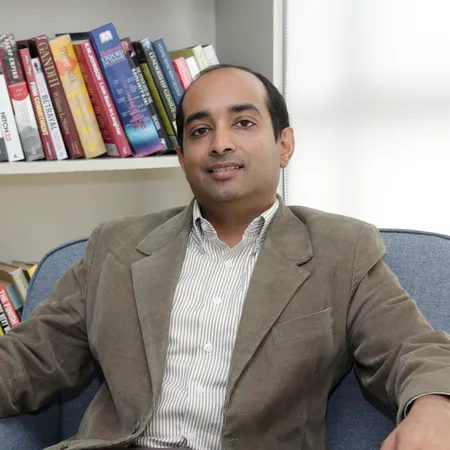 Associate Fellow -
Brookings India
One cannot envy the task given to the NITI Aayog to produce a National Energy Policy (NEP). Almost all projections for future energy needs, worldwide, have not panned out, as this space is very dynamic and assumption-driven. The erstwhile Planning Commission did focus on broad energy issues beyond the line-item ministries with their Integrated Energy Policy (2006), and the Expert Group Reports on Low-Carbon Inclusive Growth (2012 and 2014). As a think tank of the Union government, NITI Aayog is best positioned to do energy planning in terms of its mandate and coordinating role. The recent draft NEP is a further step in this direction. But is it an actionable policy?
To read more, please click here.
Technical comments on the draft NEP as submitted to NITI Aayog by Rahul Tongia and Sahil Ali are are available here.
More
Indian Railways' business model is based on passengers underpaying and freight overpaying. Already, in financial year 2016-17, coal's extra freight charge increased the cost of power by about 10 paise per kilowatt on average. For power plants in distant states, which inherently rely on Railways for coal, this number can be three times higher.