As Secretary of State John Kerry continues to give much time and effort to the Palestinian-Israeli issue, with plans to convene negotiations in Washington this week, his critics have come from right and left: With all the pressing issues, why is Mr. Kerry focused on this one?
Critics miss the point: No issue is more central for Arab perceptions of the United States — even as Arabs are focused on their immediate local and national priorities.
America has little influence in the events unfolding in the Arab world, from Egypt to Syria. More centrally, Arab perceptions of Washington are less dependent on short-term American policy and more a product of deep-seated Arab mistrust that ties everything the United States does to helping Israel and controlling oil. That's why both sides of every Arab divide — the Assad regime and its opponents, the Muslim Brotherhood and its Egyptian opponents– blame the United States for supporting the other side.
Author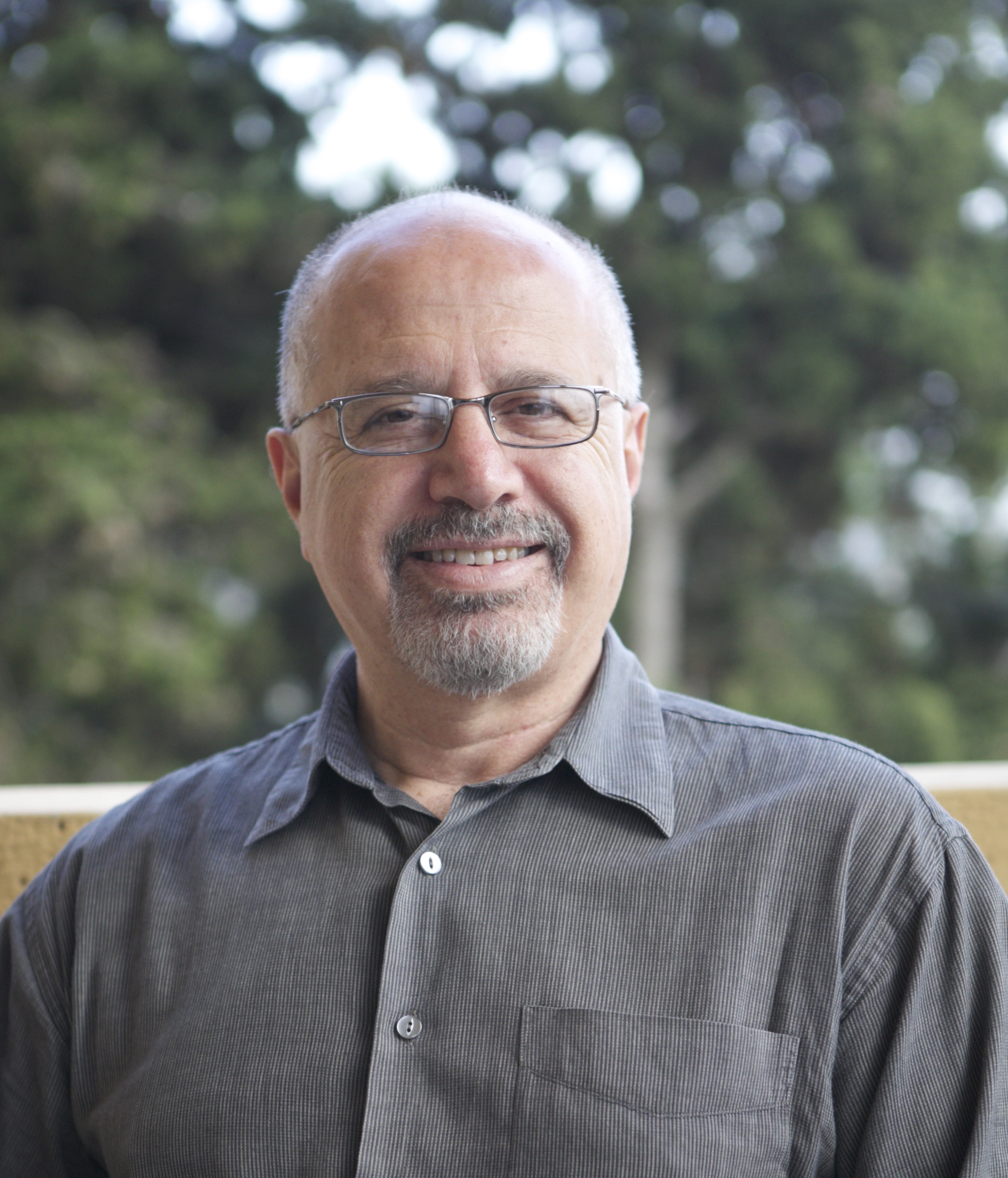 More
[Trump has] given Iran the moral high ground and that is an exceptionally difficult thing to do given the history and reality of Iran's misdeeds at home and in the region. It's just malpractice on the part of an American president.
The way the Trump administration is moving forward [with its Iran policy] is just so hostile to all aspects of Iran that it's unlikely to produce any traction with the Iranian people or to encourage divisions within the system.
The intent of [any U.S. action] to do with the IRGC is basically to cast a very broad shadow over sectors of the Iranian economy and exacerbate the compliance nightmare for foreign businesses that may be considering trade and investment with Iran.