Op-Ed
Iraqi Refugees: Our Problem or Sweden's?
The near-blind eye the United States has turned to the humanitarian crisis now unfolding from the Iraq war threatens to undermine any hope for real peace and security in that region for years and perhaps decades to come. The displacement of 4 million Iraqis to date — one in seven of the country's citizens — is the largest the Middle East has known since 1948. Just as the displacement of the Palestinians has influenced the politics and security of the region, and indeed of the world, for almost 60 years, the impact of the Iraqi refugee population will be felt by the international community for a long, long time. We know that Saddam Hussein was the cause of massive human rights violations and the uprooting of thousands of people. But the U.S. military invasion and its aftermath have created conditions for a humanitarian nightmare on a monumental scale.
The United States has a particular responsibility to the victims of this civil war and could take a lesson from Syria in meeting this humanitarian obligation.
About 2 million Iraqis have been displaced within the borders of their own country. These internally displaced persons (IDPs) are particularly vulnerable. They remain close to the violence, they face difficulties in finding shelter and food, and they are encountering barriers raised by local governments who don't want and cannot afford more displaced people settling in their communities. Another 2+ million Iraqis have sought protection in neighboring countries — countries themselves fearing the spillover of Iraq's war. Iraqis are fleeing their homes because of fear — fear of increasing sectarian violence, of being kidnapped, of caught in the crossfire in an increasingly anarchic war. And they are fleeing in large numbers: According to the United Nations High Commissioner for Refugees (UNHCR), some 50,000 Iraqis are leaving their homes each month. To put this in perspective, this would be the equivalent of a Katrina-induced displacement every two months.
The Brookings Institution is undertaking a comprehensive field-based analysis of displacement in Iraq; the most recent phase of this research focuses on Iraqis in Syria, who number around 1.2-1.4 million. The Iraqis come to Syria primarily because the Syrians let them in — unlike other neighboring countries, which have imposed visa restrictions or put military patrols on their border. And there are also economic, cultural and family connections that draw Iraqis to Syria. Their journeys to escape the violence are becoming ever-more dangerous and our research includes harrowing tales of refugees being terrorized by militias and increasingly bold common criminals on the road to the Syrian border. Unlike refugees in other parts of the world, the Iraqis arriving in Syria are generally not destitute; they have access to their savings and their belongings. Rather than living in camps, they rent apartments, albeit often in tenuous situations. But as their funds run out, as their cars are sold and their savings depleted, their situation could well become precarious. The burden on Syria has been immense. Syria allows Iraqis to send their children to Syrian schools, to access emergency medical care, and to rely on state-subsidized goods such as bread and fuel. The indirect economic costs for Syria are high as the price of rent and food has skyrocketed. It is clear that the burden on host countries will increase. And it could be a long-term burden. The vast majority of Iraqis interviewed by our research team in Syria do not expect to return home in the near future; almost half don't think they will ever be able to return.
While Syria has given safe haven to Iraqi refugees, the United States has no strategy to meet the humanitarian needs for those displaced by war.
In the discussions of an exit strategy for American troops, there is little discussion about the U.S. responsibility to the ordinary citizens of Iraq — to the millions who have lost family members, homes, security, property and livelihoods. The U.S. cannot resolve the problems of Iraq's displaced on its own, but must work through international organizations such as the UNHCR and the International Organization for Migration, which are working to provide immediate assistance to internally displaced persons in Iraq. The U.S. should provide the lion's share of financial support to these intergovernmental organizations, and should provide far greater funds to non-governmental organizations that are providing assistance to Iraqis who have not — yet — been forced to leave their homes. The U.S. should provide generous financial assistance to UNHCR's efforts to relieve the pressure on host governments, primarily Syria and Jordan. Further, the U.S., in a symbol of support to the governments of Syria and Jordan, should welcome far more than 7,000 Iraqis in its current refugee resettlement program. The government of Sweden has offered to resettle 25,000 Iraqis and has dealt generously with the tens of thousands of Iraqi asylum-seekers arriving on its border. The U.S. unquestionably has a greater responsibility than the government of Sweden to respond to this humanitarian nightmare.
If the United States is serious about its rhetoric on concern for ordinary Iraqis, it can start by taking action to help those millions of Iraqis driven from their homes by war and violence. That is at least one crisis emerging from Iraq that can be mitigated and controlled.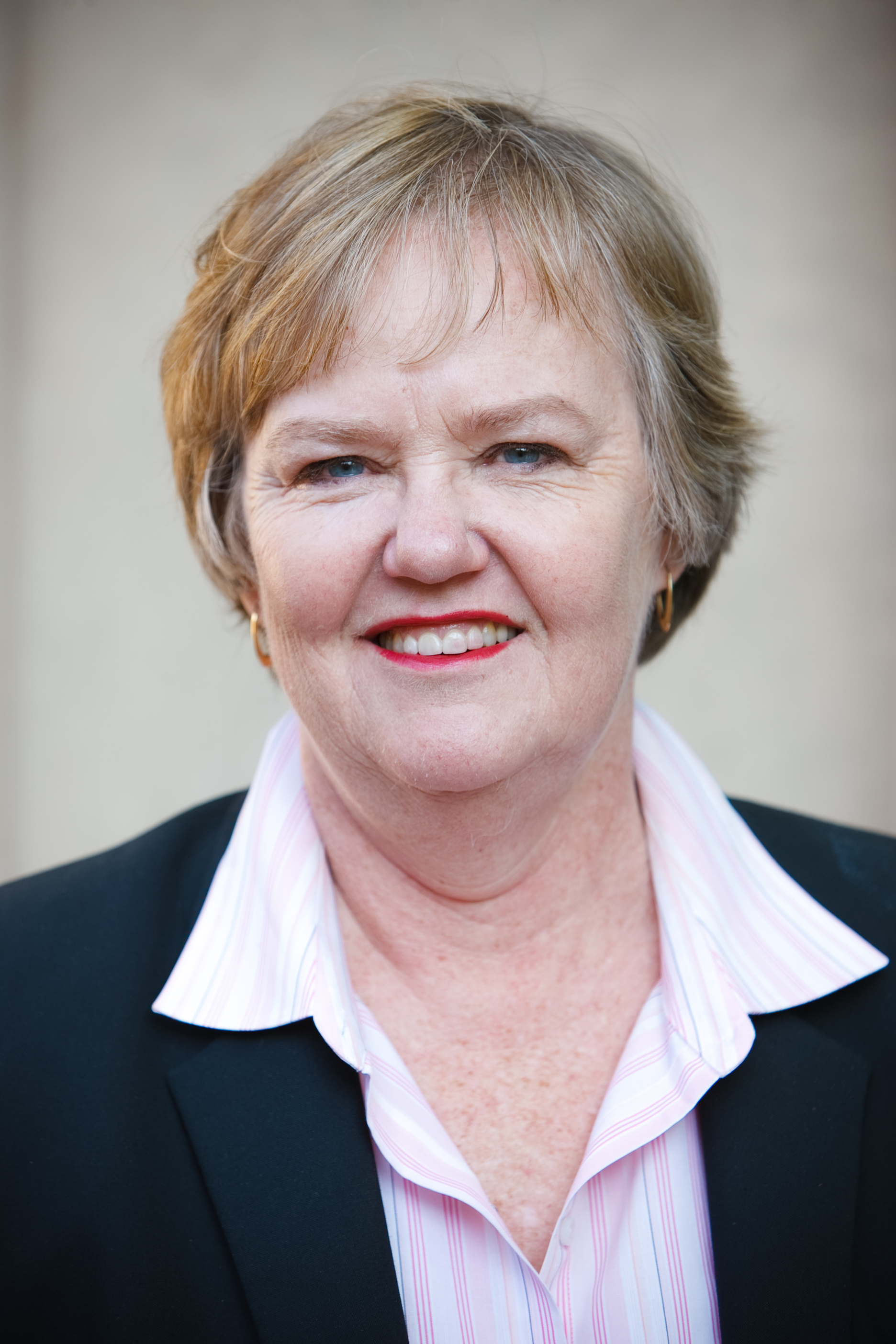 Former Brookings Expert
Research Professor, Institute of Study of International Migration -
Georgetown University