Content from the Brookings Institution India Center is now archived. After seven years of an impactful partnership, as of September 11, 2020, Brookings India is now the Centre for Social and Economic Progress, an independent public policy institution based in India.
Summary
In their current form, India-Germany bilateral ties date back to the 1950s. Despite Cold War considerations, West Germany contributed significantly to India's military development, and relations only diversified between a unified Germany and an economically liberalised India after the Cold War. However, competing security priorities, strategic alignments, and mismatched capabilities have prevented bilateral security competition from reaching their full potential. Counter-terrorism, maritime security, and cyber security offer areas of possible cooperation going forward, but a truly strategic relationship will also require improving commercial and people-to-people relations.
India and Germany are both emerging as important international leaders in the 21st century. India has seen its economic growth rate accelerate over the last quarter century, and in that time it has doubled its share of global gross domestic product.[1] India's growing resource base and market are beginning to manifest themselves in an expanding commercial and diplomatic presence around the world.[2] Germany, meanwhile, has grown in political and economic importance, particularly in Europe. Its exports, manufacturing, and technology base have seen its economy make significant progress even as much of the rest of Europe has slowed or stagnated.[3] International leaders and policymakers are increasingly turning to Berlin for major decisions regarding the European and global economy, and even on matters of European security.[4]
The relationship between India and Germany has been described by the two governments as a 'strategic partnership' since 2001. Indeed, just as Germany's leaders have started to turn their attention to India, successive Indian leaders have recognised that Germany can play a role in transforming India in a manner in which few other countries are capable.[5] But is the relationship, as yet, truly strategic in nature? That would require close consultations on issues that define both countries' national interests, as well as broad-ranging cooperation and coordination on security, commercial, and developmental issues. Despite enhanced diplomatic contacts, economic relations, and socio-cultural ties, the relationship arguably does not yet qualify as such. What, then, can be done to realise strategic convergence between the two? Answering that question requires assessing bilateral relations to date, analysing some of the difficulties in forging closer strategic ties, identifying areas of convergence, and considering possible ways to forge a strategic relationship in the truest sense of the term.
[1] International Monetary Fund, World Economic Outlook Database, April 2016.
[2] See, for example, C. Raja Mohan, Modi's World: Expanding India's Sphere of Influence (New Delhi: HarperCollins, 2015); Waheguru Pal Singh Sidhu, Pratap Bhanu Mehta, and Bruce Jones, eds., Shaping the Emerging World: India and the Multilateral Order (Washington: Brookings Institution Press, 2013).
[3] Richard Anderson, "German Economic Strength: The Secrets of Success," BBC News, August 16, 2012; Mehreen Khan, "German Trade Surplus Swells to Fresh Record," The Financial Times, May 10, 2016.
[4] Simon Bulmer and William E. Paterson, "Germany in the European Union: Gentle Giant or Emergent Leader?" International Affairs, Vol. 72, No. 1, January 1996, pp. 9-32; Josef Janning, "Germany – Europe's Lonely Leader,"  European Council on Foreign Relations, January 7, 2016.
[5] Ashwini Phadnis, "Be Part of India Story: Manmohan Singh Tells Germany," The Hindu, April 12, 2013; "Germany Pledges Billions for India's Growth: 5 Takeaways from Merkel-Modi Meet," Economic Times, October 5, 2015.
This essay first appeared in the book, "Opportunity Beckons: Adding Momentum to the Indo-German Partnership" in January 2017. Like other products of the Brookings Institution India Center, this essay is intended to contribute to discussion and stimulate debate on important issues. The views are of the author(s). Brookings India does not have any institutional views.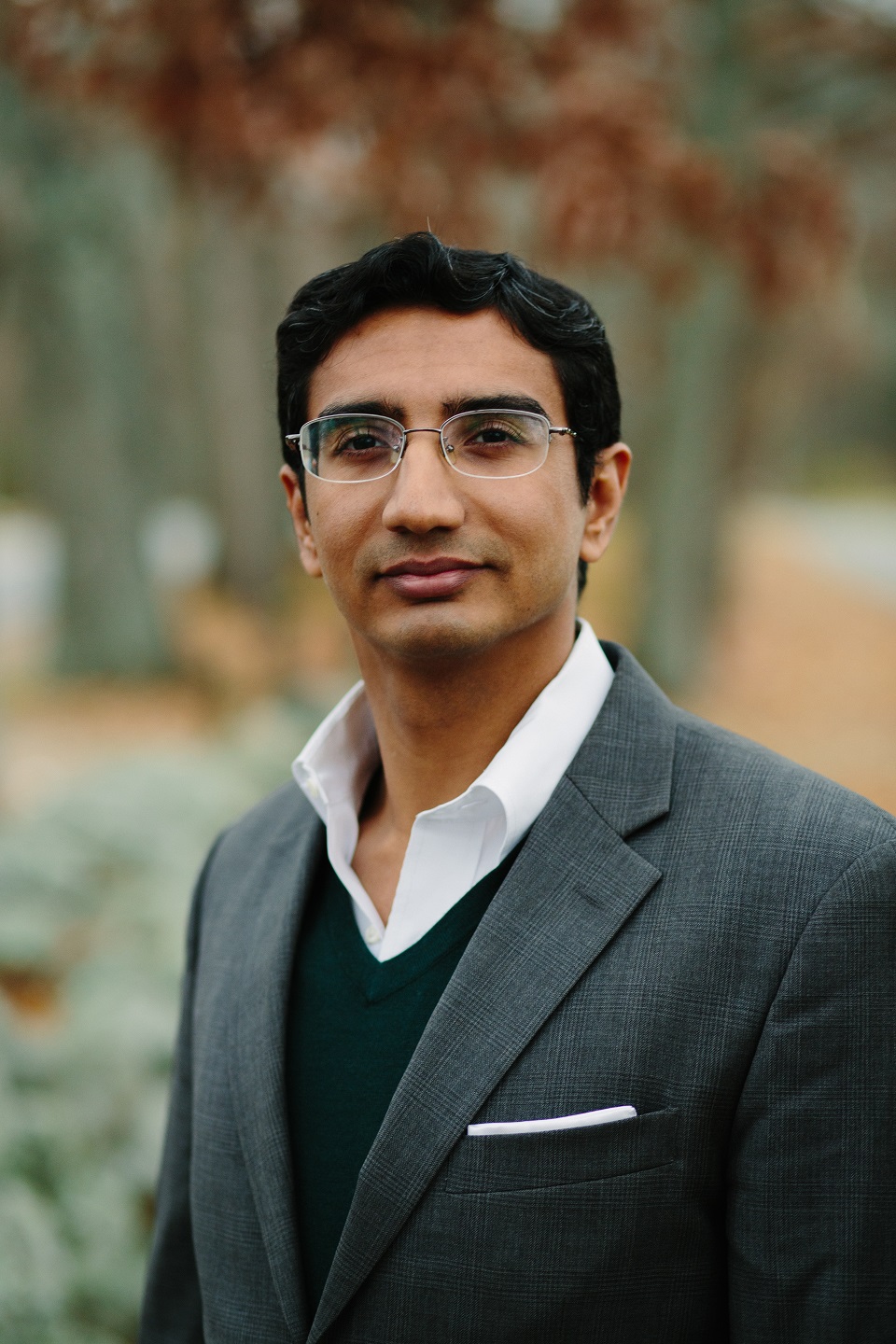 Former Brookings Expert
Director, US Initiative -
Observer Research Foundation
Non-Resident Fellow -
Lowy Institute
President López Obrador's extension of the term of Supreme Court chief Arturo Zaldívar is part of his strong effort to recentralize power in the Mexican presidency and hollow out the independence and power of other Mexican institutions. His other moves to bend the justice system to his will include a reform that lowered the salary of judges but did not improve the quality of prosecutors and his unwillingness to allow an independent selection of the attorney general, with López Obrador himself retaining the power of appointment. His latest move with the two-year extension of Zaldívar's term is especially worrisome. Zaldívar is also the president of the powerful Federal Judiciary Council. The council appoints and dismisses judges, sets career advancement rules and disciplines judges. Zaldívar will be setting the council's and, thus, the whole judiciary's, agenda and priorities for two years. This allows López Obrador to influence how courts will rule in cases regarding the executive branch, what cases they take up and the legality of new policies. These moves are taking place when the effectiveness of the judiciary in Mexico remains limited and deeply concerning. The attorney general's office has proven weak, unwilling to take up key cases such as against the suspects in the brazen attack on Mexico City's security minister, Omar García Harfuch—an event that symbolized the impunity with which Mexican criminal groups operate. Mexico's justice system showed itself equally meek and disappointing in inadequately investigating the alleged complicity of former Mexican Defense Minister Salvador Cienfuegos and dismissing the case, potentially the most significant case of corruption and criminal collusion charges against a high-ranking Mexican official in two decades. A decade and a half after Mexico initiated its justice system reforms, 95 percent of federal cases still go unpunished. President López Obrador has scored some points, but the already precariously weak rule of law in Mexico, and thus the Mexican people, will suffer.