Op-Ed
Greece's MAD Strategy
On June 17, Greece faces its second national elections in six weeks. Alexis Tsipras, the 37-year-old leader of Syriza who wants to reject the terms of the EU bailout while remaining in the euro, has a serious shot of topping the polls. To some observers, defaulting on debt while staying in the Euro is a contradiction, but there is a clear strategic logic to Tsipras's position.
Tsipras believes his trump card is that Greece is too big to fail. So, rather than touting a graceful way out of the euro, he wants the prospect of a Greek exit to be as horrific and contagious as possible — an economic cataclysm that would drag everyone else down, as well. Essentially, he is arguing that Greece and Germany exist in a state of Mutual Assured Destruction: Germany will never pull the plug on Greece regardless of what it does because the risk to itself is just too high. And if Tsipras can convince the Greek people of this, they may vote him in — they'd get to have their cake and eat it too.
Read the full article at foreignpolicy.com »
Author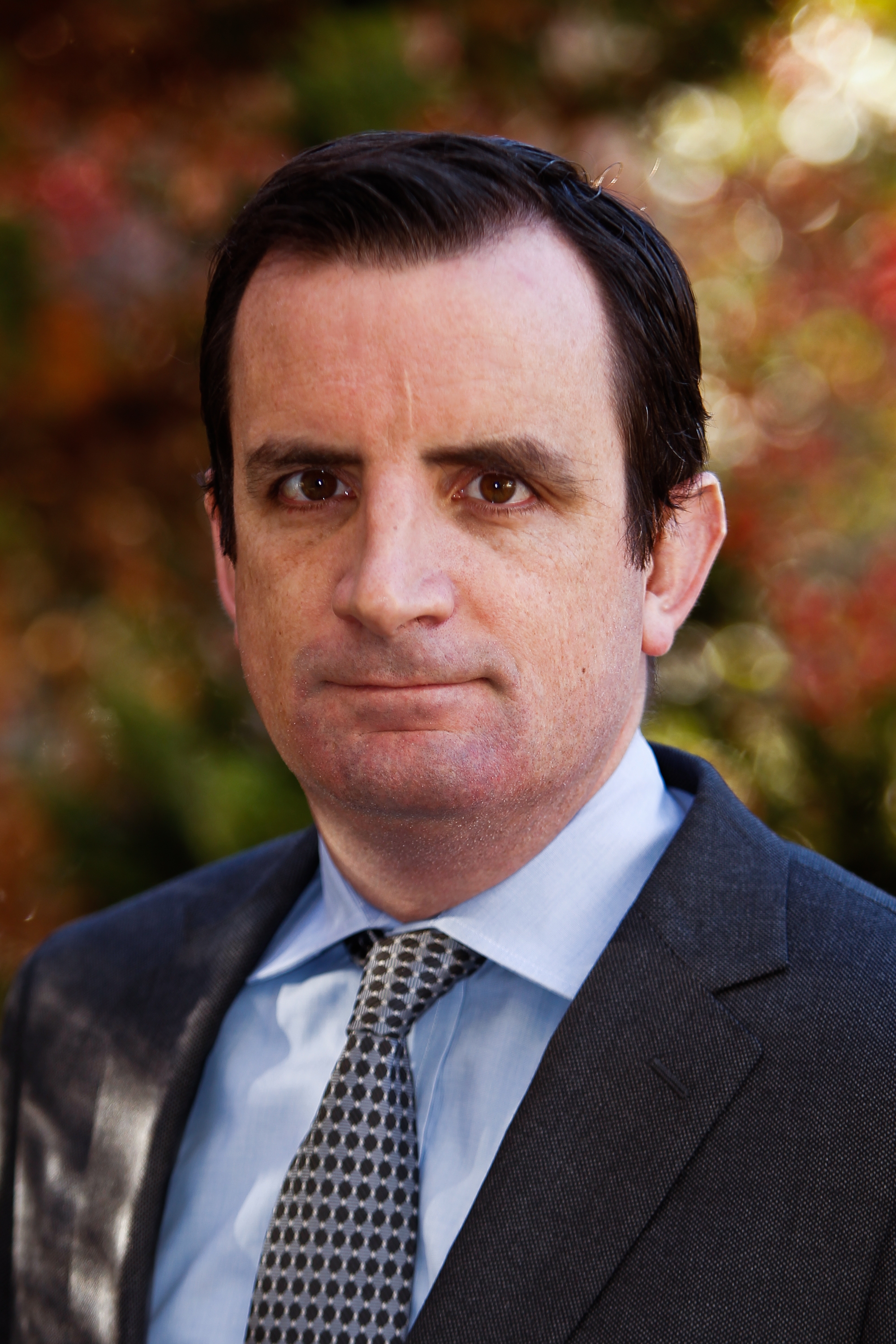 [Macron] is not part of a left wing league in the West. He doesn't want to be called left wing, nor right wing. [And his roster of ministers suggests] this is actually a grand coalition of the center-left and center-right. Nothing like anything we've seen before. It's not a fake socialist or a fake conservative party, it's new.