Op-Ed
Getting High Speed Rail Right
Yale's Paul Kennedy knows a little something about global economic issues. So when he wrote about the high speed rail this week, I paid attention as I thought it would focus on the role of state of the art infrastructure in the transition to the next American economy.
Unfortunately, Kennedy didn't really tell us anything new. The piece suffers from the typical globetrotter's lament of travel inconveniences and dreamy "wouldn't-it-be-great" aspirations. Kennedy also doesn't acknowledge that this nation is poised to make a significant investment in high speed rail with the $8 billion from the recovery package and another $2.5 billion in the 2010 budget.
But he is on to something when he compares rail to the aviation network and suggests that there are potential air routes that are excellent candidates for this initial traunch of investments.
Kennedy trips a bit suggesting that Chicago-New York is an "obvious" route. At 733 miles it's too long. The proper threshold should be no more than 400 miles because, under optimal conditions, this is the maximum distance for rail to assume a significant portion of air travel's market share. Kennedy suggests this accidentally when he lauds the fact that flights are shriveling between Hamburg and Munich (380 miles) due to an efficient high speed rail option. This table from our recent October 2009 Air Travel Trends Report shows the most heavily traveled short-haul air links that may represent prime candidates for high speed rail investment.
The next few weeks will make or break the nation's high speed rail future as the U.S. DOT is slated to announce the initial recipients of the first wave of stimulus dollars by February. 
We must utilize the lesson from the recently opened Madrid-Barcelona corridor in Spain that an investment can achieve immediately high ridership levels if a large market exists between points. It should concentrate a large share of resources in one corridor with broad political support that also consistently tests as a high-ridership corridor. Representing initial success with a single trunk line will serve as an example to the rest of the country that, when chosen carefully and empirically, high-speed rail can work.
Author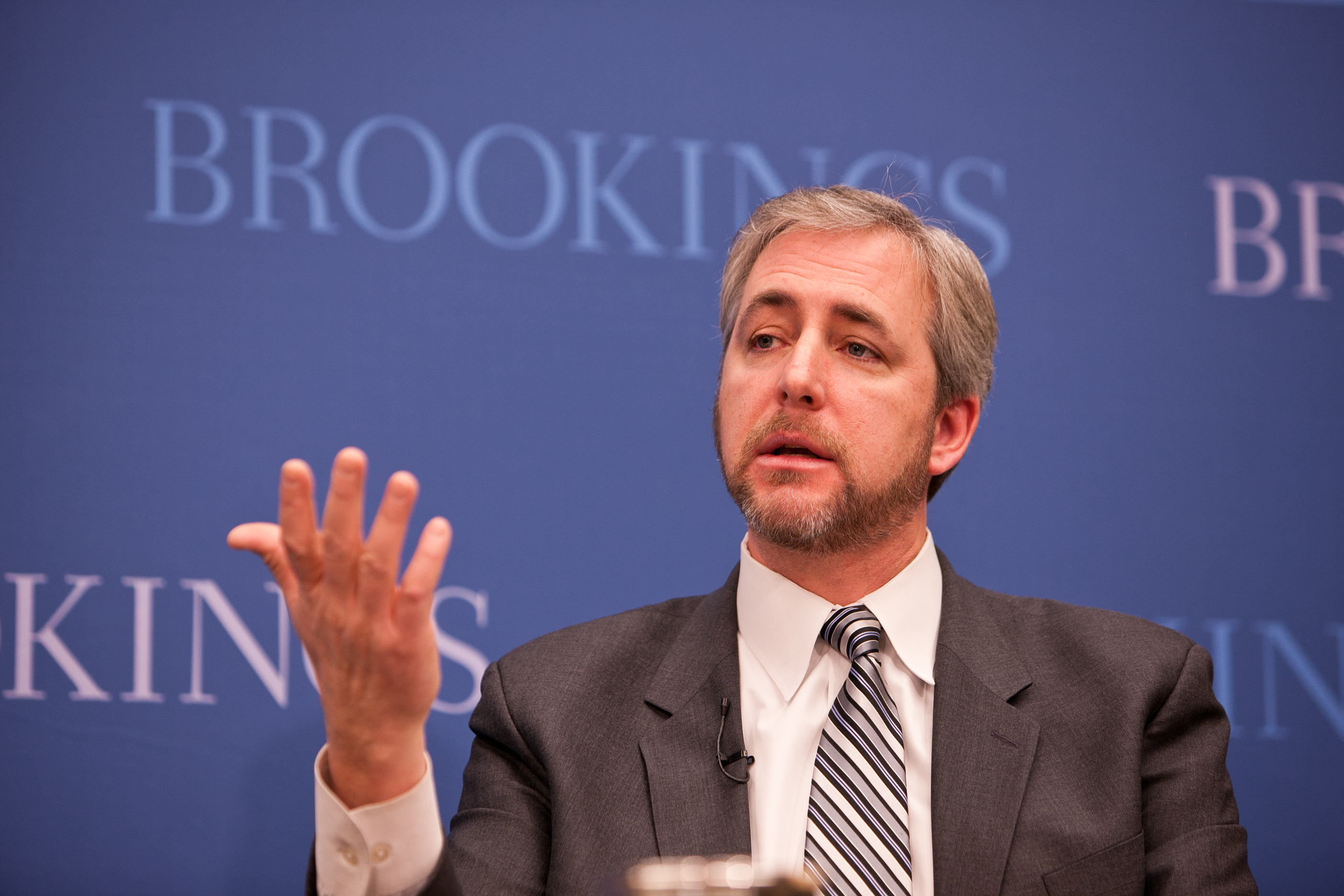 "The 21st century has revalued these small geographies. That's what the 21st century demands," Katz said, noting that these days, "[w]e aren't innovating in isolated business parks" in the suburbs.
Erie has long tarried with the hope that leaders would "bring jobs" to the area. Katz suggested Erie's regeneration, after decades of devastating industrial job losses, must start locally with the creation of new businesses that grow until Erie becomes the kind of place big companies come to — not because they are lured by big government incentives — but because they have to be here in order to compete.