Nothing was trivial about the moment: Sheikh Hamad bin Khalifa al-Thani gave up his post as emir of Qatar to his son at the pinnacle of his influence, in an act as rare and surprising as his ascending to power through a bloodless coup against his own father in 1995.
The very brevity of the emir's abdication speech and the remarkable absence of boasting about his transformation of Qatar was itself a rarity in an Arab world accustomed to long, windy addresses on even trivial matters.
What drove the policies of the outgoing emir? What will come next?
The fact that the world is paying attention is a testament to the central role that this small, previously sleepy nation now plays on the world stage. The story of what drove the outgoing emir — and his key partner, Foreign and Prime Minister Sheikh Hamad bin Jassim al-Thani (HBJ) — tells much about the driving forces in the Arab world. One hint appeared in the announcement's sparse wording: "We believe that the Arab world is one human body, one coherent structure, that draws its strength from all its constituent parts."
The outgoing emir, who grew up in the Pan-Arab era of Egyptian President Gamal Abdel Nasser, once described himself to me as a "Nasserist." He described his Prime Minister HBJ as a "Sadatist" — or admirer of the pragmatic, pro-Western Egyptian President Anwar Sadat, who succeeded Nasser and made peace with Israel.
Author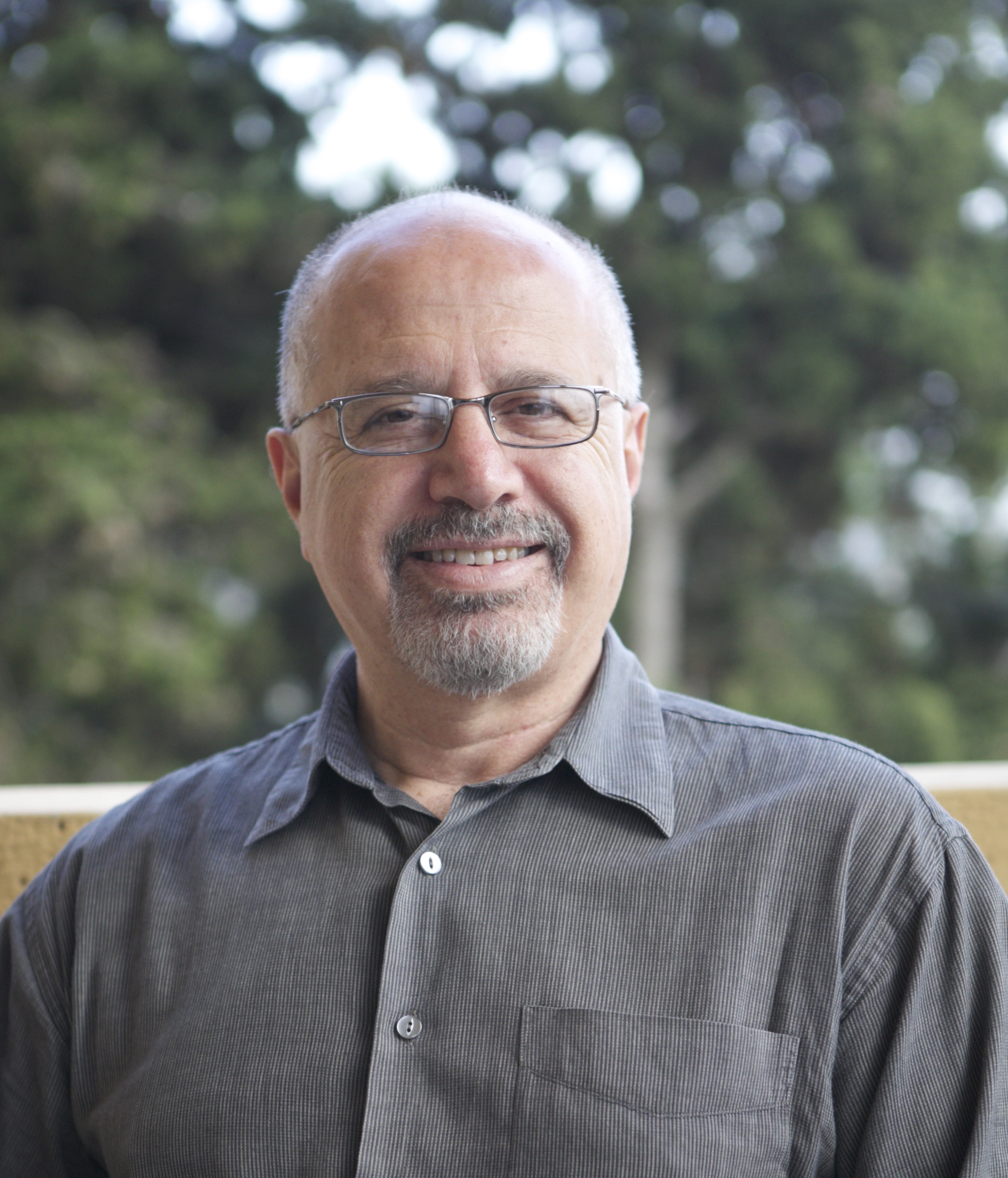 More
The center is thinning out and the left and right are filling the void...Voters are looking for clear ideas [and don't want to hear from] bureaucrats who have been spouting the same talking points for decades...Even if the fringe's solutions are unpalatable, they are at least offering a future vision whereas the center has little else to offer...[But] it's not a new phenomenon...It may seem like this is a sudden, surprising burst of momentum...but these crises have just given more fodder to parties that are able to mobilize support in a way the center is not.