Op-Ed
Americans support marriage–but split over what the institution means
Americans are deeply divided over marriage: what state it is in, why it is important, and what makes it work. That's the message of a survey published Tuesday by the Center for the Study of Elections and Democracy and the Deseret News.
While most adults are broadly pro-marriage (62% believe that it is needed to create strong families, for instance) there are wide variations in attitude by ideology. One striking example can be seen in opinions on whether the Supreme Court ruling legalizing same-sex marriage will strengthen the institution. As the chart below shows, liberals say yes, while those on the conservative side strongly disagree.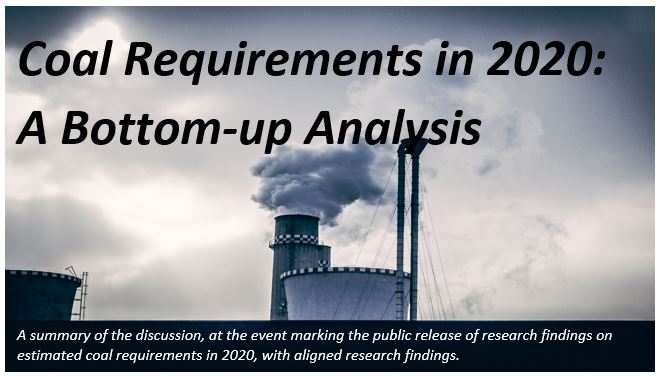 The Center for the Study of Elections and Democracy
This suggests that people feel and think very differently about the fundamental nature of marriage. The acceptance of same-sex couples into the institution can only be good news as far as liberals are concerned; for them, marriage is a commitment bond between two adults. For conservatives, gay marriage is bad news for marriage, which they see as a religiously buttressed institution that is largely about raising children. The ideological divergence can be seen elsewhere in terms of how important it is for children to have both male and female role models: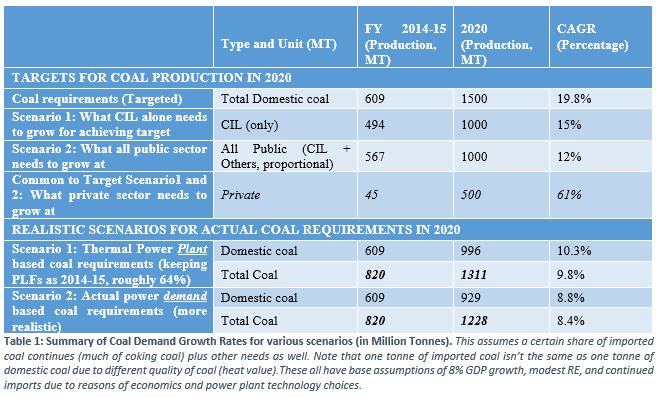 The Center for the Study of Elections and Democracy
The survey, administered by YouGov and with a sample size of 3,000, contains an interesting question on important prerequisites for marriage. (I should mention that I was part of a group that advised on construction of the survey). The top three pre-marriage hurdles were fairly predictable: have a stable job (90%), be saving or paying off debt (81%), and have finished college (56%). But the next two most important marriage preparation steps were more provocative: to have lived together first (46%), and to "have had several serious relationships" (36%).
Again, there are stark differences on these questions by ideology. Liberals are much more likely than those who lean conservative to think it is important to cohabit before marriage:
The Center for the Study of Elections and Democracy
The survey's findings suggest that marriage is not on its way out anytime soon. Strong support for the institution can be found across generations, classes, and races. But it is also clear that people are thinking of marriage in very different ways, so much so that it must almost be seen as a different institution, depending on who is choosing it. Rather than seeing marriage as a singular institution, we might need to start thinking of an increasing plurality of American marriages.
Editor's Note: this piece first appeared in The Wall Street Journal's Washington Wire.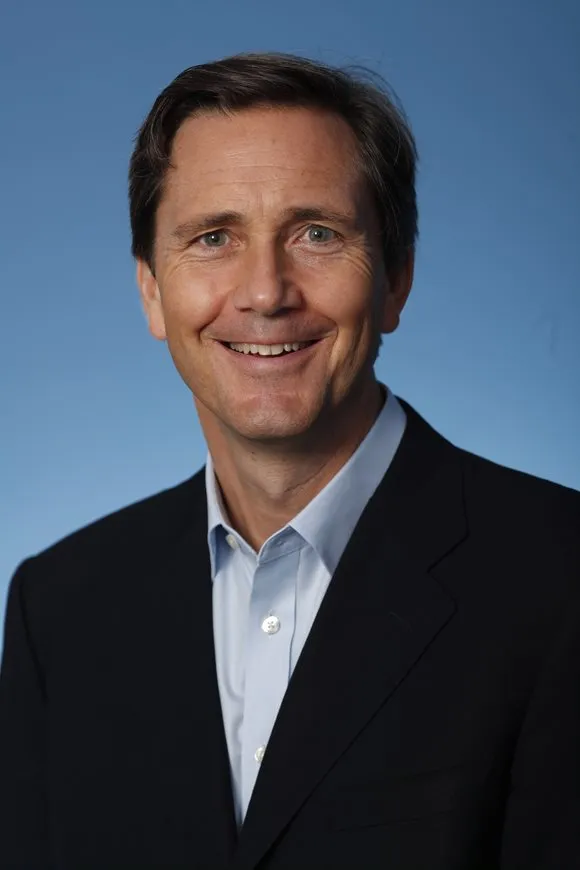 John C. and Nancy D. Whitehead Chair