In advance of President Obama's trip to Panama later this week, Brookings experts Richard Feinberg, Ted Piccone, and Harold Trinkunas discuss expectations for the Seventh Summit of the Americas. Obama will arrive holding a strong hand given recent policy changes that have addressed historic obstacles, such as relations with Cuba. However, a slowing regional economy and U.S.-Venezuela tensions may yet cast a shadow over the proceedings.
Read the transcript » (PDF)
Improved United States-Latin America relations
"The United States is going into this next Summit of the Americas in a somewhat improved position compared to the summits in both Cartagena in 2012 and in Trinidad in 2009, where there was a considerable amount of friction among the countries on issues related to Cuba, to counter narcotics policy, to immigration policy. Broadly speaking, I think the Obama administration has done something incredible on each of these fronts, which the countries will recognize and which will help clear the air."  —Harold Trinkunas
Friction with Venezuela?
"There are 35 countries. At any given time, there's going to be some friction. At the last summit, the Argentines raised the Malvinas issue.  At previous summits, the Bolivians raised the outlets of the sea issue. So there's always a little bit of this. But whether or not [Venezuela] dominates the summit is an issue largely for the Latin Americans to decide. And my guess is the Latin Americans in general will not want to follow Maduro over the cliff. I don't even think that the Cubans will want Maduro to take the summit over the cliff. So therefore, I think we have this sort of tremendous irony in which the country that adds — that dampens the dissident voices of ALBA will actually be Cuba, because Cuba wanted to demonstrate that it can be a constructive voice in regional diplomacy, that they're not just the force of disruption and therefore, the U.S. all these years was right to keep them out because they would just be disruptive if you let them in. They've already demonstrated they're a mature country that can engage constructively."  —Richard Feinberg
Dialogue with Cuba
"It's in our interest, U.S. national interest, to have this dialogue process with our close neighbor, Cuba. And to, frankly, bring them back towards the inter-American community, where they've been missing for all these years. [The U.S. rapprochement with Cuba] is also going to raise the question of shifting attention to the role of the rest of the region vis-à-vis Cuba; that it's not just the United States. It's actually the other countries in the hemisphere that could help Cuba come along, as I said, modernize, update its economy, and hopefully at some point, engage more formally in the inter-American system."  —Ted Piccone
Sub-regional groupings
"This is a much more diverse hemisphere than we saw 20 years ago… In fact, we may see that there's sort of a broad agreement on general themes and then much more sub-regional groupings that work on issues like the Northern Triangle, for example, or Caribbean Energy Security, which was an initiative of the vice president last year."  —Harold Trinkunas
Summit side events with the private sector and civil society
"You have the leaders representing the executive branches of their governments, but you also have the CEO Summit. Seven hundred corporate executives will be there. There will be interaction between the leaders and the corporate executives…It's indicative of the rise of the private sector and the corporate sector in Latin America as part of a dynamic growing region economically.
Throughout the hemisphere, the acceptance of Civil Society as a concept, as an actor, adds depth to democracy. Democracy is not just elections or that's important, but an active, vibrant Civil Society. And that's what you'll see at the Civil Society meeting. And President Obama personally we're told will interact with Civil Society leaders, as will other leaders present there."  —Richard Feinberg
Authors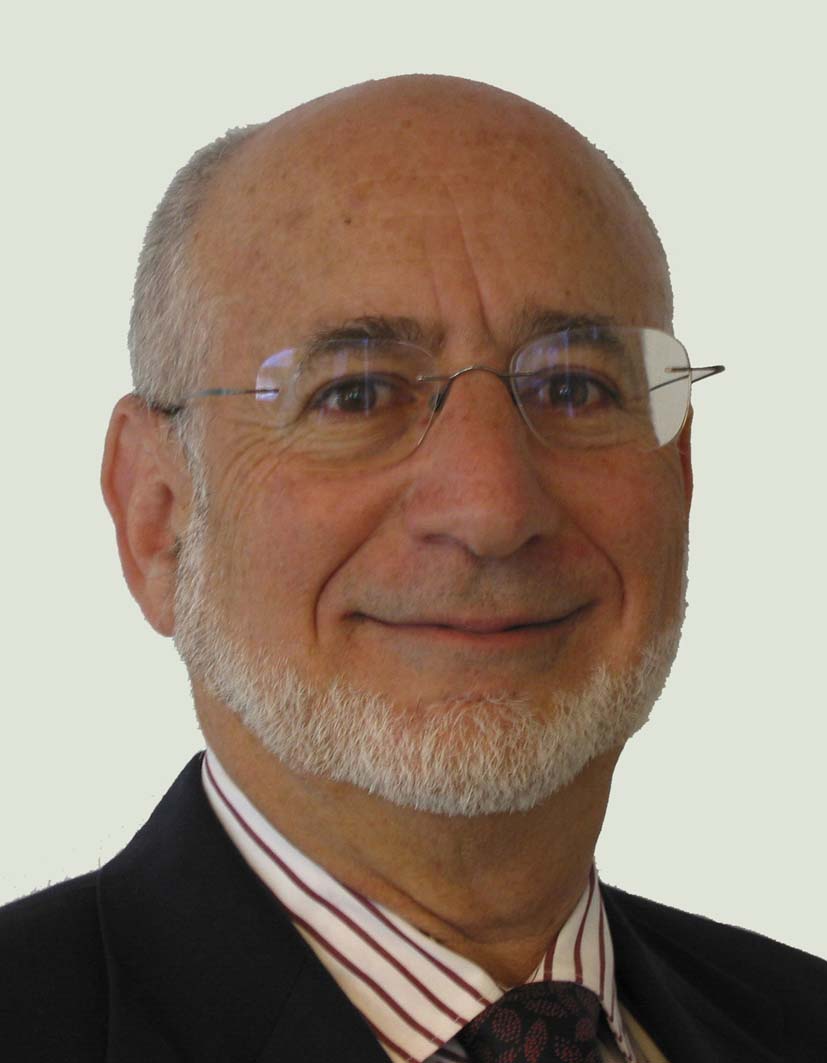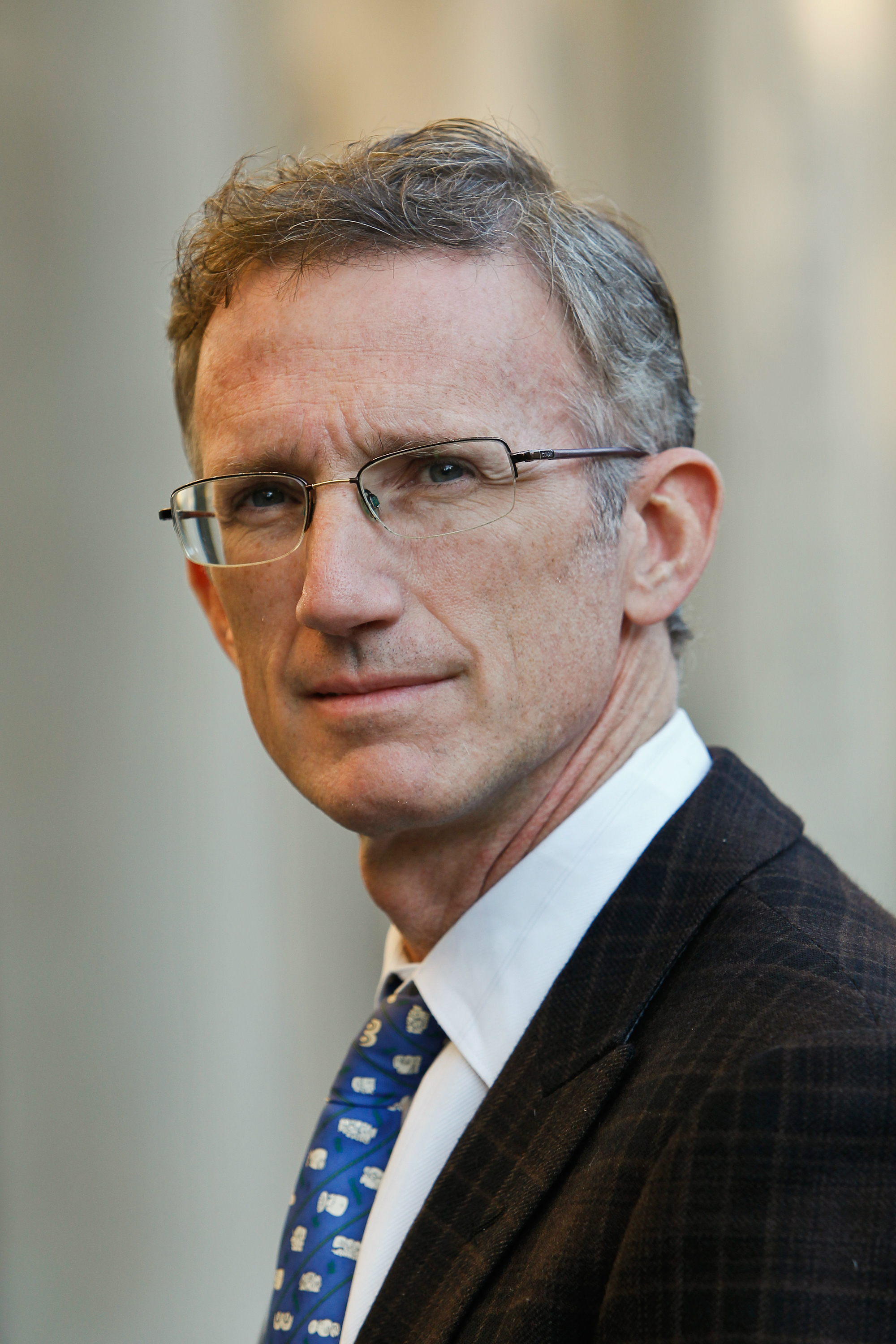 Charles W. Robinson Chair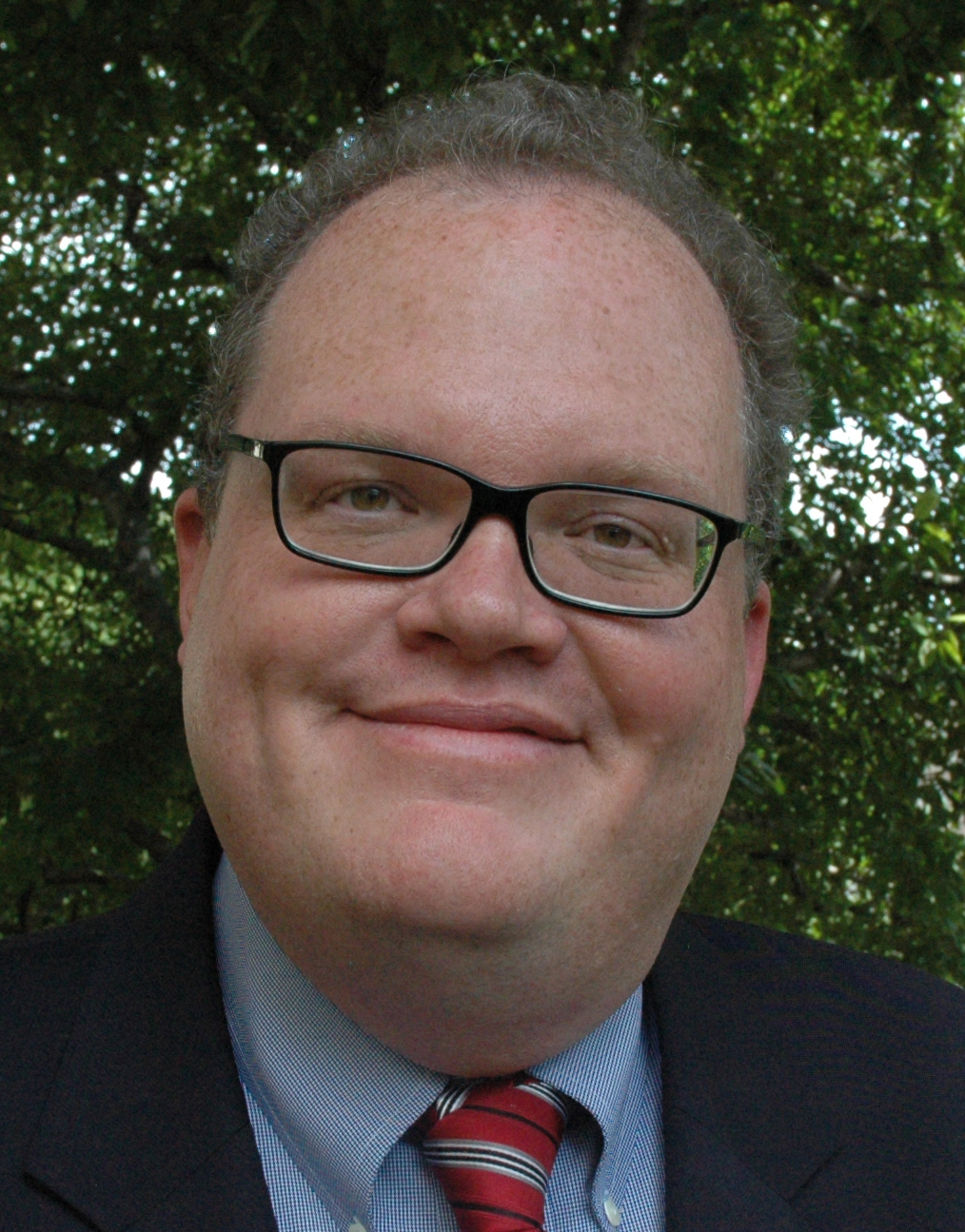 Deputy Director, Center for International Security and Cooperation, Freeman Spogli Institute, Stanford University
More
Rather than serving as a unifying diplomatic exercise to highlight Iran's troubling regional activities, the [Warsaw] summit primarily highlighted America's diplomatic isolation from its European allies.