China and Taiwan have been, for decades, adversaries separated by a 110 miles of water. Yet today, robust travel, trade and investment flow between the two nations. But despite their friendly terms, the troubling issue of unification continues to loom. Senior Fellow Richard C. Bush in his book, Uncharted Strait: The Future of China-Taiwan Relations, explores the future of cross-Strait relations.
Author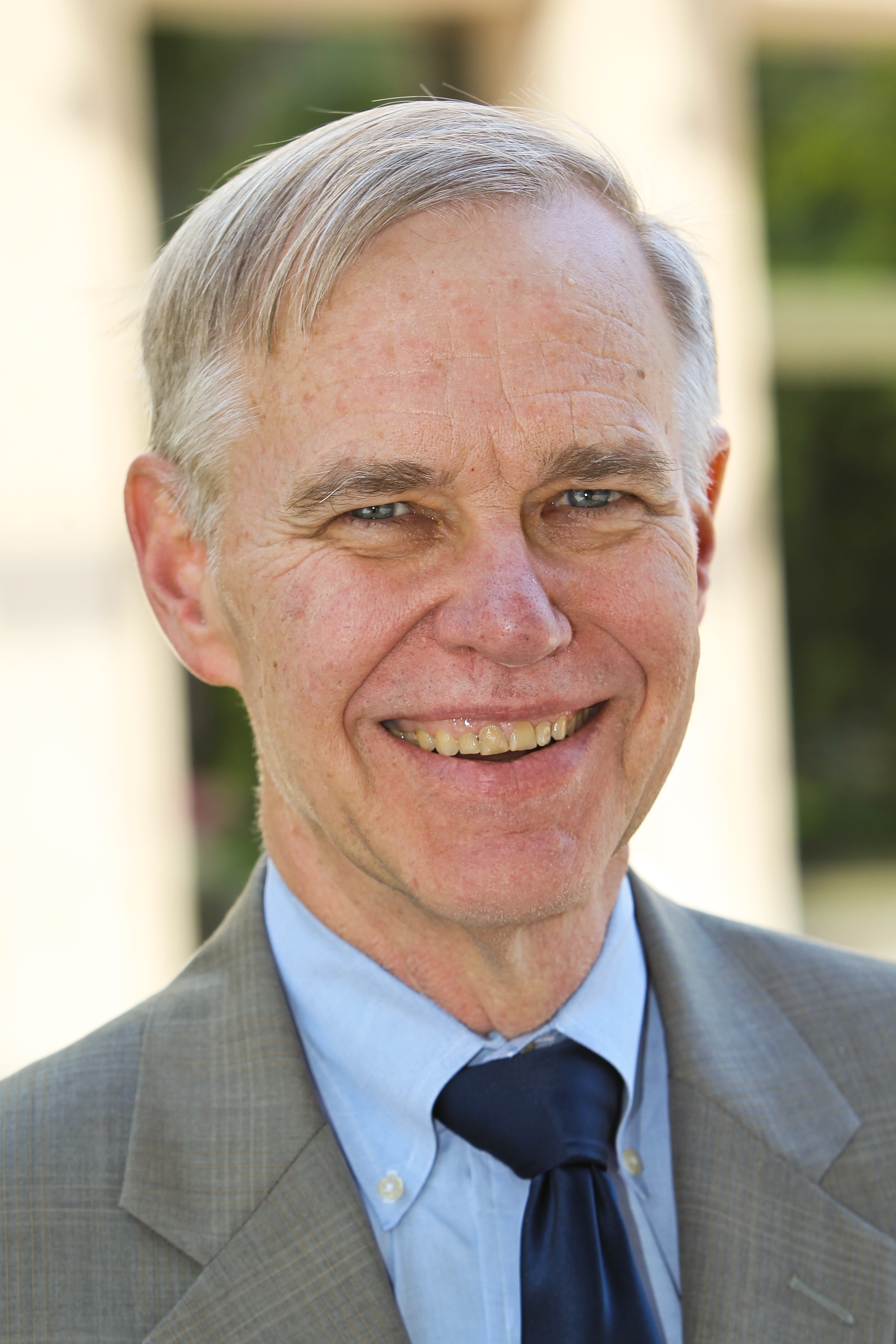 The Michael H. Armacost Chair
Chen-Fu and Cecilia Yen Koo Chair in Taiwan Studies
More
The Chinese leadership has promised for years that reform was around the bend and then you see things like President Xi's speech where he emphasized the central role of the party... Members of the business community see the Trump administration as an opportunity for the U.S. to rattle the cage in Beijing.