The U.S. has pledged financial and other non-lethal support for rebel factions now engaged in a two-year long civil war with Syria's Bashar al-Assad regime. As the death toll mounts and conditions become more dangerous, there are many who question whether America is doing enough. Fellow Salman Shaikh, director of the Brookings Doha Center, says the situation is critical and notes that the Syrian people need more than simply "biscuits and band aids" they need U.S. leadership. 
Author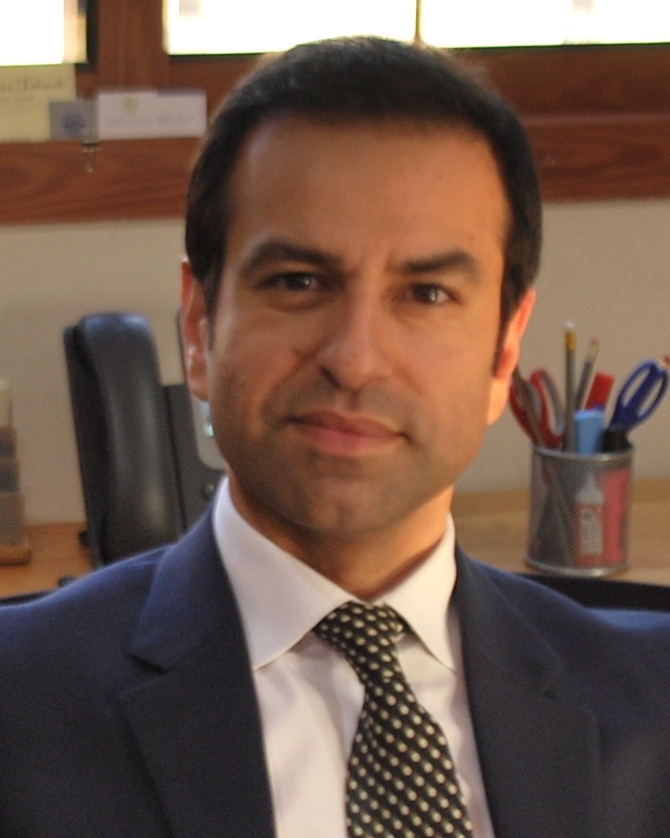 More
[Trump has] given Iran the moral high ground and that is an exceptionally difficult thing to do given the history and reality of Iran's misdeeds at home and in the region. It's just malpractice on the part of an American president.
The way the Trump administration is moving forward [with its Iran policy] is just so hostile to all aspects of Iran that it's unlikely to produce any traction with the Iranian people or to encourage divisions within the system.
The intent of [any U.S. action] to do with the IRGC is basically to cast a very broad shadow over sectors of the Iranian economy and exacerbate the compliance nightmare for foreign businesses that may be considering trade and investment with Iran.