For the last two years, the world has closely watched an economic crisis unfold in the Eurozone. In a new Brookings interactive examining the Eurozone crisis, 14 Brookings scholars closely analyze the EU's stabilization efforts and make their own recommendations for a stronger union going forward. Senior Fellow Justin Vaïsse and Fellow Douglas Elliott summarize the findings of the Brookings Survey on Eurozone Progress.
Authors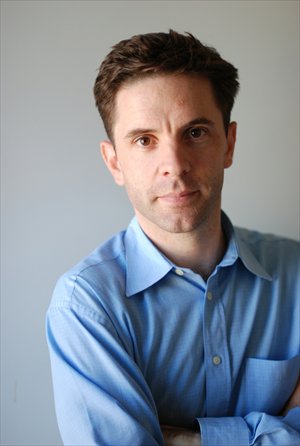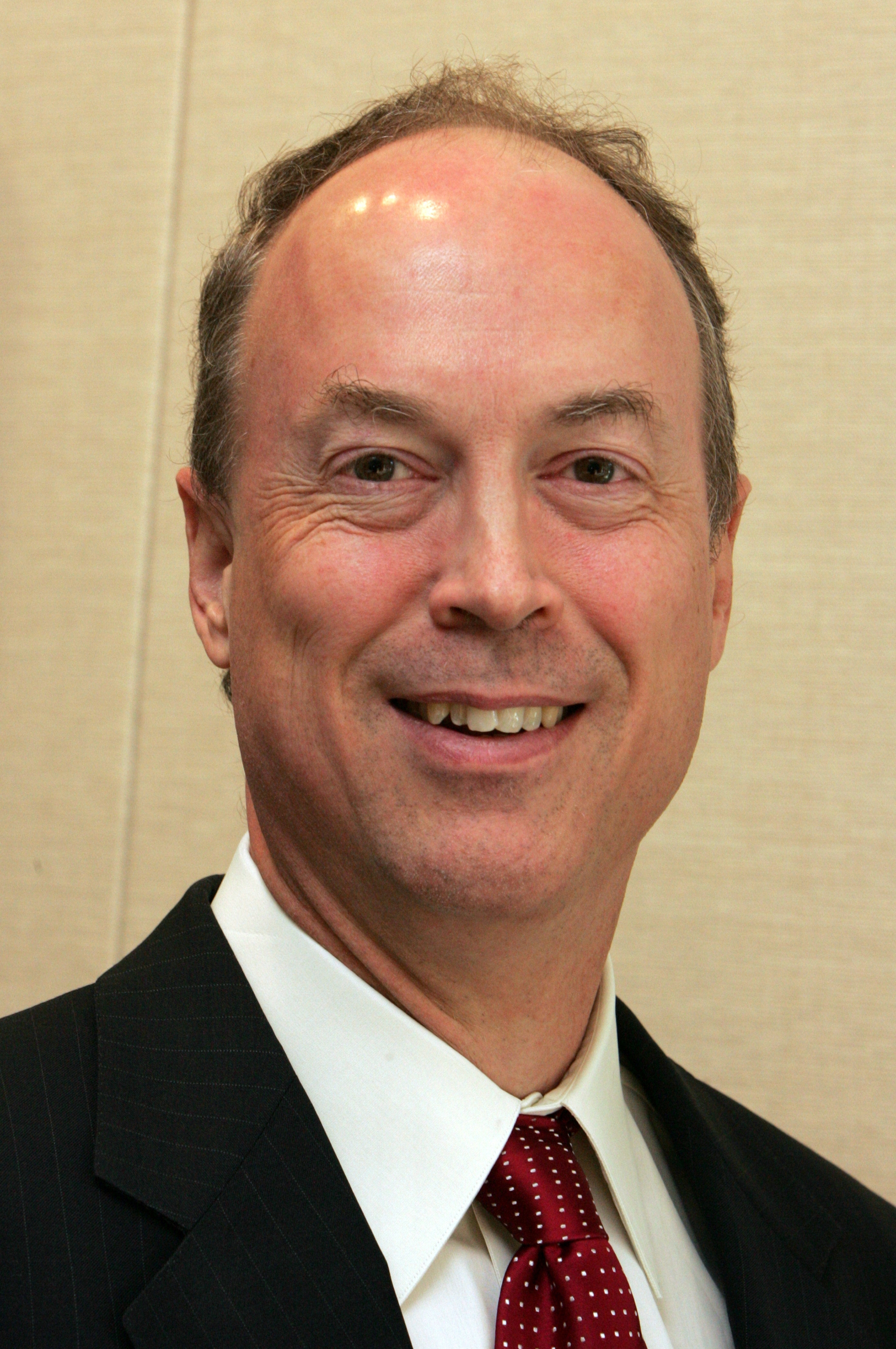 More
All Western democracies, including the U.S. and Germany, are seeing powerful protest movements against globalization and integration. They are agitating for a recapturing of control, or 'sovereignty,' and often also of ethnic homogeneity. Although they keep talking about the nation-state, they oppose key principles of Western constitutionalism like separation of powers and the protection of minorities against the tyranny of the majority. They want a tribalization of politics. That's something the Tea Party and the U.S. alt-right have in common with the AfD.
Germany's postwar foreign policy had two lodestars: atonement for World War II and the Holocaust, as well as reconciliation with its victims and enemies — and joining the universe of Western democracies, and specifically integration into the U.N., NATO, and the European Union. The AfD [Alternative for Germany] more or less explicitly rejects both these orienting principles in favor of an ethno-nationalist, sovereignist, anti-European, anti-American and pro-Russian stance.