Brookings Foreign Policy experts have come together to create a series of policy memos addressing the "big bets"—opportunities to strengthen President Obama's second term—and "black swans," the low probability, high-impact events that could derail the administration's priorities. These were released at a public event on Thursday, January 17. Senior Fellow Peter Singer says a "Big Bet" for the Obama administration would be taking a leadership role in charting how, when and where drones and cyber warfare can be used.
Author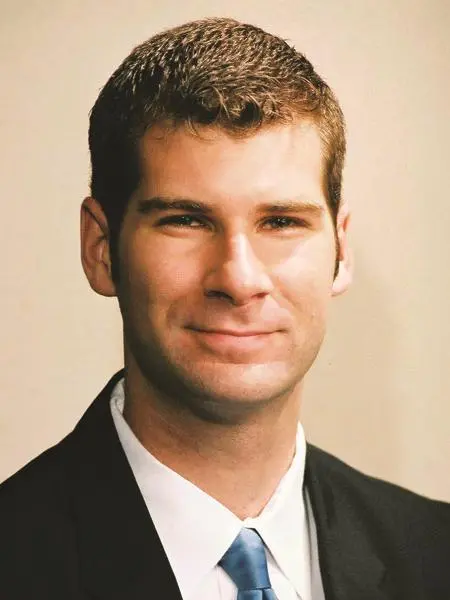 Former Brookings Expert
Strategist and Senior Fellow -
New America
At the end of the day, as we all know thorny national security issues don't just involve the military; political-military considerations invariably bleed into them. If the senior military's leadership views are going to be just constrained to military advice … who is thinking about issues from that broader perspective?
President-elect Bolsonaro has embraced tough-on-crime measures that egregiously violate basic human rights and eviscerate the rule of law. Responding to Brazil's 63,880 homicides in 2017, Bolsonaro calls for increasing protection for police officers who kill alleged criminals and arming citizens. He calls for further militarizing urban policing, reducing the age of criminal liability from 18 to 16, reinstating the death penalty, authorizing torture in interrogations and imprisoning more people... Brazil's police are already notorious for being one of the world's deadliest in the use of force. In many favelas, Brazil's retired and current police officers operate illegal militias that extort and control local communities, murdering those who oppose them and engaging in warfare with Brazil's highly-violent gangs and in social cleansing. Bolsonaro is simply threatening to turn the rest of the police into state-sanctioned thugs.