Sequestration cuts to the U.S. defense budget have started to affect military contracting and training. Such changes may be fine in the short term, but costly in ways beyond dollar figures in the long term. In his new book Healing the Wounded Giant, Senior Fellow Michael O'Hanlon focuses on the question of how much could be cut from the defense budget if done right. In this video Q&A, O'Hanlon provides examples of two areas where cuts can be made: ground forces and procurement of the F-35 combat jets. He also predicts what Secretary Hagel will propose for the defense budget and how it has the potential to help strike a fiscal deal.
Author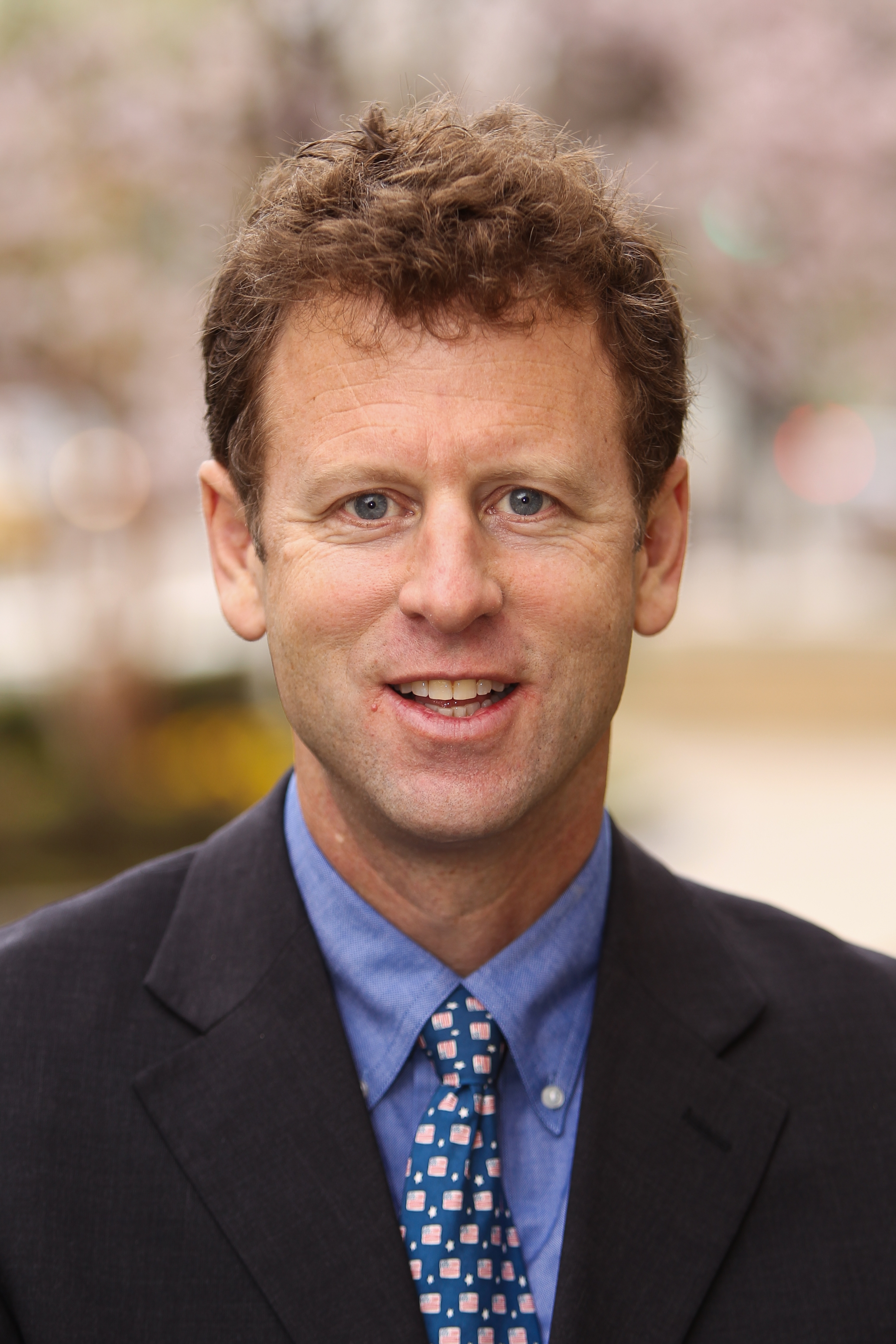 The Sydney Stein, Jr. Chair
Upcoming Event
21st Century Security Forum: The National Defense Strategy and its global impact
-
Washington, DC
The specific language North Korea is using to describe denuclearization is an old phrase, and anybody who has dealt with Pyongyang understands what it means. Kim [Jong Un] has no intention of giving up the nuclear weapons his regime has struggled and sacrificed so much to build. Kim Jong Un has conducted more nuclear tests than his father and is more determined than his father or his grandfather to make nuclear weapons a pillar of the regime's survival strategy.