After nearly ten years of diligent CIA intelligence work, U.S. Navy SEALs tracked 9-11 mastermind, Osama bin Laden to his compound in Pakistan and killed him. It was an attack that resonated around the world and is now portrayed in the movie, Zero-Dark-Thirty. Senior Fellow Benjamin Wittes discusses the facts and the myths in Hollywood's telling of the fateful events leading to the death of the notorious al Qaeda leader.
Author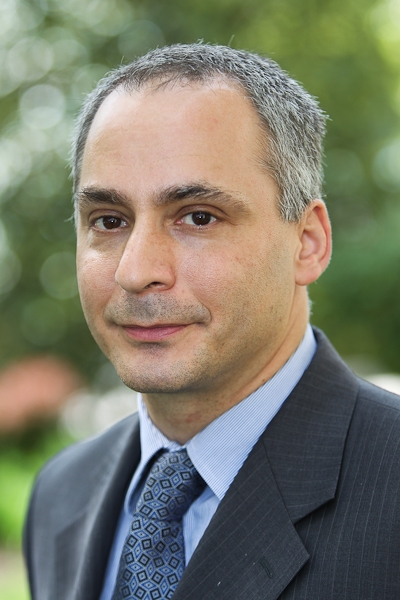 Editor-in-chief - Lawfare
More
ISIS is also keen to target Italy now because it's one of the few major European countries it hasn't yet struck. They're hoping to inspire violence there so that they can say, in effect, 'we've already attacked your capitals in London, in Paris, and in Barcelona, and now we've attacked Rome. There's nowhere we can't reach.'
The [Trump administration's] proposals don't call for constant monitoring once someone is in the country. It seems like [Saipov, the NYC attacker] became much more radical relatively recently. So the ideas on the table don't seem particularly relevant to this attack.
Such unthinking measures [that target Muslims] might benefit Trump politically while inadvertently helping the terrorists operationally.