Bruce Katz focuses on the housing challenges facing Washington state in this presentation at the Housing Washington 2004 conference. In the speech Katz reviews Washington's particular challenges and then outlines a "winning affordable-housing playbook" applicable anywhere.
The metro program hosts and participates in a variety of public forums. To view a complete list of these events, please visit the metro program's Speeches and Events page which provides copies of major speeches, powerpoint presentations, event transcripts, and event summaries.
Author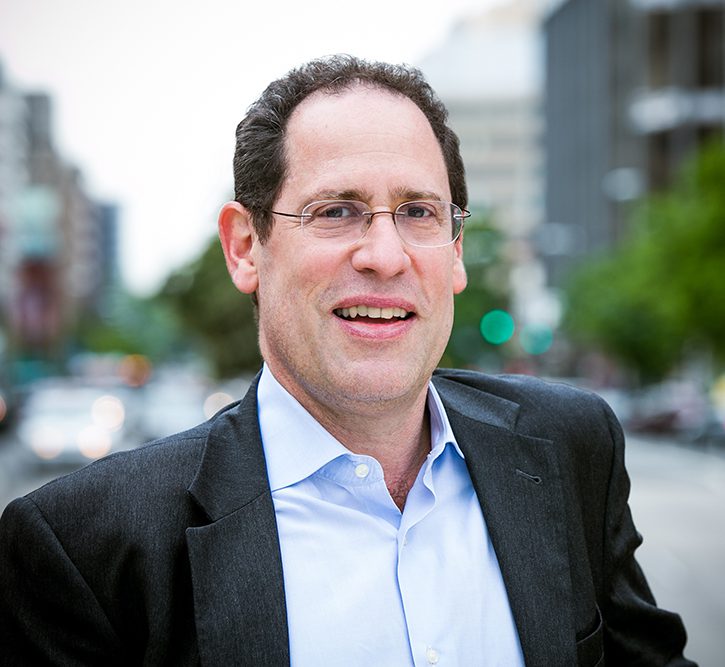 "The 21st century has revalued these small geographies. That's what the 21st century demands," Katz said, noting that these days, "[w]e aren't innovating in isolated business parks" in the suburbs.