With 40 cases queued up, the U.S. Supreme Court is poised to begin its 2012 term on Monday, October 1. More than half the roster is comprised of criminal justice or federal judicial procedure cases but this session will likely be shaped by a few key cases, including race in the classroom, human rights violations overseas, and voting rights here at home. Visiting Fellow Russell Wheeler previews the session, noting that some of these cases will spark intense scrutiny.
Author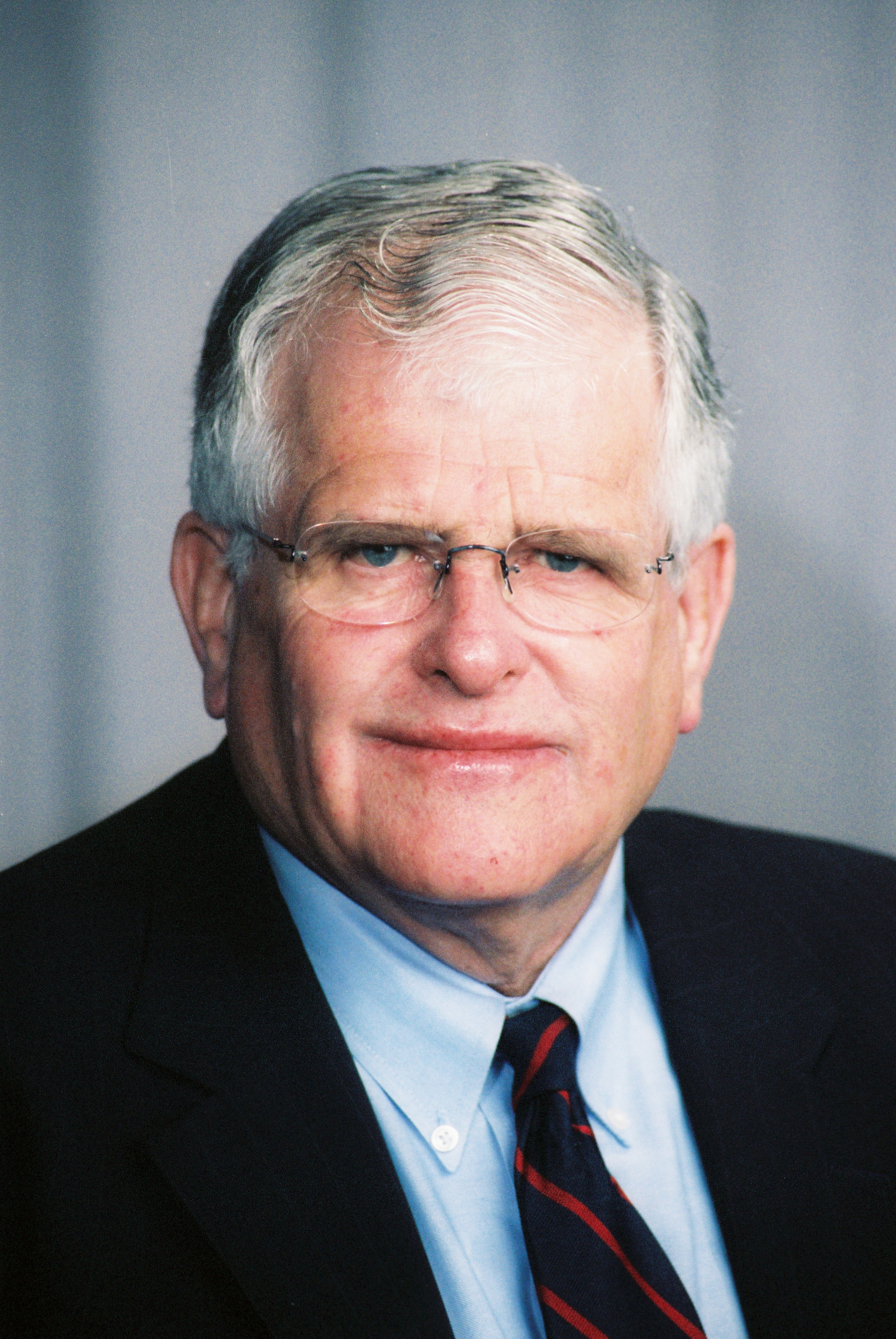 The [Trump administration's] proposals don't call for constant monitoring once someone is in the country. It seems like [Saipov, the NYC attacker] became much more radical relatively recently. So the ideas on the table don't seem particularly relevant to this attack.
Such unthinking measures [that target Muslims] might benefit Trump politically while inadvertently helping the terrorists operationally.