President Obama travels to Southeast Asia this month on a three day trip with stops slated for Thailand, Cambodia and Myanmar. The president will use this opportunity to build trade ties and strengthen relations in the region. Notably, President Obama will be the first sitting president to visit Myanmar, an emerging democratic nation. The president's visit to Myanmar sends a strong signal of support and encouragement to the government and the people of that country, notes Senior Fellow Jeffrey Bader.
Author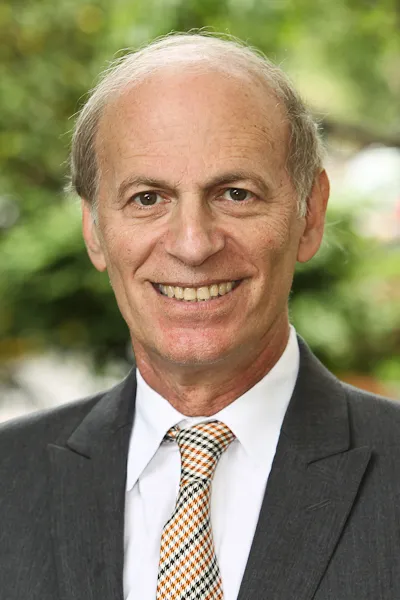 I think probably that the lesson that [Kim Jong Un is] learning is that he doesn't have to give up anything and yet people will be scrambling for summits with him. ... The longer we have these drawn-out talks, these summits, bilaterals, trilaterals, quadrilaterals, the more it buys time for them to reinforce their claimed status [as a nuclear power] but also to continue with their R&D. But I do think that there is an element of trying to mitigate the sanctions, and also Kim took all those discussions about military strikes seriously enough to try and take the wind out of the sails. ... I find it difficult to envision how or why he would give up his nuclear weapons, which have pretty much given him what he's wanted: which is the strategic relevance, the international prestige, and deterrence.
[Regarding President Trump's shift from enthusiasm to uncertainty over the U.S.-North Korea summit] In effect, President Trump is getting a mini-lesson in talking to the North Koreans even before he talks to the North Koreans.