On the Record
Integrating Human Rights in U.S. Foreign Policy: The History, the Challenges, and the Criteria for an Effective Policy
INTRODUCTION
Essential to the careers of U.S. Foreign Service officers, public affairs staff and officers of AID is an understanding of international human rights issues. Many if not all will be posted to countries with questionable human rights records. A Foreign Service officer for example could be assigned to Pakistan, a country with which the U.S. is closely allied in its war against terror but where the Supreme Court justice was removed, martial law proclaimed, and thousands of government opponents, including leading lawyers arrested. Or s/he could be sent to Ethiopia, with which the U.S. is collaborating in its invasion of Somalia but against which Congress is proposing to restrict military aid because of Ethiopia's violations of human rights. Or s/he could be posted next door to Sudan where according to the Bush Administration genocide has been committed, and while the CIA and Defense Department may cooperate with Sudan in the intelligence area, the Executive Branch has instituted financial sanctions against the government because of Sudan's continued atrocities in Darfur. Or s/he could be posted to Burma whose human rights abuses both the President and First Lady have loudly denounced. In fact, it is quite likely that at some point in their career most U.S. diplomats will be sent to a country where human rights conditions will have impact on U.S. government attitudes and policies. So the subject of integrating human rights concerns into United States foreign policy decision-making is not just an academic exercise but a real and serious business that will involve everyone posted abroad.

Author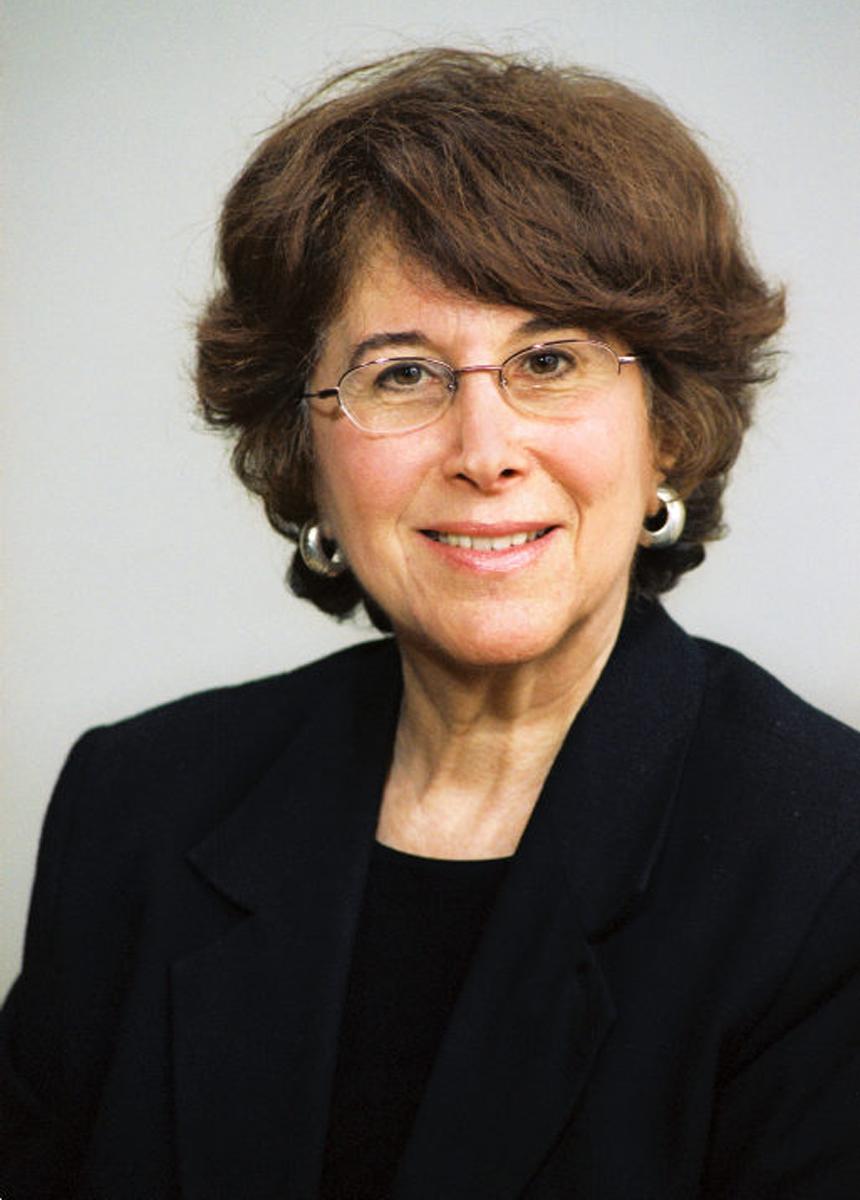 Former Brookings Expert
Co-Chair Emeritus -
Committee for Human Rights in North Korea
More
[Nikki Haley] would make speeches that bore little or no relation to Trump's position.
People are afraid of [Mr. Trump] because he's got a lot of power but they are also wise to the act because they find him ridiculous...Some of them thought they could flatter him, but during the past few months European and Asian leaders have realized that isn't enough to get substantial concessions and now they are looking for leverage.
Most presidents would outline a plan to deal with Iran after the nuclear deal, or to transform NATO to cope with the threat from authoritarian states, or to resolve the trade war...But Trump is not one for detail or course correction. In his world, there was a problem, so he did something quickly. And now it's solved. To say anything else is to suggest the unthinkable — that he is not a magician.