On the Record
Integrating Human Rights in U.S. Foreign Policy: The History, the Challenges, and the Criteria for an Effective Policy
INTRODUCTION
Essential to the careers of U.S. Foreign Service officers, public affairs staff and officers of AID is an understanding of international human rights issues. Many if not all will be posted to countries with questionable human rights records. A Foreign Service officer for example could be assigned to Pakistan, a country with which the U.S. is closely allied in its war against terror but where the Supreme Court justice was removed, martial law proclaimed, and thousands of government opponents, including leading lawyers arrested. Or s/he could be sent to Ethiopia, with which the U.S. is collaborating in its invasion of Somalia but against which Congress is proposing to restrict military aid because of Ethiopia's violations of human rights. Or s/he could be posted next door to Sudan where according to the Bush Administration genocide has been committed, and while the CIA and Defense Department may cooperate with Sudan in the intelligence area, the Executive Branch has instituted financial sanctions against the government because of Sudan's continued atrocities in Darfur. Or s/he could be posted to Burma whose human rights abuses both the President and First Lady have loudly denounced. In fact, it is quite likely that at some point in their career most U.S. diplomats will be sent to a country where human rights conditions will have impact on U.S. government attitudes and policies. So the subject of integrating human rights concerns into United States foreign policy decision-making is not just an academic exercise but a real and serious business that will involve everyone posted abroad.

Author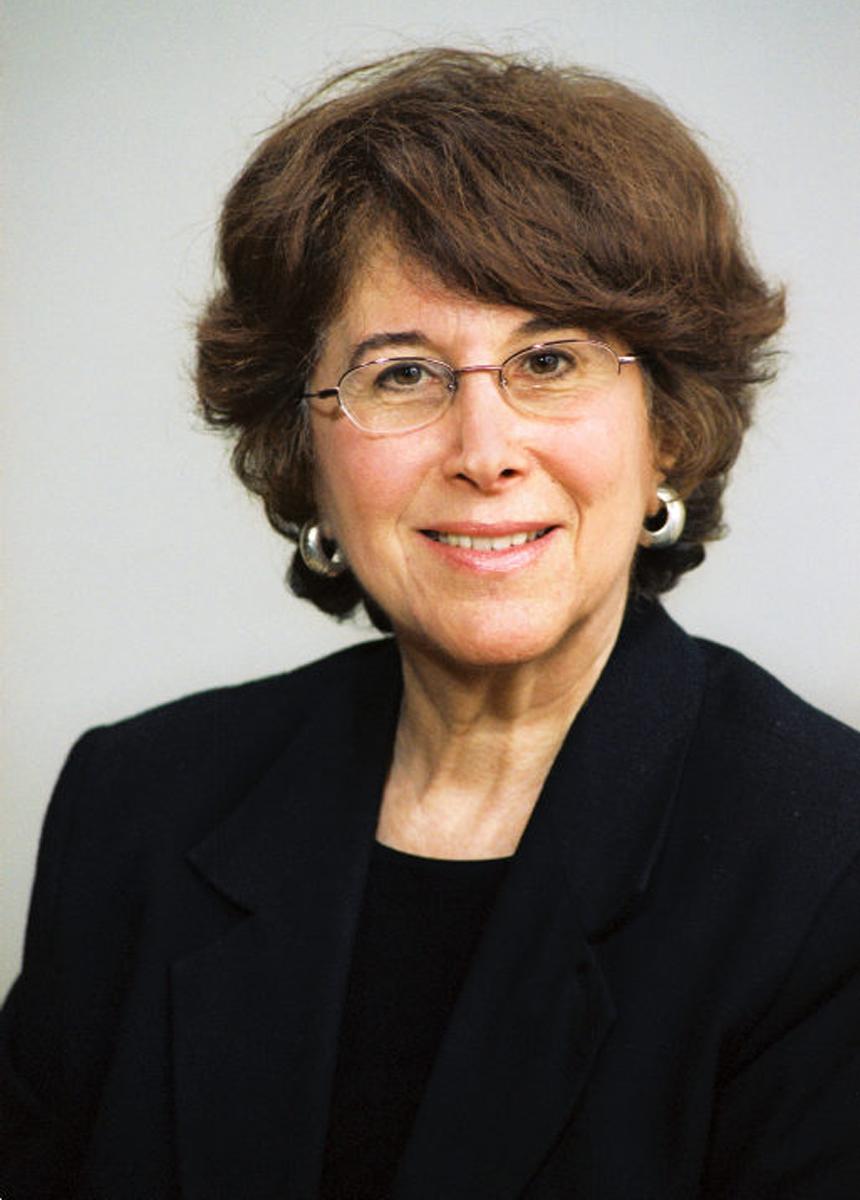 Former Brookings Expert
Co-Chair Emeritus -
Committee for Human Rights in North Korea
More
Past Event
Falling apart? The politics of New START and strategic modernization
-
Washington, DC
Sentiment inside the Beltway has turned sharply against China. There are many issues where the two parties sound more or less the same. Trump and others in the administration seem heavily invested in a 'get very tough with China' stance. It's possible that some Democrats might argue that a decoupling strategy borders on lunacy. But if Trump believes this will play well with his core constituencies as his reelection campaign moves into high gear, he will probably decide to stick with it, if the costs and the collateral damage seem manageable. But that's a very big if, especially if the downsides of a protracted trade war for both American consumers and for American firms become increasingly apparent.
Over the arc of his presidency, Trump has shed himself of cabinet secretaries he doesn't trust and surrounded himself with loyalists. That will continue and escalate. But the big problem is, he doesn't know where he's going.