Editor's Note: In an interview with The Wall Street Journal's Tom Orlik, Cheng Li provides his analysis on what to expect at the upcoming National People's Congress, where China's new leaders will be officially installed. Read an excerpt below.
Tom Orlik: Some people's expectations for the NPC seem to be quite low, why is that?
Cheng Li: Many observers are cynical about any substantial policy changes. That's due to resistance from powerful interest groups, lack of consensus in the leadership, and because Xi Jinping and Li Keqiang need time to consolidate their power and place their people in the right places.
In addition, some of China's leaders may not want to generate high expectations prior to the NPC meetings. That helps reduce political pressure and could pleasantly surprise the public and business communities if there are major policy initiatives.
There's also a historical precedent for having big policy decisions come at the third plenary meeting of the Central Committee of the Chinese Communist Party in October following the NPC meeting rather than at the NPC meeting itself.
Orlik: You have higher expectations?
Li: I believe that we will see the announcement of some important policy initiatives at the NPC, for several reasons:
First, there is a sense of urgency on the part of Mr. Xi to lift public confidence by initiating major policy changes, especially to please the middle class and to do so now rather than waiting another seven months.
Second, Mr. Xi is now in his "honeymoon period," and he should cash in his political capital to carry out new policies promptly.
Third, in contrast to the previous 10 years when there was often policy deadlock resulting from the factional infighting of the top leadership, Mr. Xi now has a six-to-one concentration of power in the Politburo Standing Committee — a great advantage that should allow him to do substantive things .
And fourth, Li Keqiang is under tremendous pressure to demonstrate his leadership ability.  Evidence seems to suggest Messrs. Xi and Li understand very well their need to support each other.  Their different policy preferences can also complement each other, resonating well in different sectors and with different classes throughout the country.
Still, some eagerly awaited policy changes – like land and hukou reform – are not in the interest of the middle class, and so we may only see lip service paid to some of these policy areas. But from the perspective of the Chinese leadership, the interests of vast numbers of farmers, migrant workers and urban poor should also be addressed.
Read the rest of the interview at The Wall Street Journal »
Author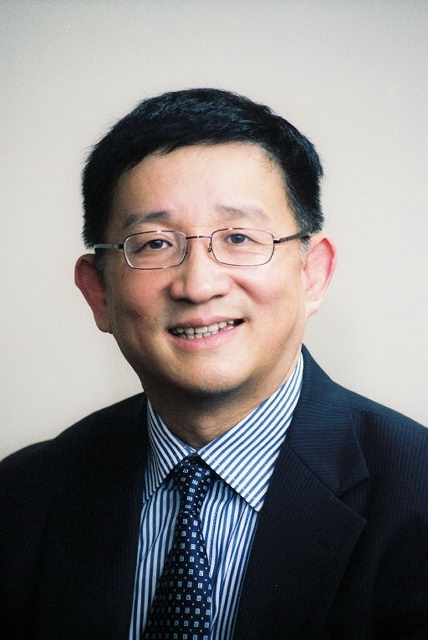 Rather than serving as a unifying diplomatic exercise to highlight Iran's troubling regional activities, the [Warsaw] summit primarily highlighted America's diplomatic isolation from its European allies.