On the Record
Coalition Against Major Diseases Public Launch Event
Editor's note: Mark McClellan, director of the Engelberg Center for Health Care Reform, delivered the following remarks at the public launch of the Coalition Against Major Diseases at the National Press Club.
It's a pleasure for me to be here this morning. It's great to see such a good turn out – you don't usually see this many people at the Press Club at 10 o'clock in the morning, so you know this must be special.
It's also a pleasure for me to be here with so many of my former colleagues from the FDA, also my colleagues from the Critical Path Institute, and so many of you, who are doing research, who are advocating for patients, who are otherwise committing your lives to improving the care for patients with neurodegenerative diseases. This launch is a very special occasion – this is the future. This is the path to a future of more informed research and development, and better development science for neurodegenerative diseases. It is also a pathway to the future in a broader sense. I think we're going to see, because of the challenges we are facing in development of new products for many diseases, more collaborations like this, more consortia to bring together a range of drug companies and product developers working in a particular area with advocates, with scientists, with the experts at the FDA, to overcome the challenges that they simply cannot deal with effectively alone. And we're very pleased from the Engelberg Center at the Brookings Institution that we've been able to play a role in convening this consortium and helping to make this new future of more collaborative science for product development come into being.
And we need this especially for neurodegenerative diseases, which are one of the greatest challenges and opportunities for biomedical science in the 21st century. In the past 20 years, there's been more than 300 drugs developed in part or in whole for Alzheimer's, yet only five drugs have been approved. And these drugs have had some impact on symptomatic progression – in patients who have already started to show signs of disease – but they haven't fundamentally altered the course. Back in the 90's, there was a lot of optimism that the emerging genomic science and all of the discoveries in the lab would lead to cures in not too many years in the future, but since that time, we've only had one novel treatment approved; nine potential treatments have failed alone in the last five years. And the current treatments for both Alzheimer's and Parkinson's are really focused only on symptoms, rather than on addressing or preventing the underlying causes, and they tend to lose their effectiveness over time. So this is a tall order to address, but getting to a much better therapeutic state for these diseases is going to start with a better understanding of the diseases at the molecular level, a better understanding of how the diseases occur and progress in real populations of patients, and that's what this consortium can do in a way that no single company or no single research effort can do on its own.
This will enable researchers to get the evidence they need more quickly to design clinical trials more effectively, to identify potential subgroups and diagnostic tests for subgroups who are at greatest risk of particular side effects or also who have potentially the most to gain from a new treatment in development. So this is an important step forward. We hope it's going to demonstrate the feasibility of pre-competitive collaboration, the notion that developers and other researchers can share data and research methods to develop a common and better understanding of the science of development for a drug product more rapidly, and then move on to compete in the process of actually developing the treatment. That's where the competition should be.
Another important feature of CAMD is the active involvement of FDA scientists. These are the real experts. They've seen more in the way of treatment developments, and what works and what doesn't work, and what the progression of patients may be for a disease, then just about anyone else, because they get to see so many different experiences and reports from different development companies. By bringing together many product developers around a shared objective of building better evidence and better understanding of the knowledge base for progression of a disease, for differences in subgroups, and for markers, progression and the like, CAMD provides a place that really hasn't existed before for FDA to lend its insight from all of the data they've seen, all the expertise that they've accumulated, on a broad variety of products over the years. This kind of model has worked in the past for diseases like HIV, where FDA's involvement really accelerated the effective development science and the availability of treatment, and the hope is that that is going to happen here and hopefully in other areas as well. So again, congratulations to CPATH, to the FDA, and most importantly, to all of the consortium members, for having the vision and commitment to bring this together and get us to this stage, and I look forward to the continued collaboration as we hopefully make further progress on these very important disease areas. Thank you all very much.
Learn more about the CAMD announcement »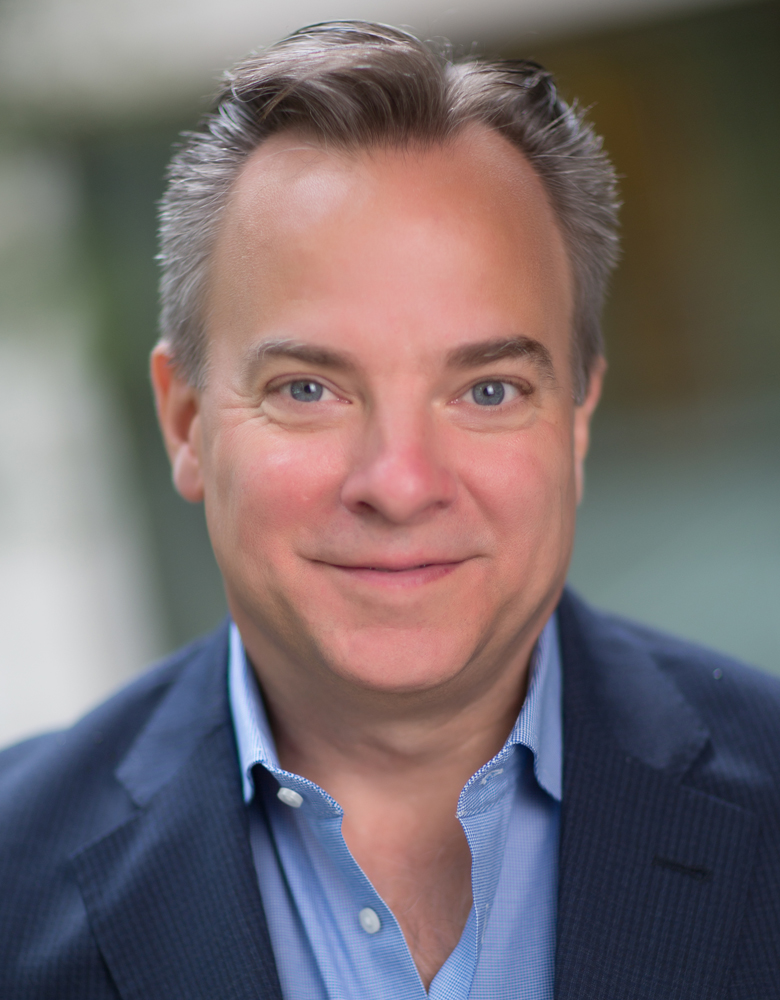 Former Brookings Expert
Director, Margolis Center for Health Policy -
Duke University