On the Record
Charting a New Path to Growth and Prosperity: Implications for a Blueprint for the Regional Economy
On October 14, Amy Liu presented at the Annual Economic Summit hosted by Greater Portland Inc. As Portland launches a new blueprint for regional economic growth, Amy Liu unveiled how metros can adopt a new model of economic development that helps build globally competitive and inclusive regional economies.
Author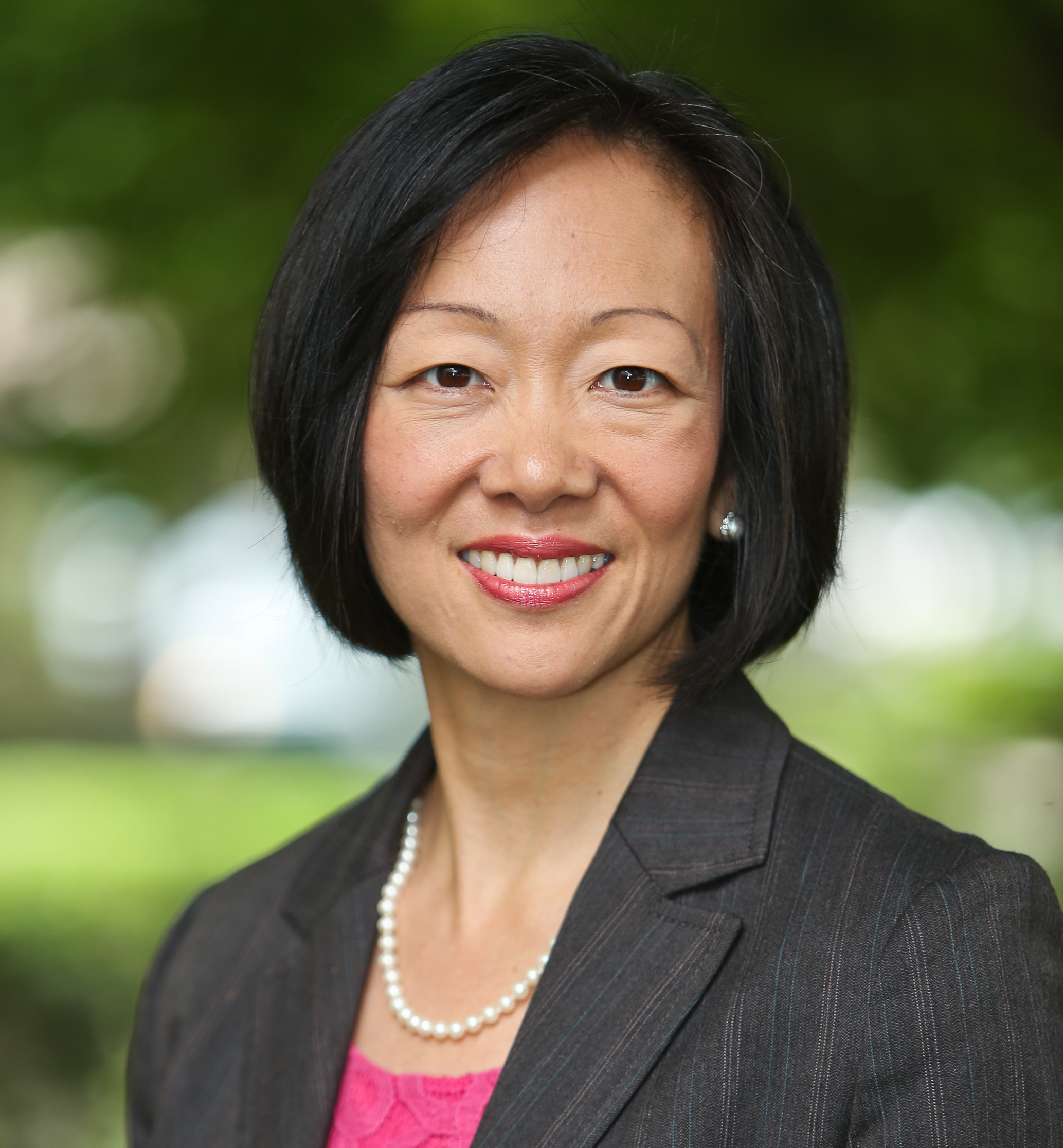 Bruce Katz, of the Brookings Institution, said [land mapping] is not just about "real estate," but about access "to a talent pool." "Automobiles are essentially computers on wheels," said Katz, who focuses on the challenges and opportunities of global urbanization. "The broader Detroit area is one of the greatest hubs of technological innovation around manufacturing."
"There is enormous opportunity for a smarter use of public assets in the cores of cities around anchors like waterfronts and research institutions."