On the Record
Challenges Associated with the Suburbanization of Poverty: Presentation to the Community Foundation for Prince George's County
Martha Ross spoke to the Advisory Board of the Community Foundation for Prince George's County, describing research on the suburbanization of poverty both nationally and in the Washington region.
Despite perceptions that economic distress is primarily a central city phenomenon, suburbs are home to increasing numbers of low-income families. She highlighted the need to strengthen the social service infrastructure in suburban areas.
Full Presentation on Poverty in the Washington-Area Suburbs » (PDF)
Author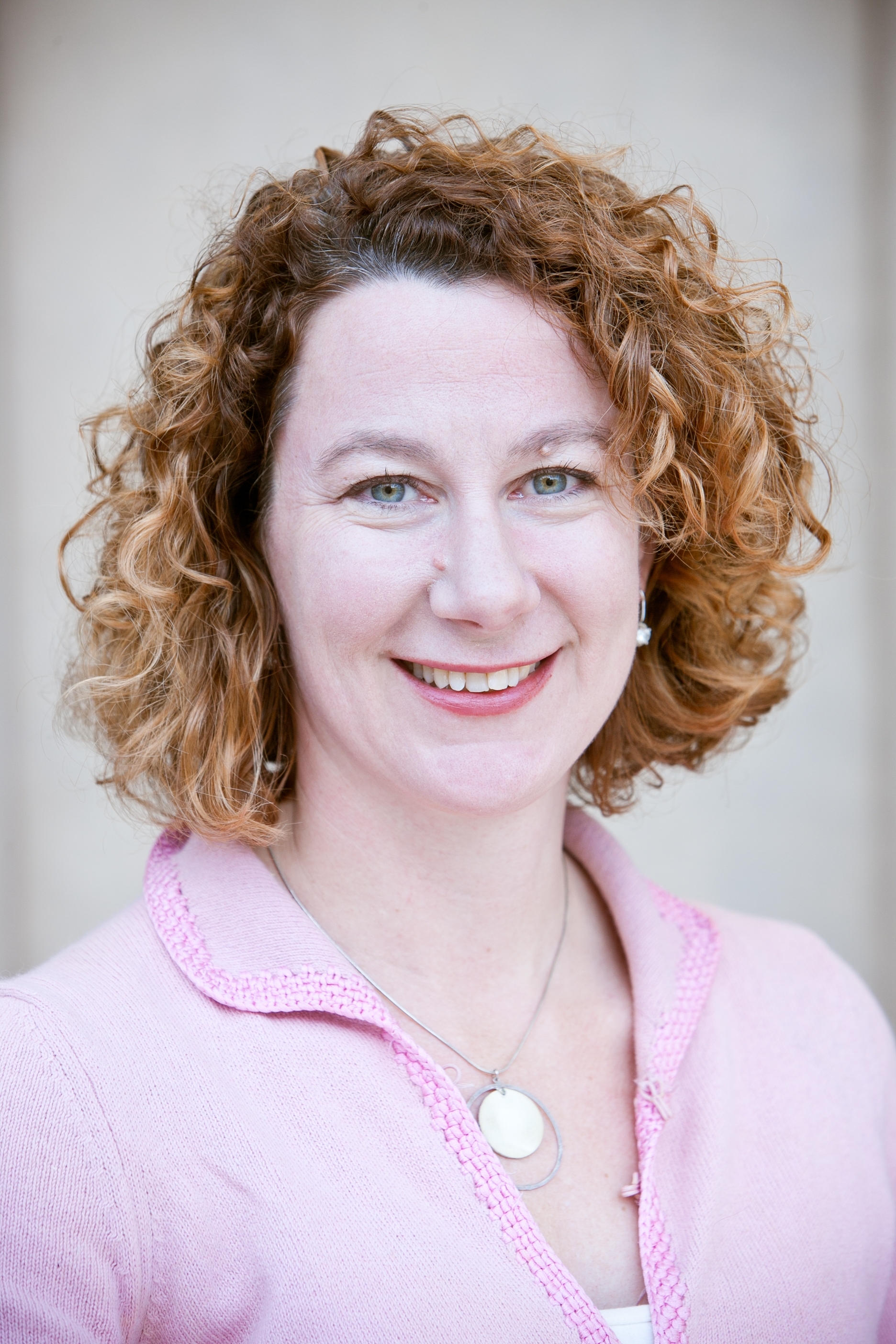 "The 21st century has revalued these small geographies. That's what the 21st century demands," Katz said, noting that these days, "[w]e aren't innovating in isolated business parks" in the suburbs.
Erie has long tarried with the hope that leaders would "bring jobs" to the area. Katz suggested Erie's regeneration, after decades of devastating industrial job losses, must start locally with the creation of new businesses that grow until Erie becomes the kind of place big companies come to — not because they are lured by big government incentives — but because they have to be here in order to compete.