On the Record
Central Asia: The Core of the Eurasian Super-Continent
Dr. Johannes Linn of the Wolfensohn Center in the Global Economy and Development Program at the Brookings Institution was kind enough to share with neweurasia his thoughts on a diverse range of topics related to Central Asia. Dr. Linn is currently the Executive Director of the Wolfensohn Center where he serves as Special Advisor to the Asian Development Bank's Central Asia Regional Economic Cooperation Program, and he was formerly the Vice President of the World Bank for Europe and Central Asia. His recent publications include "New Impetus towards Economic Integration between Europe and Asia" in Asia Europe Journal, Volume 4, Number 1 / April, 2006, the 2006 UNDP Human Development Report for Central Asia, and even some more personal thoughts on the region for neweurasia.
Linn discusses themes such as economic development; regional integration; Russia and regional geopolitics; human rights; development prospects for Kazakhstan and Tajikistan; and potential paths forward for Turkmenistan.
Author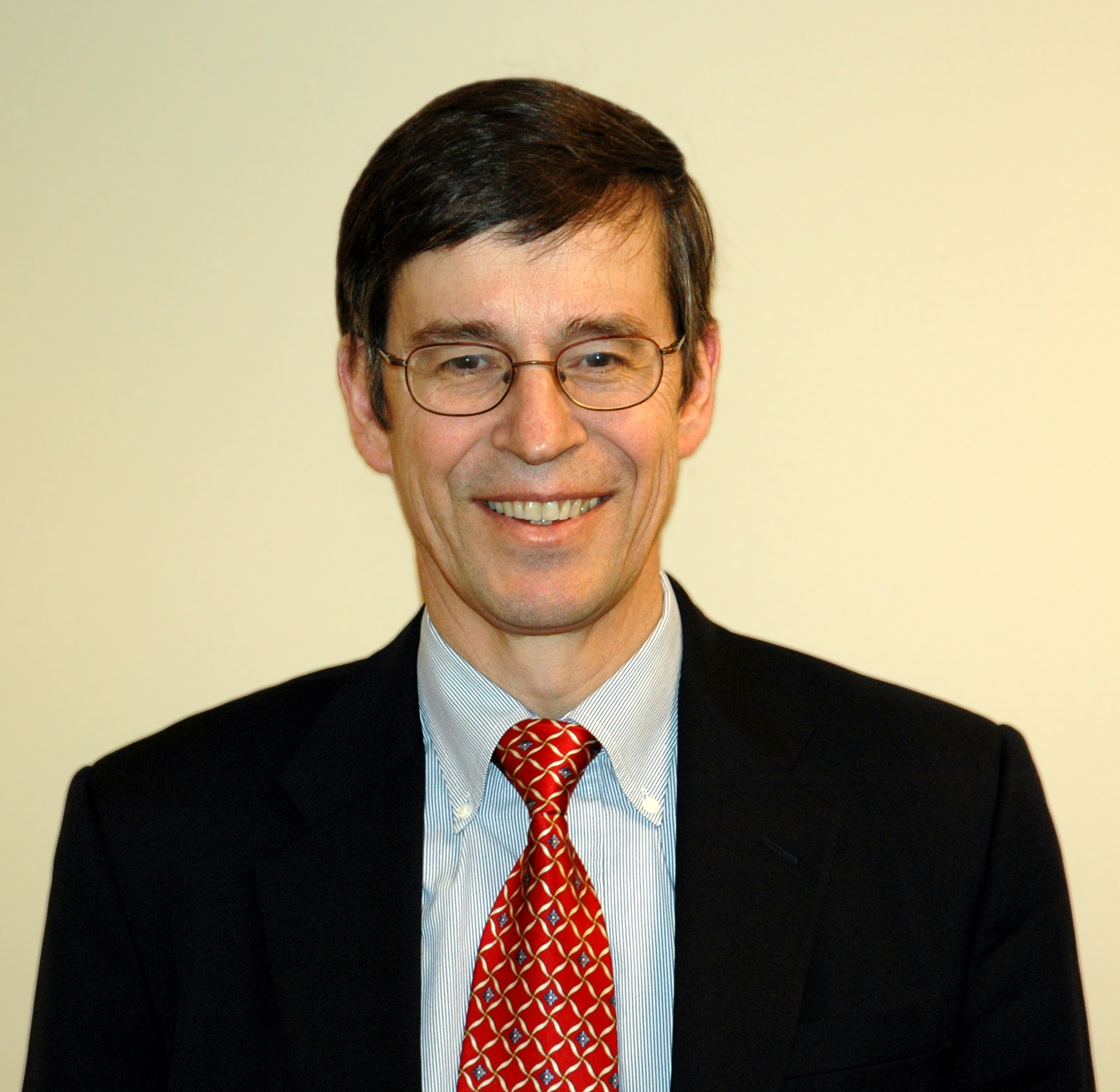 If Trump and his group hoped that this kind of tough talk would make the North Koreans nervous, and make them come back with their tail between their legs — no, that's just not the way they work. This is a stupid move. By pushing North Korea away, in such an in-your-face way, he's pushing them to work separately with the South Koreans and the Chinese.
I think probably that the lesson that [Kim Jong Un is] learning is that he doesn't have to give up anything and yet people will be scrambling for summits with him. ... The longer we have these drawn-out talks, these summits, bilaterals, trilaterals, quadrilaterals, the more it buys time for them to reinforce their claimed status [as a nuclear power] but also to continue with their R&D. But I do think that there is an element of trying to mitigate the sanctions, and also Kim took all those discussions about military strikes seriously enough to try and take the wind out of the sails. ... I find it difficult to envision how or why he would give up his nuclear weapons, which have pretty much given him what he's wanted: which is the strategic relevance, the international prestige, and deterrence.
[Regarding President Trump's shift from enthusiasm to uncertainty over the U.S.-North Korea summit] In effect, President Trump is getting a mini-lesson in talking to the North Koreans even before he talks to the North Koreans.