On the Record
Central Asia: The Core of the Eurasian Super-Continent
Dr. Johannes Linn of the Wolfensohn Center in the Global Economy and Development Program at the Brookings Institution was kind enough to share with neweurasia his thoughts on a diverse range of topics related to Central Asia. Dr. Linn is currently the Executive Director of the Wolfensohn Center where he serves as Special Advisor to the Asian Development Bank's Central Asia Regional Economic Cooperation Program, and he was formerly the Vice President of the World Bank for Europe and Central Asia. His recent publications include "New Impetus towards Economic Integration between Europe and Asia" in Asia Europe Journal, Volume 4, Number 1 / April, 2006, the 2006 UNDP Human Development Report for Central Asia, and even some more personal thoughts on the region for neweurasia.
Linn discusses themes such as economic development; regional integration; Russia and regional geopolitics; human rights; development prospects for Kazakhstan and Tajikistan; and potential paths forward for Turkmenistan.
Author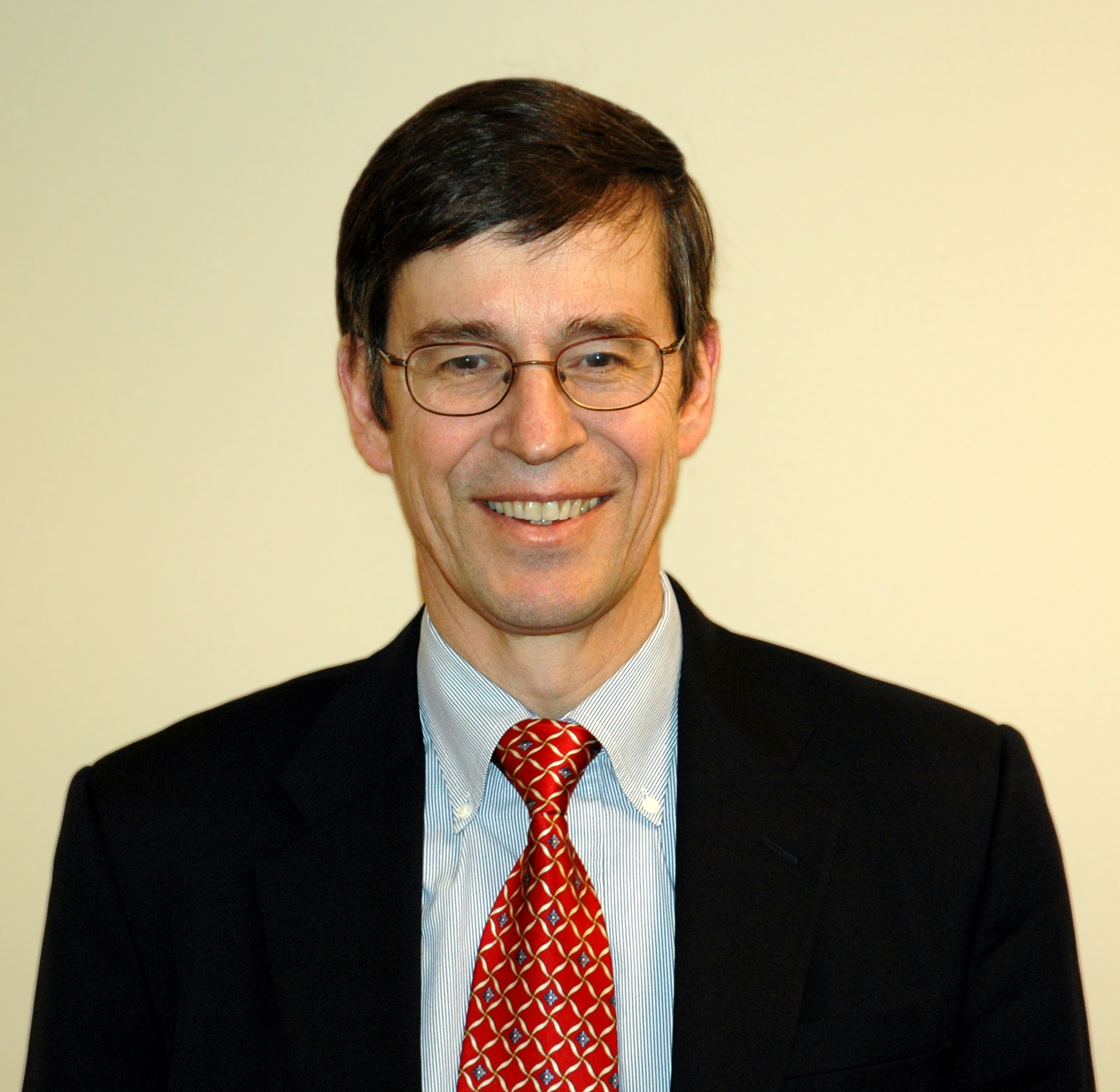 More
Syria might still come up, but it won't dominate the G-20 agenda as it might have had there been a military strike.