This is the revised and final version of Johannes F. Linn's statement at the "2nd Annual Eurasia Summit on Economic Development, Energy & Regional Security," organized by the Business Council for the United Nations, Eurasia Group and UNDP and held on September 24, 2003 at the Grand Hyatt Hotel, New York City.
Introduction:
I have been asked to comment on the business climate and investment opportunities in the Eurasia region. For the purposes of this presentation, I include in the region all of the Former Soviet Union, Turkey, as well as Central and South Eastern Europe (hence excluding Western Europe, Iran, Iraq and Afghanistan).
The first point to remember is that this region encompasses a population of about 500 million, and recently has been one of the most dynamic regions of the world in terms of economic growth. With an average annual per capita income growth rate of about 4-5% over the last four years, even as recession gripped much of the rest of the world, the potential business opportunities in this region have rapidly expanded. Prospects for continued economic growth in the region remain also strong.
Of course, the region is highly heterogeneous, and hence it is useful to look briefly at individual countries and sub-regions to get a better sense of what the opportunities are for business and investment.
Author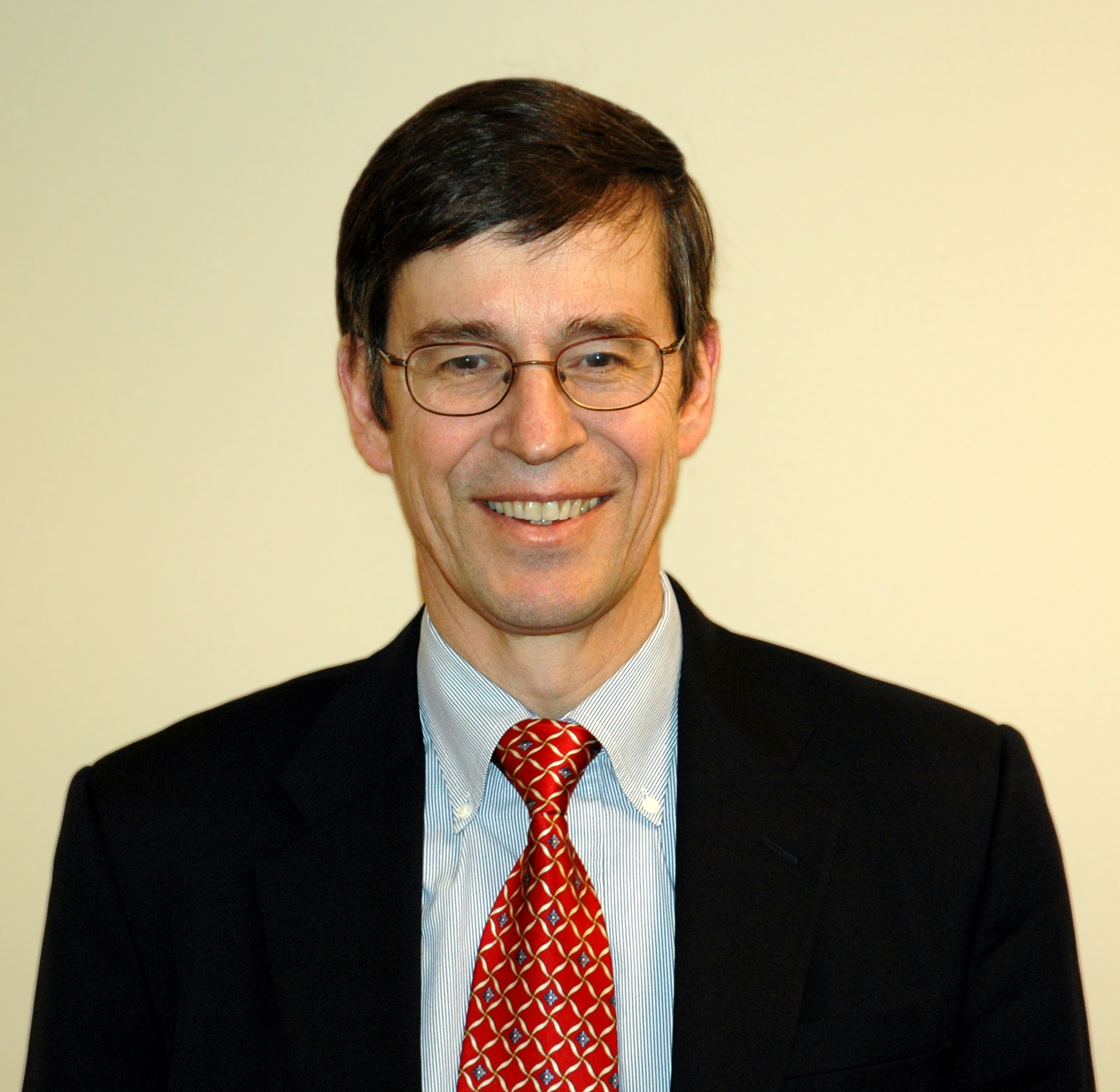 [Trump] didn't say one word about Ukraine and he had to be briefed on this stuff. The only person to say that the United States says the annexation of Crimea wasn't legal and disagrees with Russia was the president of Russia. The overall contrast [with Trump's criticisms of German Chancellor Angela Merkel, British Prime Minister Theresa May, and the EU earlier in the trip] coupled with Trump's inability to say Russia had done anything to contribute to the downturn of US-Russia relations, either way it's scary. Either he forgot there's a problem or he wasn't willing. He would have had no problem listing his grievances against Germany, but against Putin, he's not capable of saying anything.