Miriam Sapiro was a nonresident senior fellow in the Global Economy and Development program. Ambassador Sapiro is an expert on economic and political challenges in emerging and developed markets, including in the areas of international trade, foreign investment, technology policy, intellectual property and complex dispute settlement. She served as Deputy U.S. Trade Representative from 2009 to 2014 and as Acting U.S. Trade Representative in 2013. At USTR she led trade and investment negotiations and enforcement with countries in Europe, the Middle East, North Africa and the Americas, and oversaw initiatives on digital and other services, investment, industrial competitiveness, intellectual property and innovation, labor and small business. She served on the Committee on Foreign Investment in the United States (CFIUS) and the Board of Directors of the Overseas Private Investment Corporation (OPIC). She has over 25 years of experience working in the private sector and government, including at the National Security Council and the State Department. In 2016, the White House appointed her to the Panel of Conciliators of the International Centre for Settlement of Investment Disputes (ICSID) at the World Bank.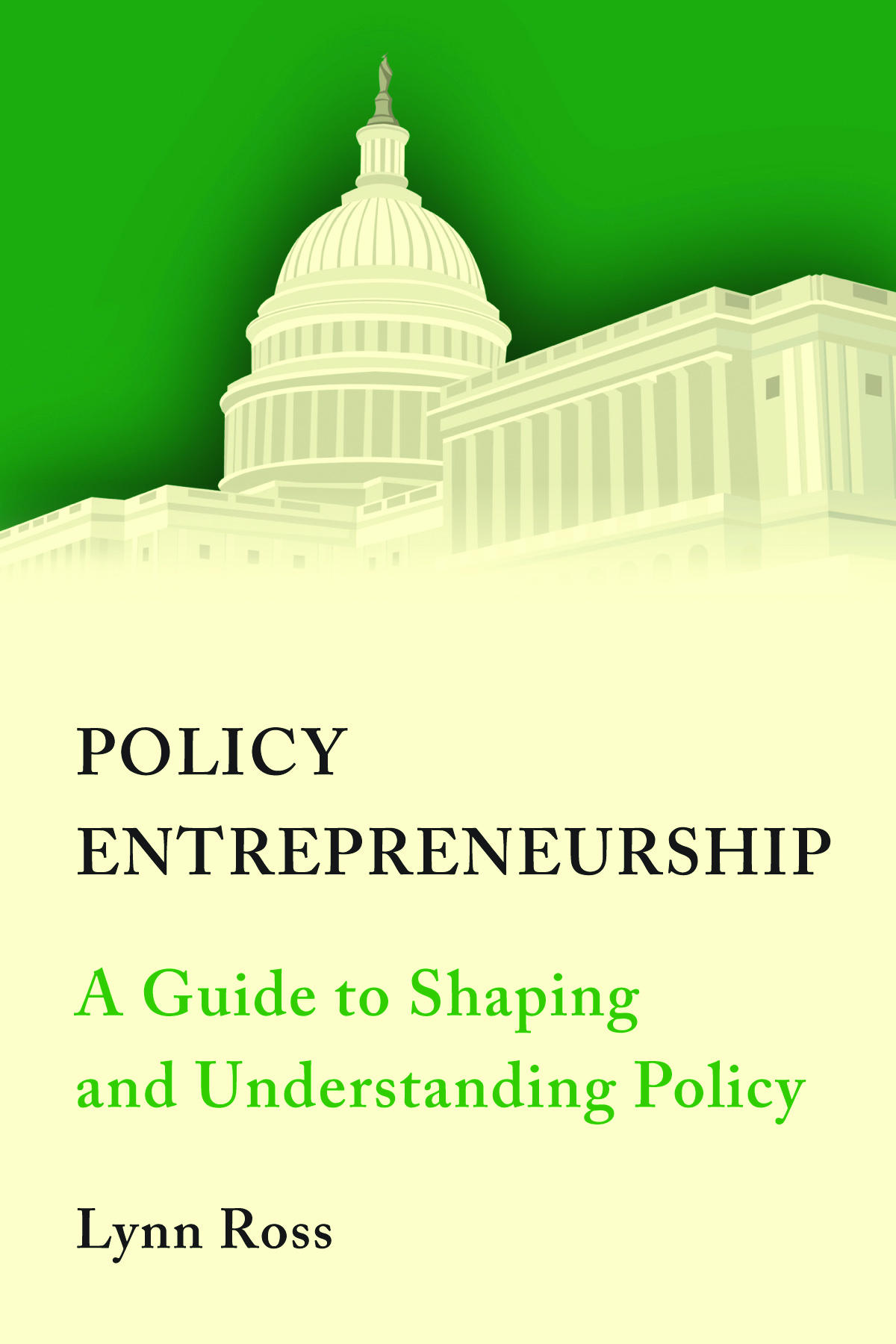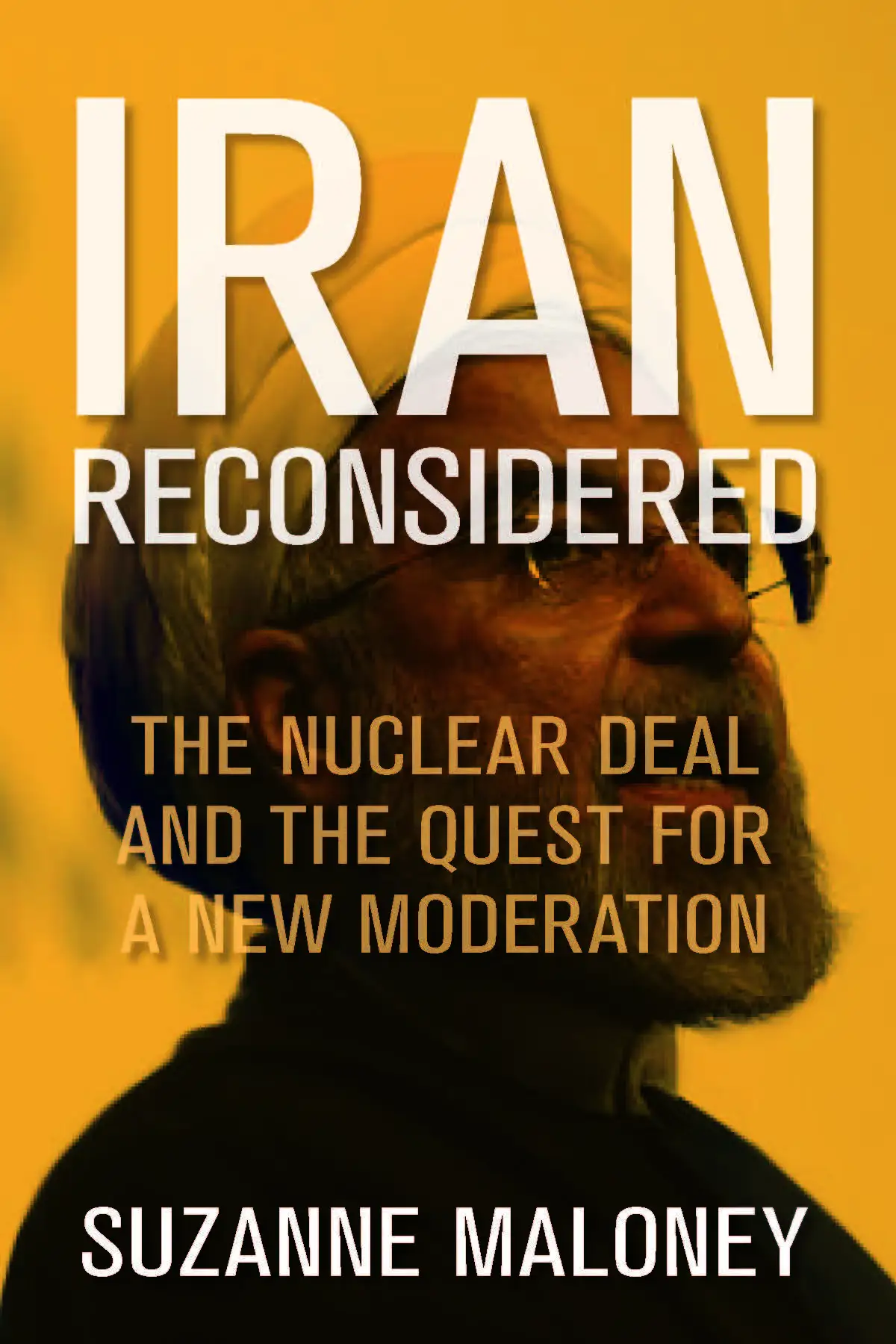 So far, there's been an inability to find enough common ground or potential areas of eventual compromise. If you think of Doha as Humpty Dumpty, it's very hard to put it back together.
If both sides want to finish [the Transatlantic Trade and Investment Partnership] next year it is possible. But they are going to have to work very hard.
The winner here is China and other countries that are going full steam ahead with their own export credit agencies and taking advantage of the opportunity to see Ex-Im lapse.