Past Event
Women, sexuality, and social change in China
Past Event
Women, sexuality, and social change in China
Women, sexuality, and social change in China
Join the conversation on Twitter using

#ChinaGender
The era of market reform has created a burgeoning Chinese middle class that craves not only increased consumption of goods and the freedom of self-expression, but also liberty over sexual life. At the same time, women have strengthened their call for the rights and representation to accompany the responsibility of "holding up half the sky." As a result of this aroused social consciousness, feminist thought in universities is widespread, diverse sexual lifestyles are being discussed publically, awareness of sexually-transmitted diseases is growing, and measures to protect women from domestic violence are being strengthened. While these trends point to an improved environment for women and LGBT individuals, much work remains to be done in the policy and legal arenas to challenge long-standing discrimination policies and to ensure that these groups receive protection under the law.
Presentations
Please note these presentations contain frank discussions of sexuality and sexual health.
– Leta Hong Fincher, "Leftover Women"
– Yuxin Pei, "Everyone does it but no one talks about it"
– Wang Zheng, "On Anti-Sexual Harassment Activism"
– Guo Xiaofei, "The Silent Change"
Join the conversation on Twitter using #ChinaGender
,>
Agenda
Fellow, Institute of Sociology -
Chinese Academy of Social Sciences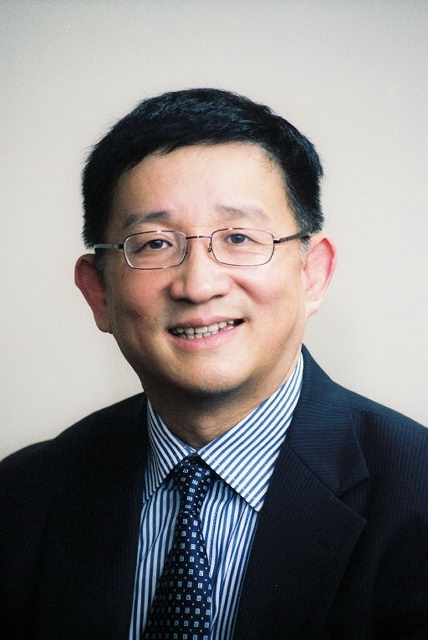 Promoting public awareness of gender and sexuality issues
Protecting the legal rights of women and LGBT populations
More Information
Contact
Brookings Office Of Communications
202.797.6105
Hosted By
Twitter
To subscribe or manage your subscriptions to our top event topic lists, please visit our event topics page.
[Suggesting that trilateral meetings between China, South Korea, and Japan be revived] is a way to say this is not zero sum and this is not an anti-China development. It's smart diplomacy to be saying this.