Past Event
Where interest rates will be when the economy is (finally) healthy and why it matters
Past Event
Where interest rates will be when the economy is (finally) healthy and why it matters
Join the conversation on Twitter using

#Equilibrium
One of the many current mysteries in monetary policy is what interest rate, in the long run, helps keep the U.S. at full employment and stable prices, which is sometimes called the natural rate of interest. Federal Reserve policymakers have marked down their estimates in recent years, suggesting that they expect interest rates to be lower than the post-World War II average for some time to come. The International Monetary Fund also has noted a downward trend in interest rates. And some observers see chronically low equilibrium interest rates as a worrisome symptom of 'secular stagnation.'
The Hutchins Center on Fiscal and Monetary Policy at Brookings and the University of Chicago Booth School's Initiative on Global Markets offered two takes on these questions. James Hamilton (UCSD), Ethan Harris (Bank of America Merrill Lynch), Jan Hatzius (Goldman Sachs) and Kenneth West (University of Wisconsin) argued that uncertainty around the equilibrium interest rate is large but challenged the view that the level has fallen permanently or that it is tied to the long-run rate of economic growth; they also drew implications for Fed policies. John Williams of the Federal Reserve Bank of San Francisco and Thomas Laubach of the Federal Reserve Board revisited their 2001 paper that found a close link between the natural rate of interest and the economy's trend growth rate. Anna Cieslak (Duke University) and Maurice Obstfeld (University of California, Berkeley) responded.

You can tweet questions from the public at #Equilibrium
Agenda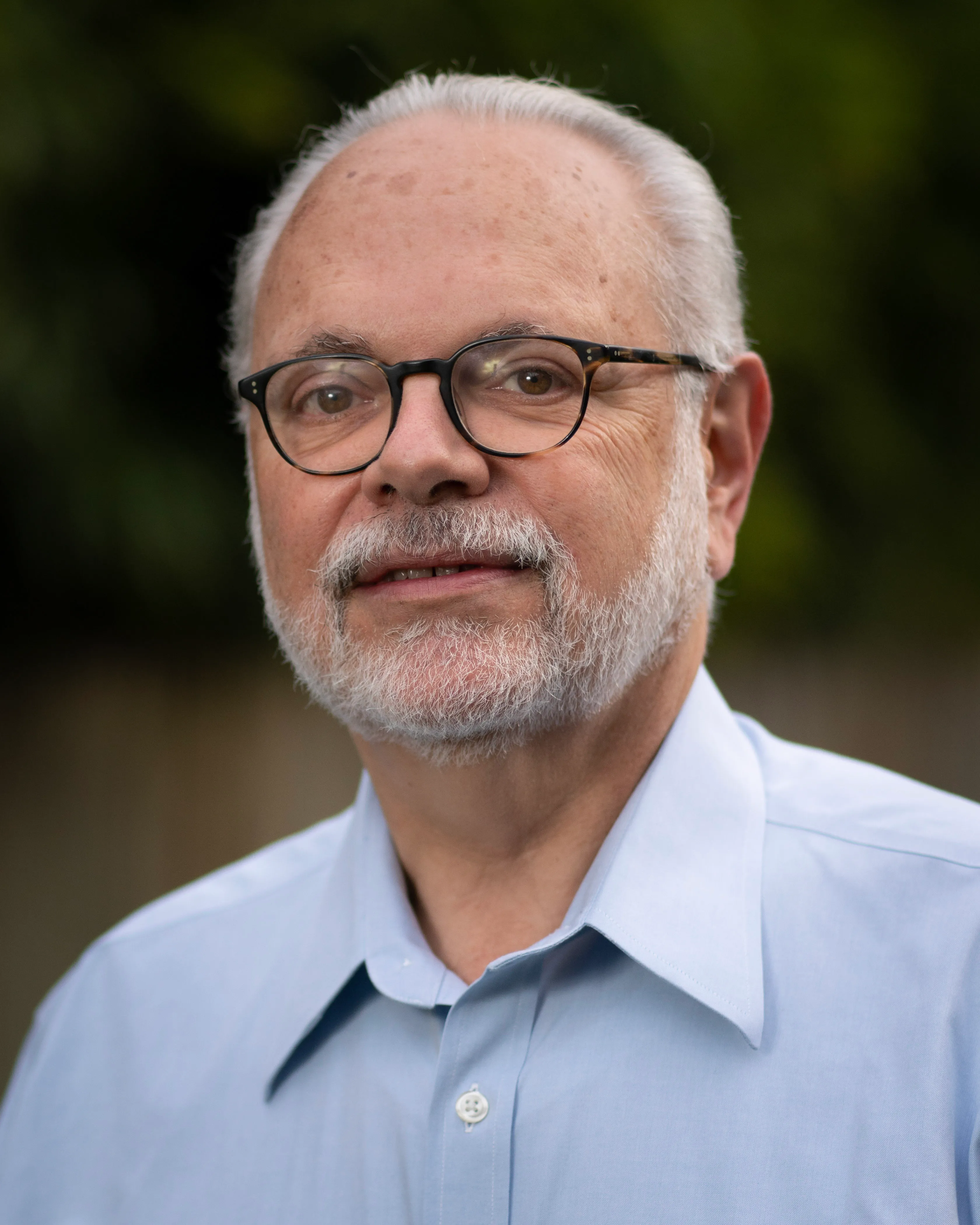 The Equilibrium Real Funds Rate: Past, Present and Future
Measuring the Natural Rate of Interest
President and CEO -
Federal Reserve Bank of San Francisco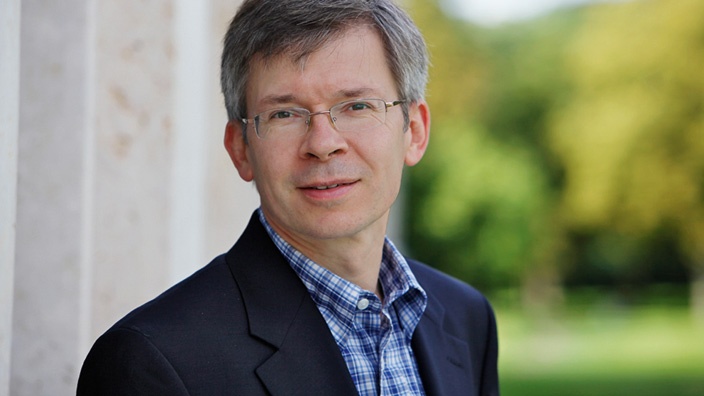 Director, Monetary Affairs -
Federal Reserve Board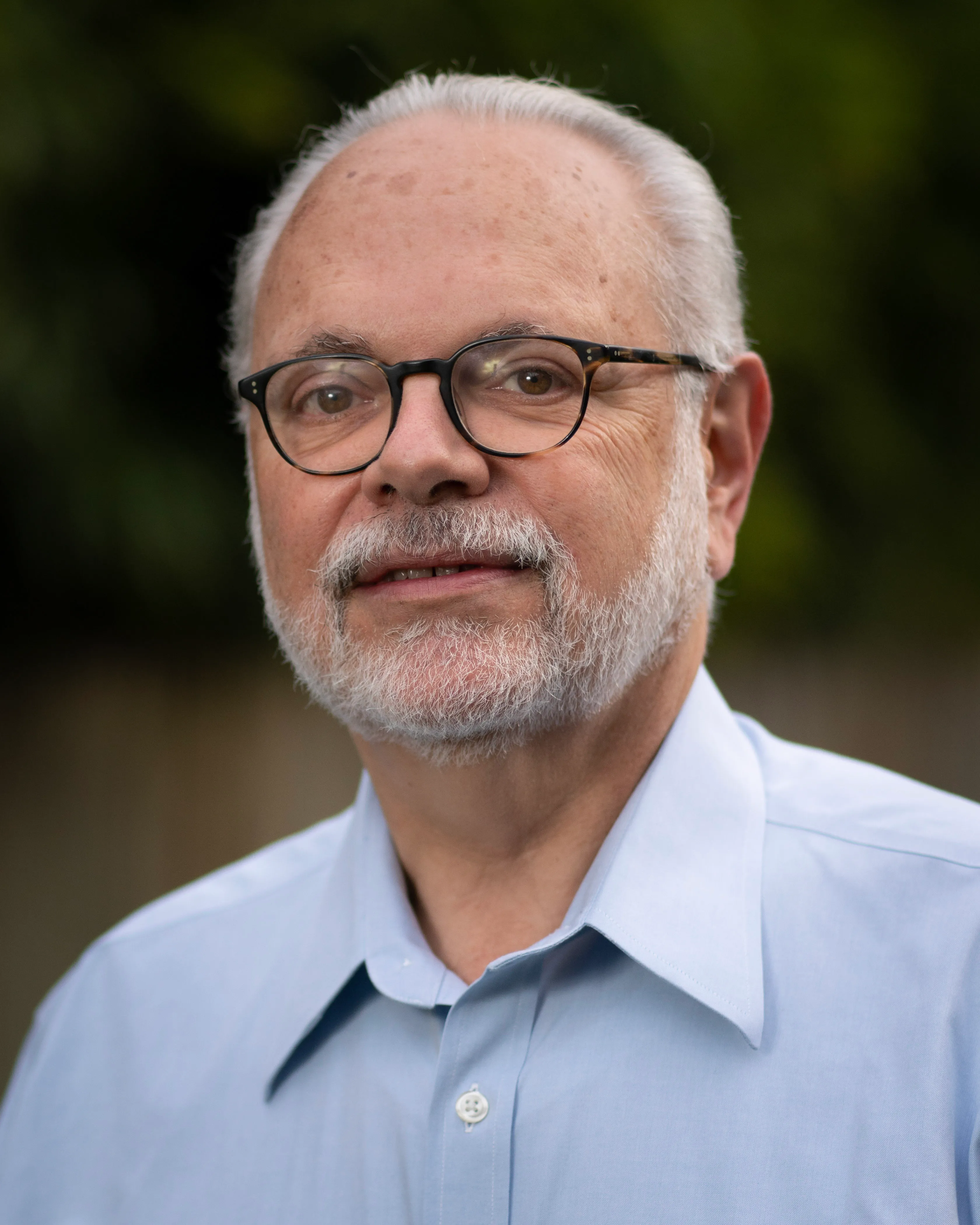 Professor of Economics -
University of California, Berkeley
Assistant Professor of Finance -
The Fuqua School of Business, Duke University
More Information
Contact
Hosted By
Twitter
To subscribe or manage your subscriptions to our top event topic lists, please visit our event topics page.