Past Event
What Role Does the United States Have in the India-Pakistan Crisis?
Recent visits by American and Western officials to South Asia appear to have reduced the risk of war between India and Pakistan. These visits may have achieved the limited objective of restraining the two regional powers, which both possess nuclear weapons. But can they bring peace to the subcontinent?
In the past, India has rejected external mediation in the Kashmir dispute while Pakistan has sought outside intervention in support of its own position. In the current crisis, however, India has sought American help in pressuring Pakistan to cease cross-border infiltration of militants into the disputed territory. The U.S. has also gained significant leverage with the Pakistani government in the past year since Islamabad's decision to join the international coalition in the global war on terror. Should the United States use its new-found position to broker a Kashmir deal that stops the terrorism in India and satisfies Pakistan's demands in Kashmir?
A panel of Brookings scholars, including Indian and Pakistani experts, briefed the press and the public on the various issues associated with the crisis coinciding with trips to the region by Deputy Secretary of State Richard Armitage and Secretary of Defense Donald Rumsfeld.
Agenda
University Professor, Social Science, International Affairs, and Law -
Maxwell School, Syracuse University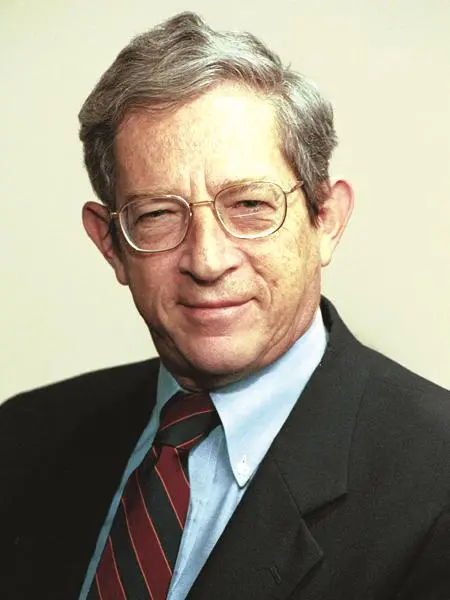 More Information
To subscribe or manage your subscriptions to our top event topic lists, please visit our event topics page.
[The duplicity of Pakistan's intelligence services was] baked into the stock price of U.S.-Pakistan relations. They were at times minimally responsive, but we always hit a wall. The outstanding list of Al Qaeda-affiliated figures [still operating in Pakistan] is small. But the Haqqani list is moving in the other direction.