Past Event
What It Means to be American: New Poll Explores Attitudes in an Increasingly Diverse America
Past Event
What It Means to be American: New Poll Explores Attitudes in an Increasingly Diverse America
What It Means to be American: New Poll Explores Attitudes in an Increasingly Diverse America
Ten years after the terrorist attacks of September 11, 2001, our nation continues to struggle with what it means to be American and how to resolve political, religious and ethnic differences in an increasingly diverse country. Complicating these issues, Americans' views toward immigration and immigrants are deeply divided. These complex and often competing viewpoints have deep and wide implications for American policy.
On September 6, the religion, policy and politics project at Brookings co-hosted an event with the Public Religion Research Institute (PRRI) to release a new PRRI survey and accompanying report co-authored by Brookings Senior Fellows E.J. Dionne and William Galston and PRRI co-founders Robert Jones and Dan Cox. Using data from the PRRI poll, the report explores attitudes toward Islam, anti-Muslim and anti-immigrant sentiment, issues of national security, and the role of religion and religious leaders in U.S. politics. Jose Casanova, professor of sociology and senior fellow at the Berkeley Center for Religion, Peace and World Affairs at Georgetown University, and Muqtedar Khan, associate professor in political science and international relations at the University of Delaware, offered their thoughts on the report and the implications of the survey findings.
After the program, panelists took audience questions.
Agenda
Presentation of Survey Results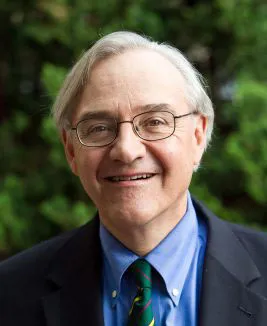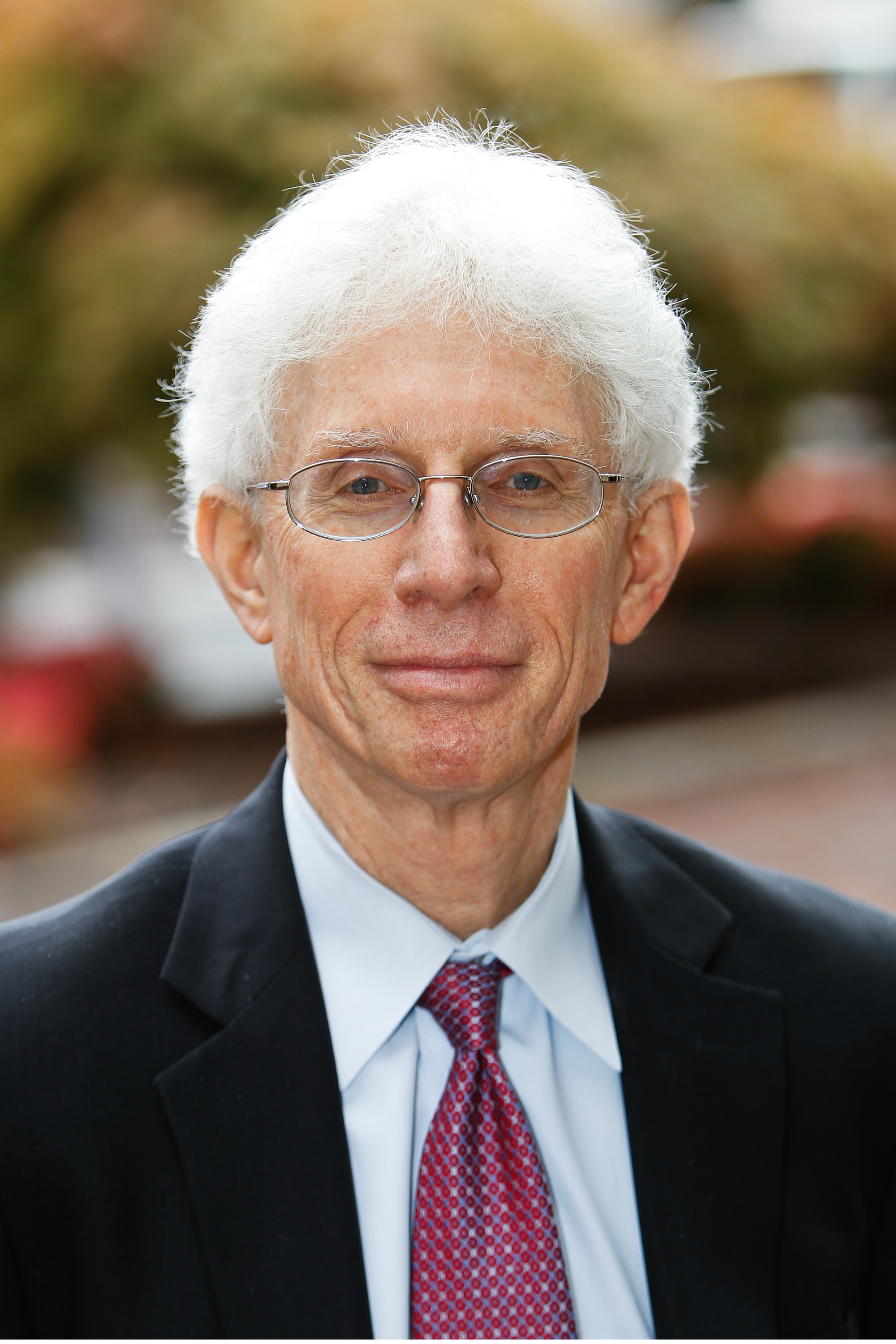 Professor of Sociology and Senior Fellow, Berkeley Center for Religion, Peace and World Affairs
Former Brookings Expert
Professor, Department of Political Science and International Relations -
University of Delaware
More Information
To subscribe or manage your subscriptions to our top event topic lists, please visit our event topics page.