Past Event
What Americans Want from Immigration Reform in 2014
Past Event
What Americans Want from Immigration Reform in 2014
Join the conversation on Twitter using

#ImmSurvey
Over the last year, immigration reform policy has stalled in Congress, but many groups—including prominent religious groups—have continued to lobby for its passage. Has the lack of legislative action over the last year dampened support among Americans for immigration reform? How might changes in public opinion affect the prospect for immigration reform in Congress? And will the issue of immigration reform have any impact on the 2014 mid-term elections? 
On June 10, the religion, policy and politics project at Brookings co-hosted an event with Public Religion Research Institute (PRRI) to explore the results of a new survey conducted by PRRI in partnership with Brookings. The new survey called back over 1,500 respondents from the landmark PRRI/Brookings 2013 survey on religion, values and immigration reform. The new survey assesses how opinions have changed over the past year, offering a rare window into how individual Americans' views have shifted over time. Brookings Senior Fellows E.J. Dionne and William Galston, along with PRRI CEO Robert Jones, are discussed the survey results and implications.
Join the conversation on Twitter at #ImmSurvey.
Agenda
National Political Reporter -
The Washington Post
Professor, Department of Government and Politics; Director, Center for Democracy and Civic Engagement -
University of Maryland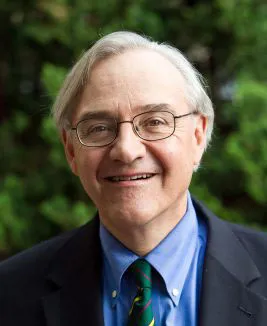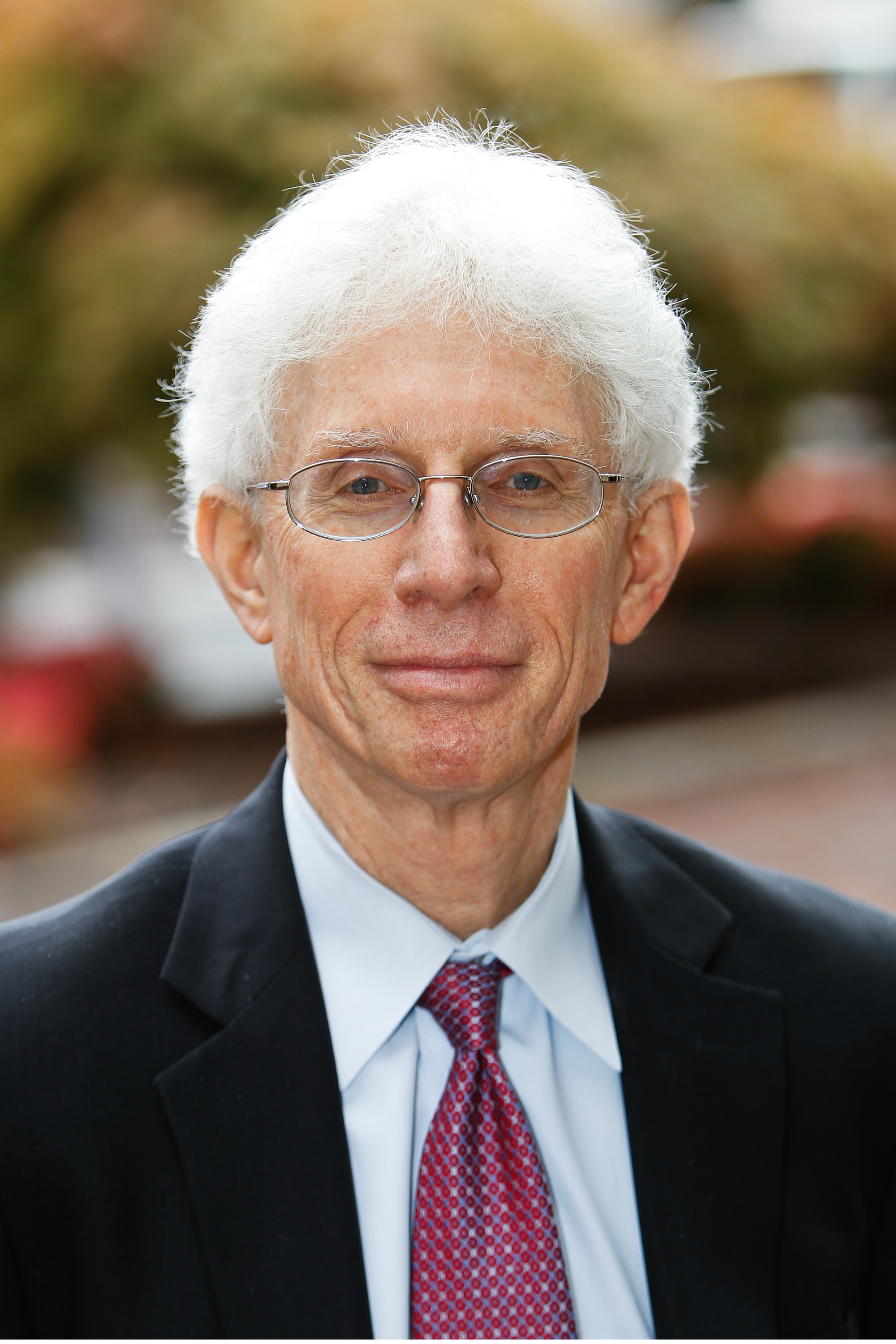 Presentation of Survey Results
More Information
Contact
Hosted By
Twitter
To subscribe or manage your subscriptions to our top event topic lists, please visit our event topics page.