Past Event
U.S.-Taiwan relations under Trump and Tsai (and Xi)
Since the inauguration of Taiwan President Tsai Ing-wen in May 2016, the People's Republic of China has stepped up its actions to isolate Taiwan internationally and influence the island's domestic politics. In this context, Taiwan's relationship with the United States becomes all the more important to the Tsai administration and Taiwan people. How has the relationship fared under new leadership and political transitions in Taipei and Washington? What are the challenges and opportunities facing the Trump and Tsai administrations?
On October 12, the Center for East Asia Policy Studies at Brookings held a public forum on U.S.-Taiwan relations featuring a keynote address by Ambassador James Moriarty, chairman of the American Institute in Taiwan. Following Ambassador Moriarty's remarks, Richard Bush, senior fellow and co-director of the Center for East Asia Policy Studies, moderated a panel with Shirley Lin, David G. Brown, Abraham Denmark and Ryan Hass, on economic challenges, domestic politics, security dynamics, and U.S. policy toward Taiwan.
Agenda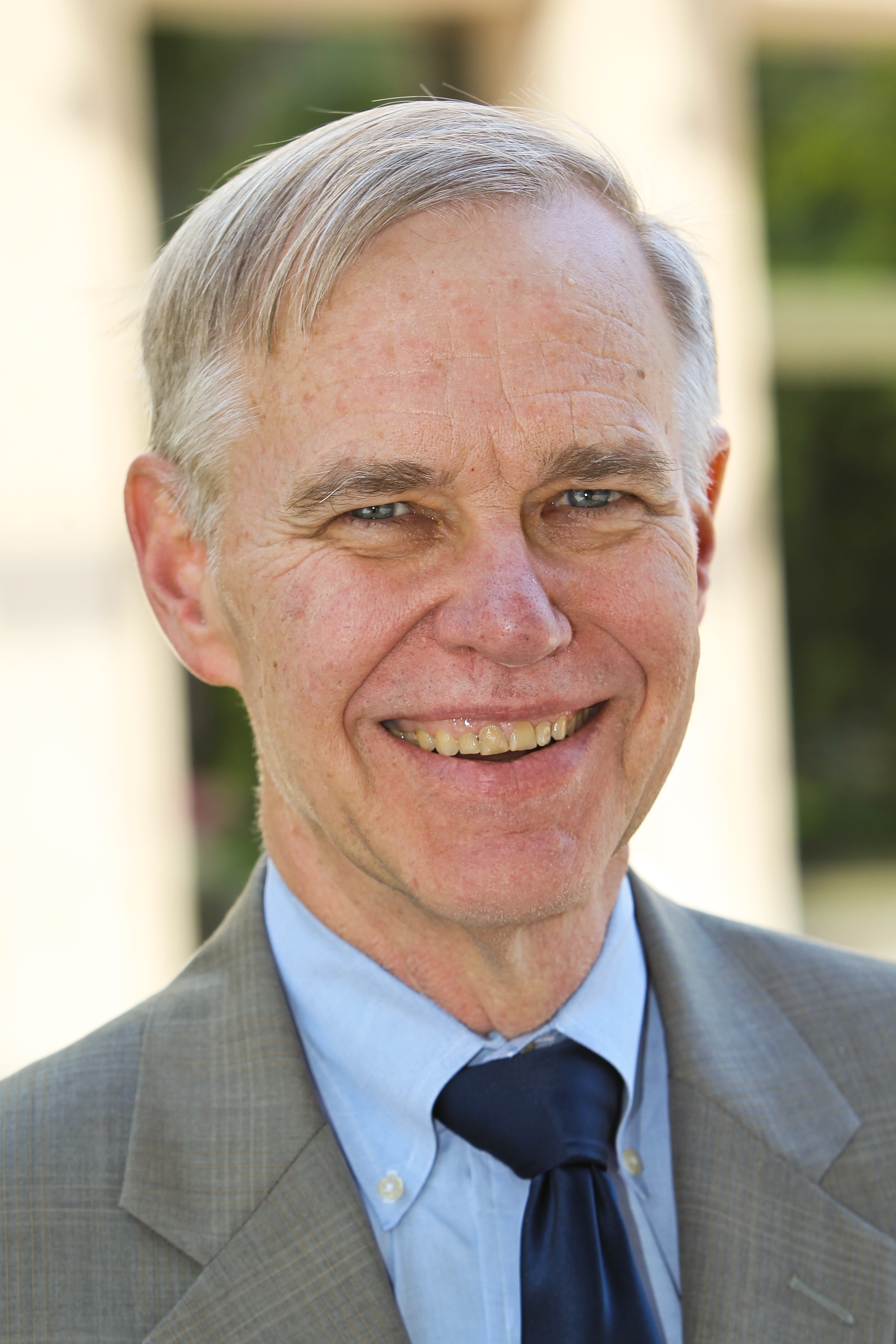 More Information
Contact
Brookings Office Of Communications
202.797.6105
Hosted By
To subscribe or manage your subscriptions to our top event topic lists, please visit our event topics page.