Past Event
U.S.-China relationship: Road ahead
Past Event
U.S.-China relationship: Road ahead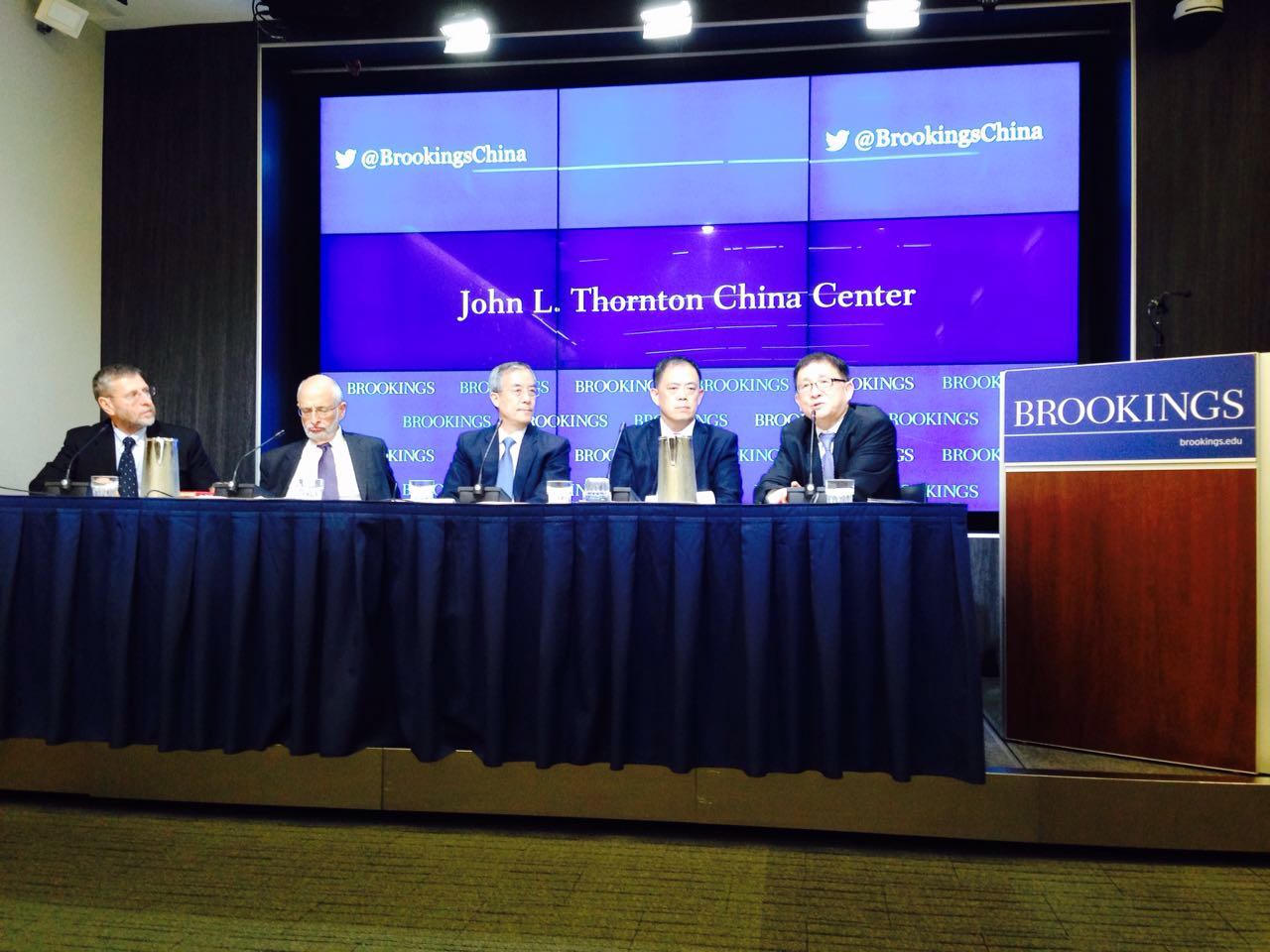 On July 29, the John L. Thornton China Center hosted a panel discussion with a delegation from the China Institute of International Studies (CIIS). Along with a number of Brookings scholars, Ambassador Su Ge, the president of CIIS, and Teng Jianqun, director of American Studies at CIIS, discussed current issues in the U.S.-China relationship, in advance of Chinese President Xi Jinping's upcoming state visit in September.
More Information
To subscribe or manage your subscriptions to our top event topic lists, please visit our event topics page.
I think probably that the lesson that [Kim Jong Un is] learning is that he doesn't have to give up anything and yet people will be scrambling for summits with him. ... The longer we have these drawn-out talks, these summits, bilaterals, trilaterals, quadrilaterals, the more it buys time for them to reinforce their claimed status [as a nuclear power] but also to continue with their R&D. But I do think that there is an element of trying to mitigate the sanctions, and also Kim took all those discussions about military strikes seriously enough to try and take the wind out of the sails. ... I find it difficult to envision how or why he would give up his nuclear weapons, which have pretty much given him what he's wanted: which is the strategic relevance, the international prestige, and deterrence.