Past Event
U.S.-China relationship: Road ahead
Past Event
U.S.-China relationship: Road ahead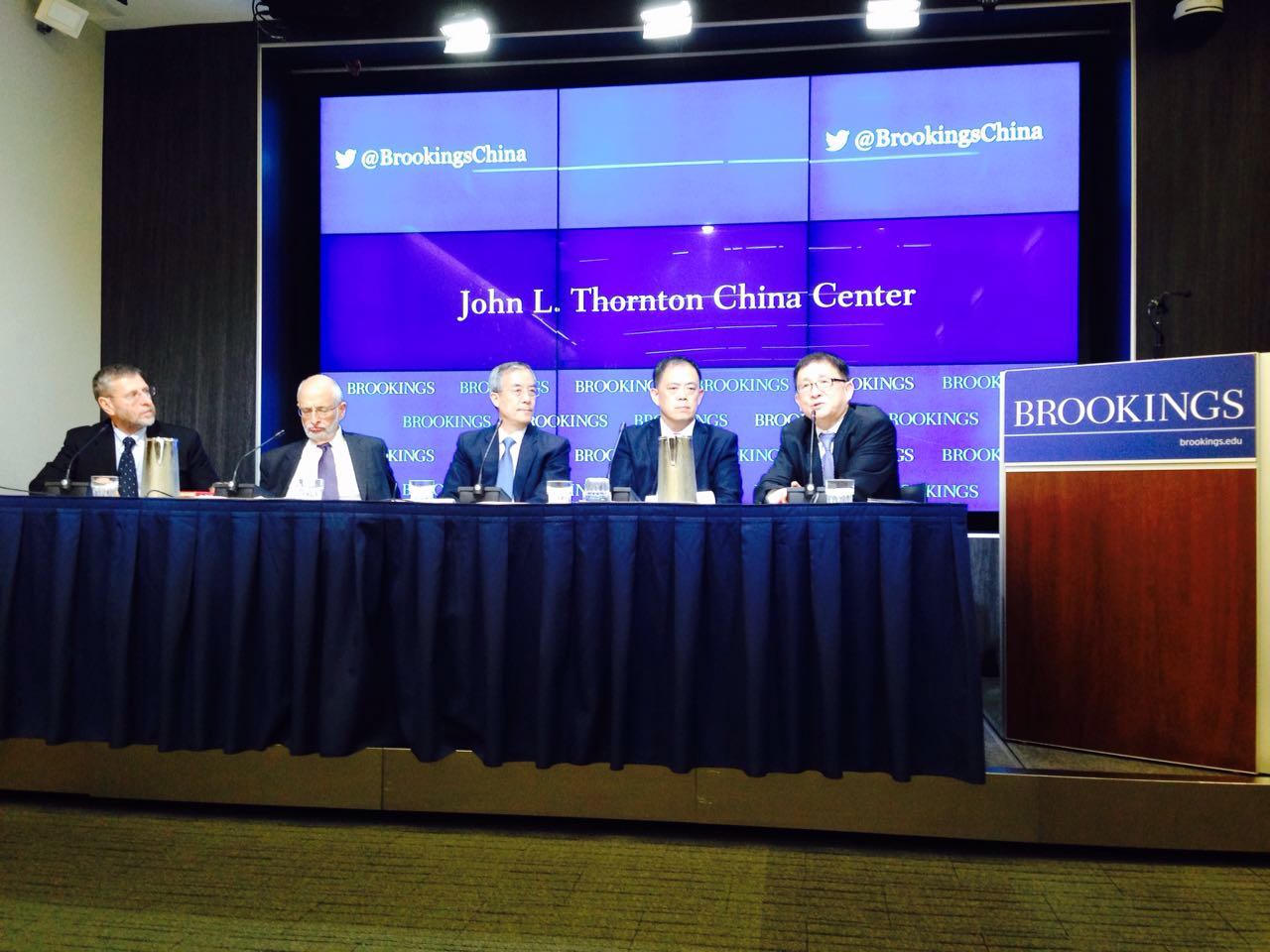 On July 29, the John L. Thornton China Center hosted a panel discussion with a delegation from the China Institute of International Studies (CIIS). Along with a number of Brookings scholars, Ambassador Su Ge, the president of CIIS, and Teng Jianqun, director of American Studies at CIIS, discussed current issues in the U.S.-China relationship, in advance of Chinese President Xi Jinping's upcoming state visit in September.
More Information
To subscribe or manage your subscriptions to our top event topic lists, please visit our event topics page.
Mao Zedong did not see the value of reform and opening up. The China part of Nixon's 1967 Foreign Affairs article suggested an implicit bargain that provided the conceptual basis for China's new direction after 1978. That bargain was if China focused on domestic development and didn't threaten the security of its neighbours, the United States would help.
[President Trump's counterparts fear that Americans] do not feel they need to lead the world anymore... The United States is still the dominant power out there – the Atlantic alliance is still alive. But [Trump's] foreign policy weakened some of the elements.