Past Event
Toward a safer Latin America: A new perspective for crime prevention and control
Past Event
Toward a safer Latin America: A new perspective for crime prevention and control
The blistering growth of crime and violence in many countries of Latin America in recent years has not only entailed high economic and social costs but also, by undermining trust among citizens and public authorities, compromised democratic governance and state legitimacy. The causes of crime are varied and complex: Beliefs, perceptions, self-control, and other personality traits can tip an individual into crime, while physical and social environment, opportunity, incentives provided by illegal markets (e.g., drugs), and the credibility and efficiency of the criminal justice system also play critical roles in potential criminals' decision-making processes. Thus, policymakers' efforts to improve public safety target a wide range of factors, including family, school, neighborhood, community, urban infrastructure, economic regulations, police, justice and prisons.
CAF's recently released 2014 Economy and Development Report (RED 2014) seeks to open spaces for reflection and debate for the design and implementation of better public policies in the area of safety. For this, it is necessary to have reliable measurements and statistics regarding the incidence of crime, as well as public policy initiatives that are subject to monitoring and evaluations to learn about their impacts, and generate institutional capacities to improve decision making and its effective implementation.
On April 28, Brookings-CERES Economic and Social Policy in Latin America Initiative (ESPLA) will host Daniel Ortega, CAF's director of the Impact Evaluation and Policy Learning Unit, for a short presentation of the report. Following Mr. Ortega's remarks, a distinguished panel of expert will comment on the topic.  After the program, the panelists will take questions from the audience. 
Agenda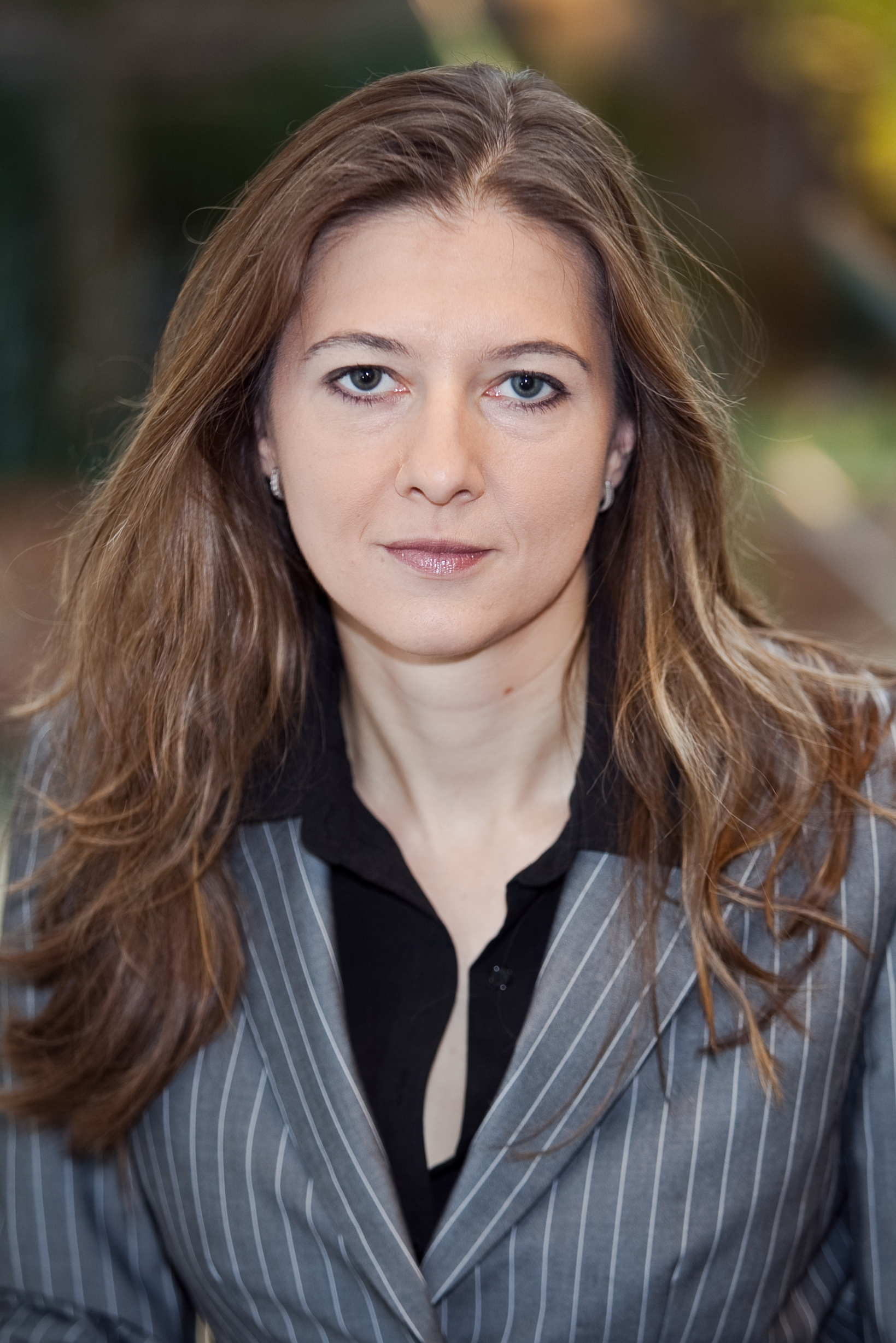 Former Ministry of Interior -
Peru
Rector -
Universidad Torcuato di Tella
More Information
To subscribe or manage your subscriptions to our top event topic lists, please visit our event topics page.
More
The Duque government's drug policy in Colombia is taking on a progressively ominous and counterproductive direction. It threatens to undermine the incomplete and struggling peace process, misdirect law enforcement resources, augment the alienation of coca farmers from the state and undermine human rights and drug users' access to health services in Colombia. With their emphasis on criminalization of even drug possession for personal use and forced eradication, the announced policies clearly cater to the Trump administration's doctrinaire and discredited drug policy preferences that harken back to the 1980s. But without sustainable livelihoods already in place, forced eradication will not sustainably reduce coca cultivation and cocaine production. The dominance of zero-coca thinking in Colombia whereby a community has to eradicate all coca first before it starts receiving even meager assistance from the state never produced positive results in Colombia.