Past Event
The West and Turkey: Their Role in Shaping a Wider Global Architecture
Past Event
The West and Turkey: Their Role in Shaping a Wider Global Architecture
On May 2, the Center on the United States and Europe at Brookings (CUSE) hosted a discussion with former U.S. National Security Advisor Zbigniew Brzezinski. In his remarks, Brzezinski offered perspectives from his new book, Strategic Vision: America and the Crisis of Global Power (Basic Books, 2012), on how the United States and Europe can better engage with Turkey. In the book, he asserts that only a vigorous and united West that includes Turkey and Russia will be able to combine power with principle to shape the future global order.
Zbigniew Brzezinski served as national security advisor to President Jimmy Carter. In 1981, Brzezinski received the Presidential Medal of Freedom for his role in the normalization of U.S.-Chinese relations. He is currently a professor at the Johns Hopkins University School of Advanced International Studies and a counselor and trustee at the Center for Strategic and International Studies. A prolific author, Brzezinski has written numerous influential books on foreign policy and international affairs.
Brookings President Strobe Talbott and Güler Sabancı, chair of the Board of Trustees of Sabancı University, provided introductory remarks. Following Brzezinski's remarks, Strobe Talbott moderated a discussion with the audience in Washington. Sabancı University Professor Meltem Müftüler-Baç also moderated the discussion in Istanbul with students and a wider overseas audience who joined the event via videoconference.
The discussion was the eighth annual event in the Sakıp Sabancı Lecture Series, which features leading international statesman and explores Turkey's increasingly important role in the world. The series honors the memory of Sakip Sabanci, one of Turkey's foremost business leaders, a visionary supporter of democratic and economic reforms, and a leading advocate of Turkey's efforts to join the European Union.
Agenda
Chair of the Board of Trustees -
Sabancı University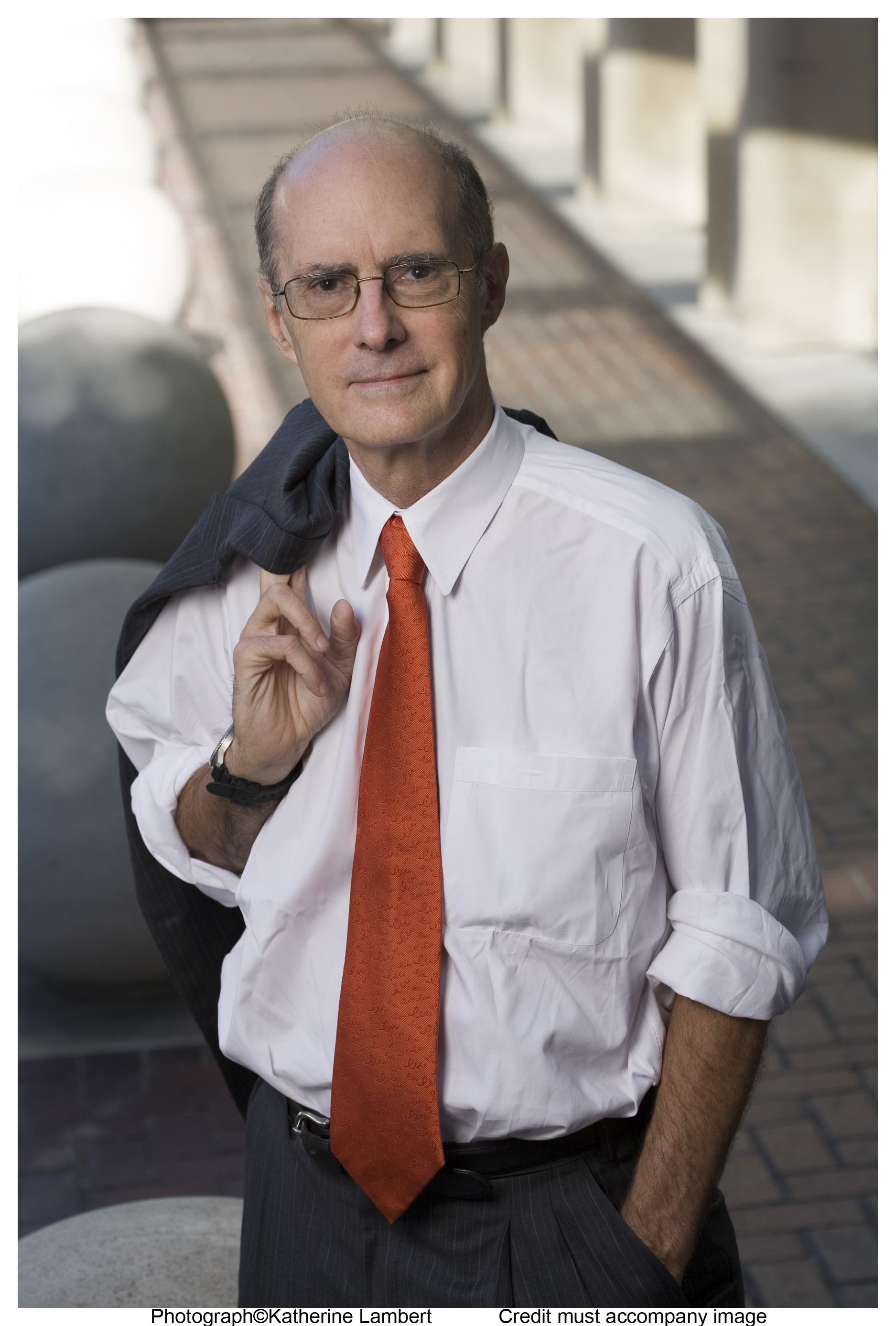 More Information
To subscribe or manage your subscriptions to our top event topic lists, please visit our event topics page.
President López Obrador's extension of the term of Supreme Court chief Arturo Zaldívar is part of his strong effort to recentralize power in the Mexican presidency and hollow out the independence and power of other Mexican institutions. His other moves to bend the justice system to his will include a reform that lowered the salary of judges but did not improve the quality of prosecutors and his unwillingness to allow an independent selection of the attorney general, with López Obrador himself retaining the power of appointment. His latest move with the two-year extension of Zaldívar's term is especially worrisome. Zaldívar is also the president of the powerful Federal Judiciary Council. The council appoints and dismisses judges, sets career advancement rules and disciplines judges. Zaldívar will be setting the council's and, thus, the whole judiciary's, agenda and priorities for two years. This allows López Obrador to influence how courts will rule in cases regarding the executive branch, what cases they take up and the legality of new policies. These moves are taking place when the effectiveness of the judiciary in Mexico remains limited and deeply concerning. The attorney general's office has proven weak, unwilling to take up key cases such as against the suspects in the brazen attack on Mexico City's security minister, Omar García Harfuch—an event that symbolized the impunity with which Mexican criminal groups operate. Mexico's justice system showed itself equally meek and disappointing in inadequately investigating the alleged complicity of former Mexican Defense Minister Salvador Cienfuegos and dismissing the case, potentially the most significant case of corruption and criminal collusion charges against a high-ranking Mexican official in two decades. A decade and a half after Mexico initiated its justice system reforms, 95 percent of federal cases still go unpunished. President López Obrador has scored some points, but the already precariously weak rule of law in Mexico, and thus the Mexican people, will suffer.