Past Event
The Seventh Seoul-Washington Forum: U.S.-Korea-Japan Relations, Unification, and Green Politics
Past Event
The Seventh Seoul-Washington Forum: U.S.-Korea-Japan Relations, Unification, and Green Politics - Part 1
The Seventh Seoul-Washington Forum: U.S.-Korea-Japan Relations, Unification, and Green Politics - Part 1
The Seventh Seoul-Washington Forum: U.S.-Korea-Japan Relations, Unification, and Green Politics - Part 2
The Seventh Seoul-Washington Forum: U.S.-Korea-Japan Relations, Unification, and Green Politics - Part 3
Although the U.S.-Republic of Korea alliance remains the "linchpin of peace and stability in the Asia-Pacific" changing circumstances regionally and globally call for further cooperation between the two allies. As tensions continue between South Korea and Japan, the United States will need to play a more active role in mediating between the two countries as part of its "rebalance" to Asia. North Korea remains a quagmire, complicating unification efforts on the Korean Peninsula. Concurrently, the global dilemma of climate change requires a concerted effort by the two allies to effectively reach the common goal of a sustainable future. Can South Korea lead the way for green growth in Asia? How can this contribute to peace and stability in the region?
On September 18, the Center for East Asia Policy Studies at Brookings and The Korea Foundation hosted the Seventh Seoul-Washington Forum. Leading experts from South Korea and the United States examined strategic changes in the region and what this means for the U.S. rebalance to Asia, challenges related to U.S.-Korea-Japan relations, the politics of unification and North Korea's nuclear threat, and South Korea's leadership in green economy and climate change.
Agenda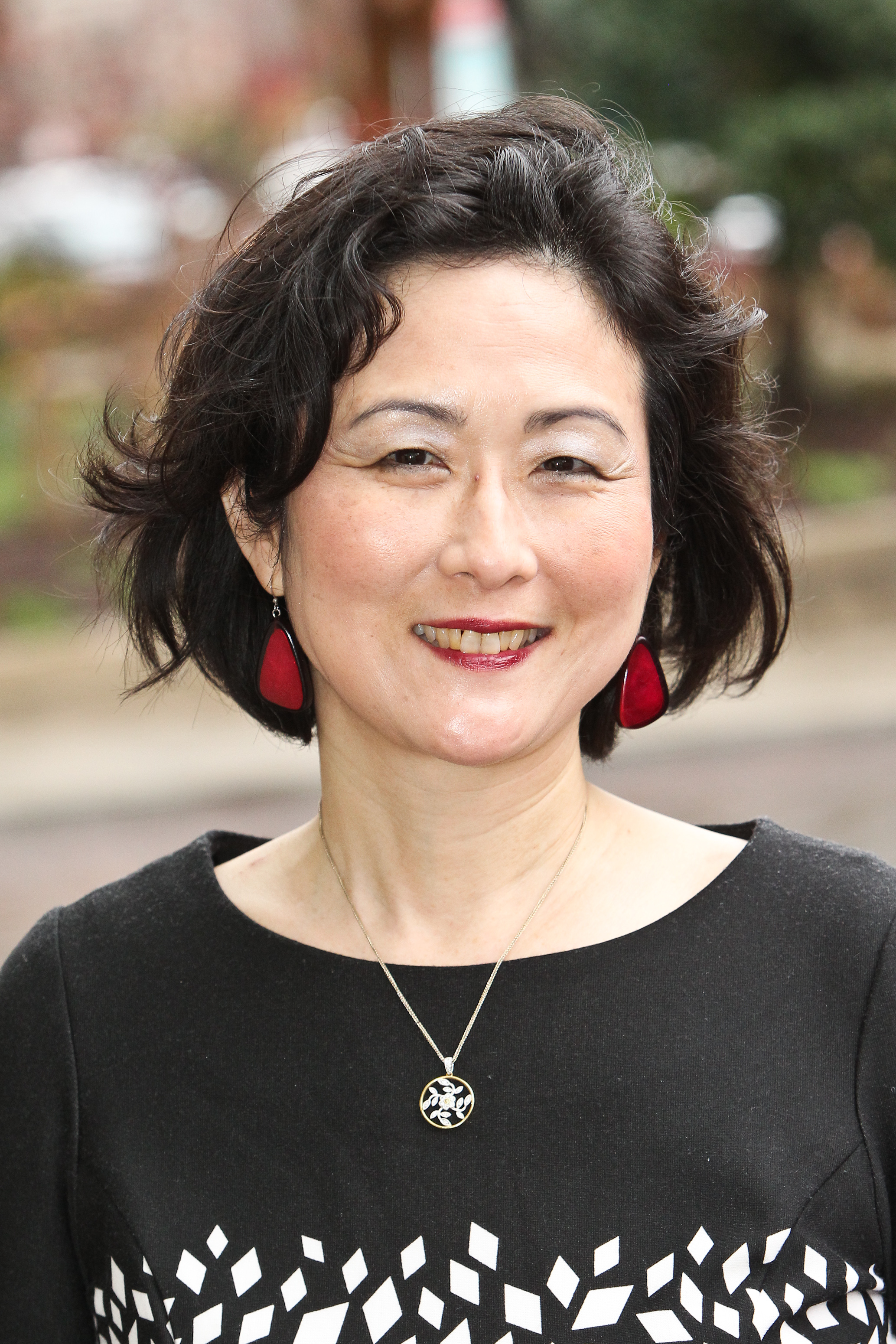 Former Brookings Expert
Professor of Political Science, Wasserman Chair of Asian Studies -
Wellesley College
President -
The Korea Foundation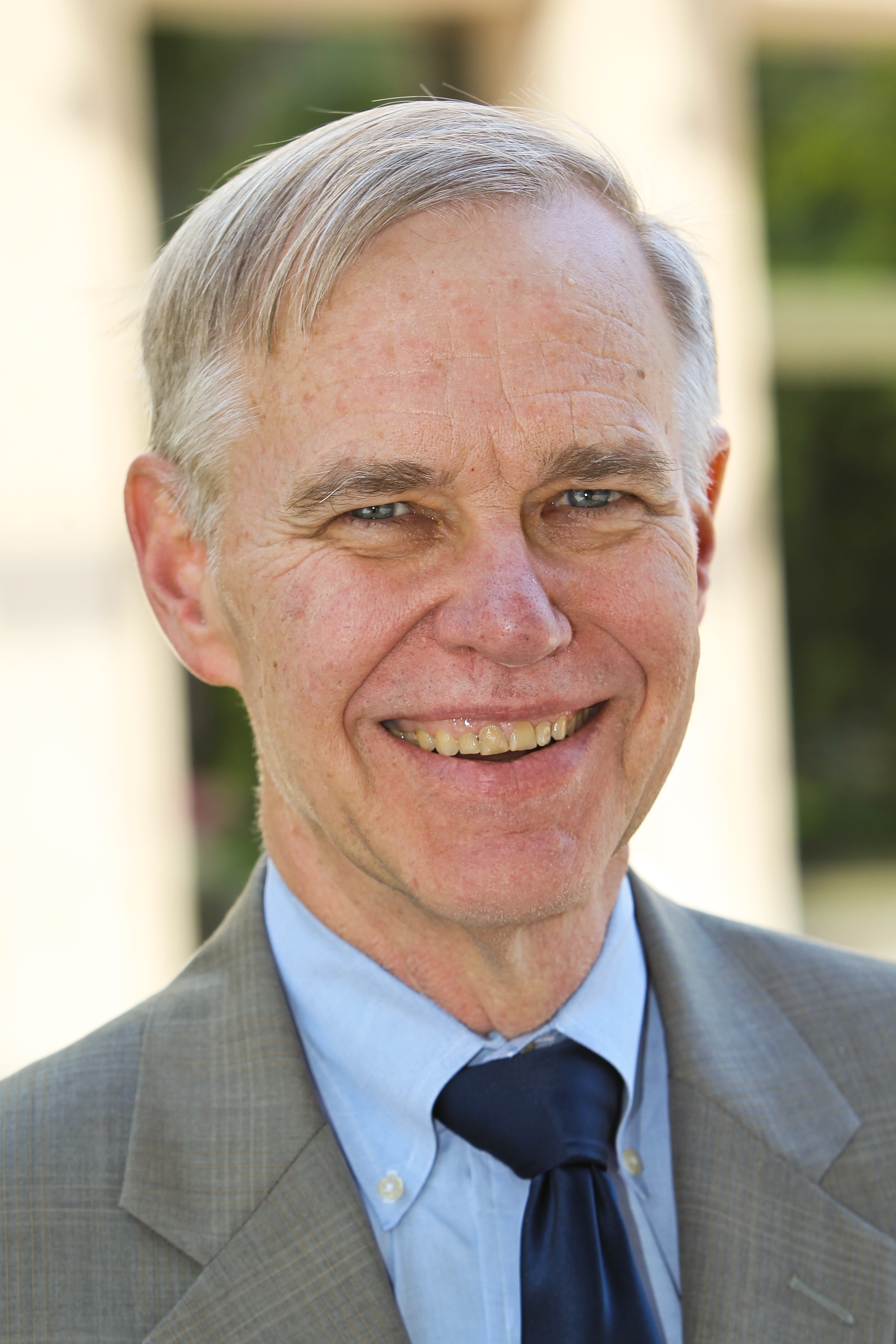 Panel 1 - Strategic Changes in Asia: U.S.-Korea-Japan Relations in the U.S. Rebalance to Asia
Panel 2 - Dilemma on the Korean Peninsula: Bonanza or Bombs?
Panel 3 - Korea's Leadership in Global Issues: Green Economy and Climate Change
More Information
To subscribe or manage your subscriptions to our top event topic lists, please visit our event topics page.