Past Event
The Private Sector and Sustainable Development: Market-Based Solutions for Addressing Global Challenges
Past Event
The Private Sector and Sustainable Development: Market-Based Solutions for Addressing Global Challenges
The private sector is an important player in sustainable global development. Corporations are finding that they can help encourage economic growth and development in the poorest of countries. Most importantly, the private sector can tackle development differently by taking a market-based approach. The private sector is providing new ideas in the fight to end global poverty by partnering with traditional development players such as national aid agencies and NGOs, leveraging supply chains to create economic opportunity for the world's poorest people, and incorporating social responsibility into their business practices.
On November 1, Global Economy and Development at Brookings will host a discussion on the role of the private sector in development. Doug McMillon, president and chief executive officer of Walmart International, will offer remarks and join a panel discussion featuring Bruce McNamer, president and chief executive officer of TechnoServe and Brookings nonresident senior fellow Jane Nelson, director of the Corporate Social Responsibility Initiative at Harvard University. Brookings Vice President Kemal Derviş, director of Global Economy and Development, will moderate the discussion.
After the program, the panelists will take audience questions.
Agenda
Chief Executive Officer and President
President and Chief Executive Officer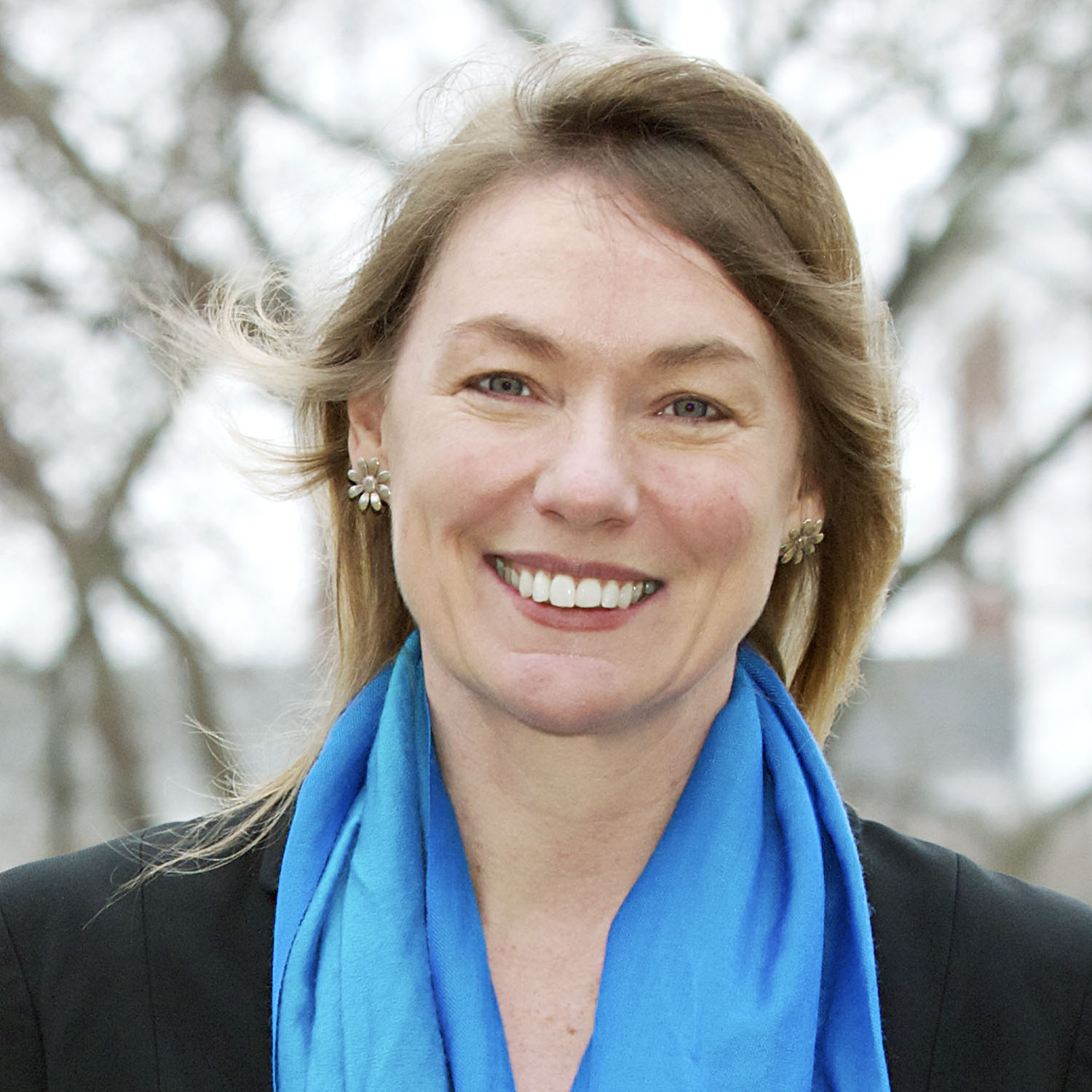 More Information
To subscribe or manage your subscriptions to our top event topic lists, please visit our event topics page.