Past Event
The Perils of Proximity: China-Japan Security Relations
Past Event
The Perils of Proximity: China-Japan Security Relations
The rivalry between Japan and China has a long and sometimes brutal history, and they continue to maintain a wary relationship as the balance of power tips toward Beijing. The recent clash between a Chinese fishing vessel and the Japanese coast guard in the East China Sea demonstrates continuing potential for conflict between China and Japan over territory and maritime resources, one that could affect the United States. In his new book The Perils of Proximity: China-Japan Security Relations (Brookings, 2010), Brookings Senior Fellow Richard Bush, director of the Center for Northeast Asian Policy Studies, evaluates the chances of armed conflict between China and Japan, presenting the dangers it would pose and revealing the steps that could head off such a disastrous turn of events.
On October 18, the Center for Northeast Asian Policy Studies and the John L. Thornton China Center hosted the launch of Perils of Proximity: China-Japan Security Relations. Richard Bush discussed the recent tensions between China and Japan and the ways in which their civil and military bureaucracies can better coordinate a peace-promoting relationship. Following Bush's presentation, Senior Fellow Kenneth Lieberthal, director of the John L. Thornton China Center, joined the discussion and offered comments on the book. Vice President Martin Indyk, director of Foreign Policy at Brookings, provided introductory remarks.
After the program, the speakers took audience questions.
Agenda
Introduction and Moderator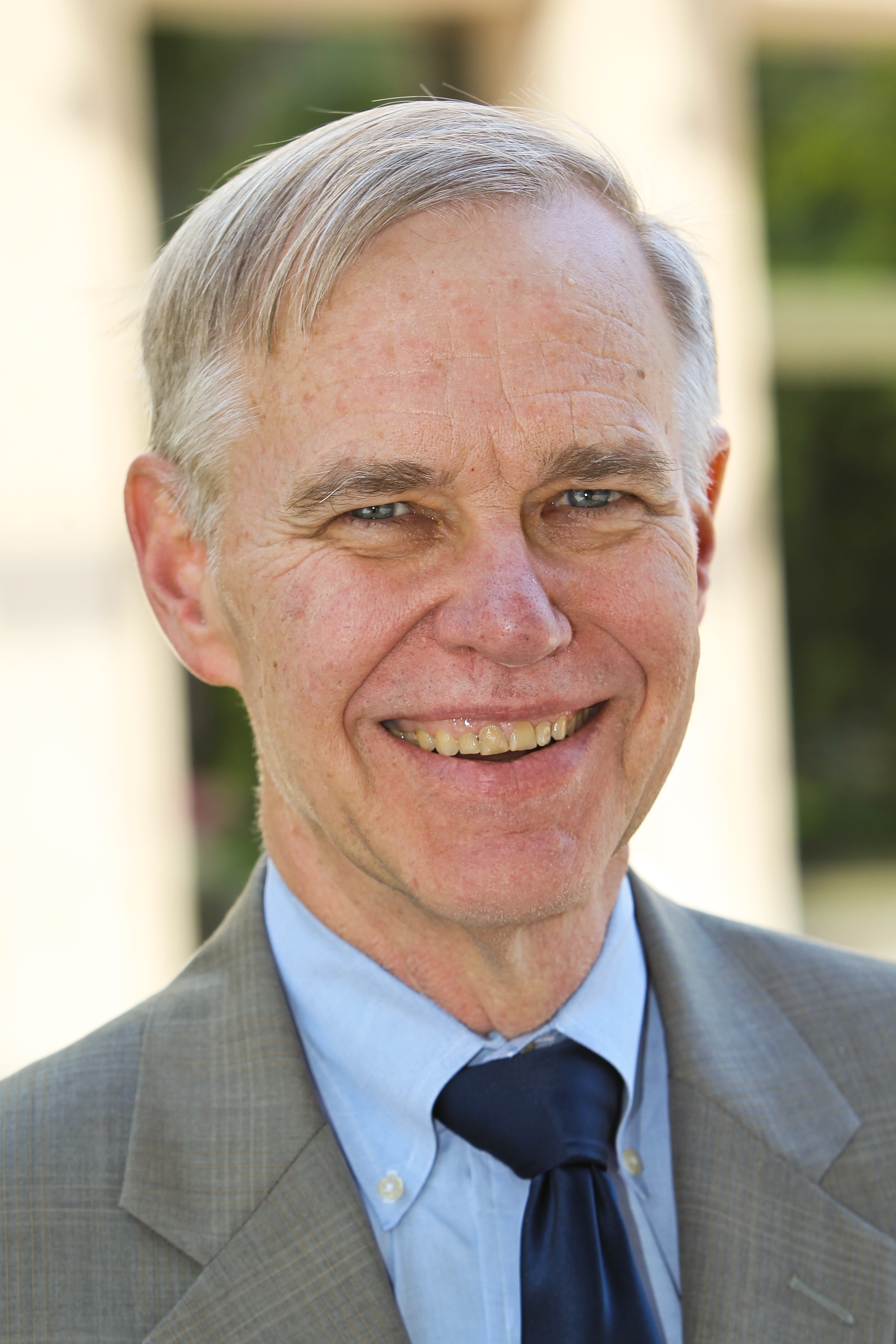 The Michael H. Armacost Chair
Chen-Fu and Cecilia Yen Koo Chair in Taiwan Studies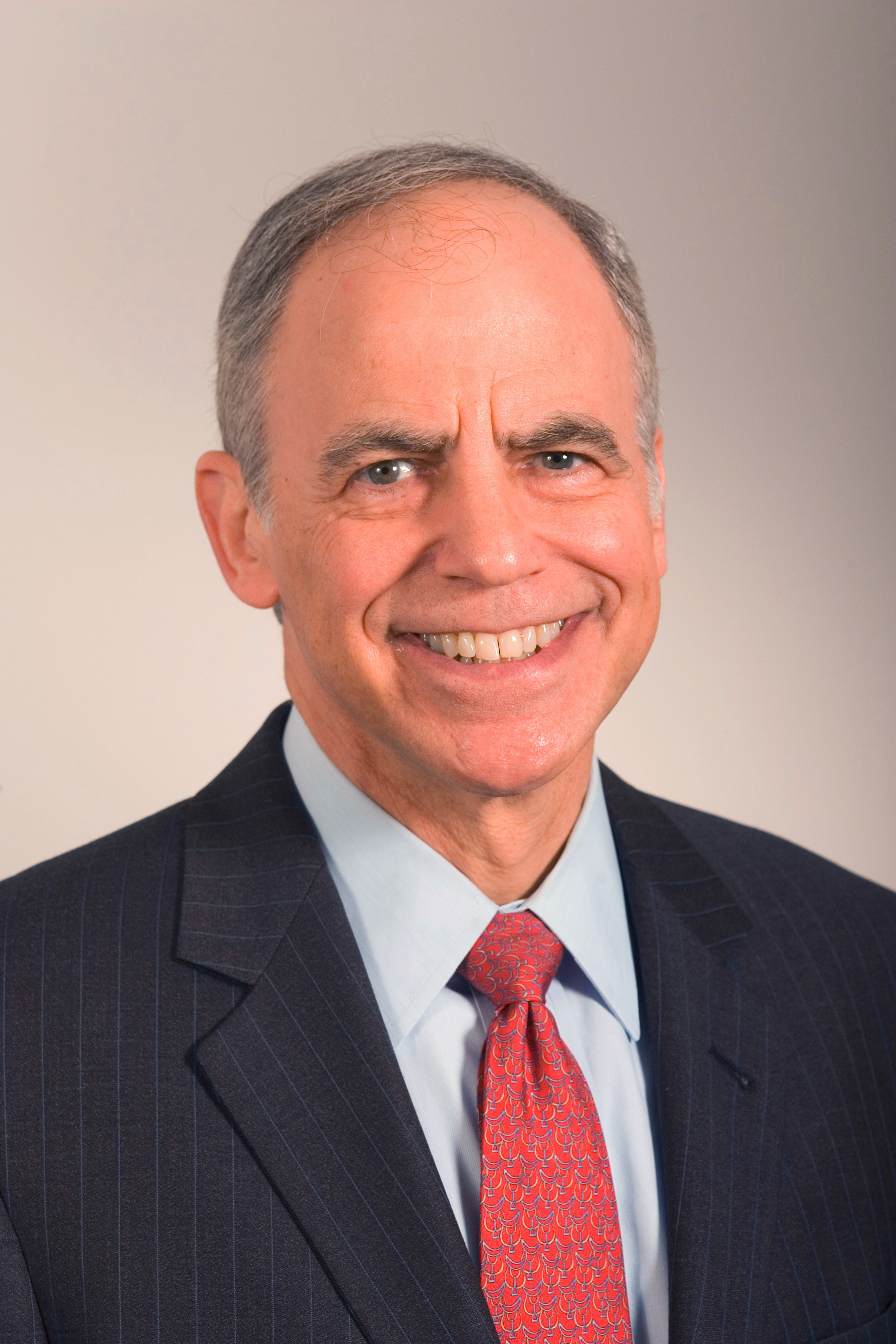 More Information
To subscribe or manage your subscriptions to our top event topic lists, please visit our event topics page.
More
[North Korea wants to participate in the Olympic games in South Korea as] another way to show the world North Korea's muscle - literally. [The regime] wants to present and show off their athletes. The amount of resources they put into this as a poor country is quite high. It's serious that they made that initiative and are actually showing up and trying to cooperate, at least in terms of Olympic participation.
North Korea wants many things including economic access, so the price tag to negotiate with North Korea on anything is much higher than it ever was because of its nuclear capability now. People should not assume that because these overtures have been made that it's going to be follow the yellow brick road, a little bit of fun and that's that. It's going to come with a high cost.