Past Event
The One Child Policy Turns 30: China's New Population Challenges
Past Event
The One Child Policy Turns 30: China's New Population Challenges
Faced with growing concerns over the potential economic and social cost of an anticipated population explosion, China's state planners in 1980 introduced a controversial law – known in the United States as the "one child policy" – that placed strict limits on the number of children a couple was allowed to have. While the role played by the population controls is subject to some debate, China's policymakers are now confronted by a new demographic challenge: a rapidly aging population that threatens to strain the social safety net and disrupt labor markets. In a sign of the government's shifting priorities, some localities in China are now taking tentative steps to relax the population controls and in some cases are even encouraging couples to have additional children.
On October 4, the John L. Thornton China Center at Brookings hosted a discussion of China's looming demographic challenges and the social and economic impact of the one child policy. Senior Fellow Kenneth Lieberthal, director of the John L. Thornton China Center, provided introductory remarks and moderated the discussion. After the program, panelists took audience questions.
Agenda
Introduction and Moderator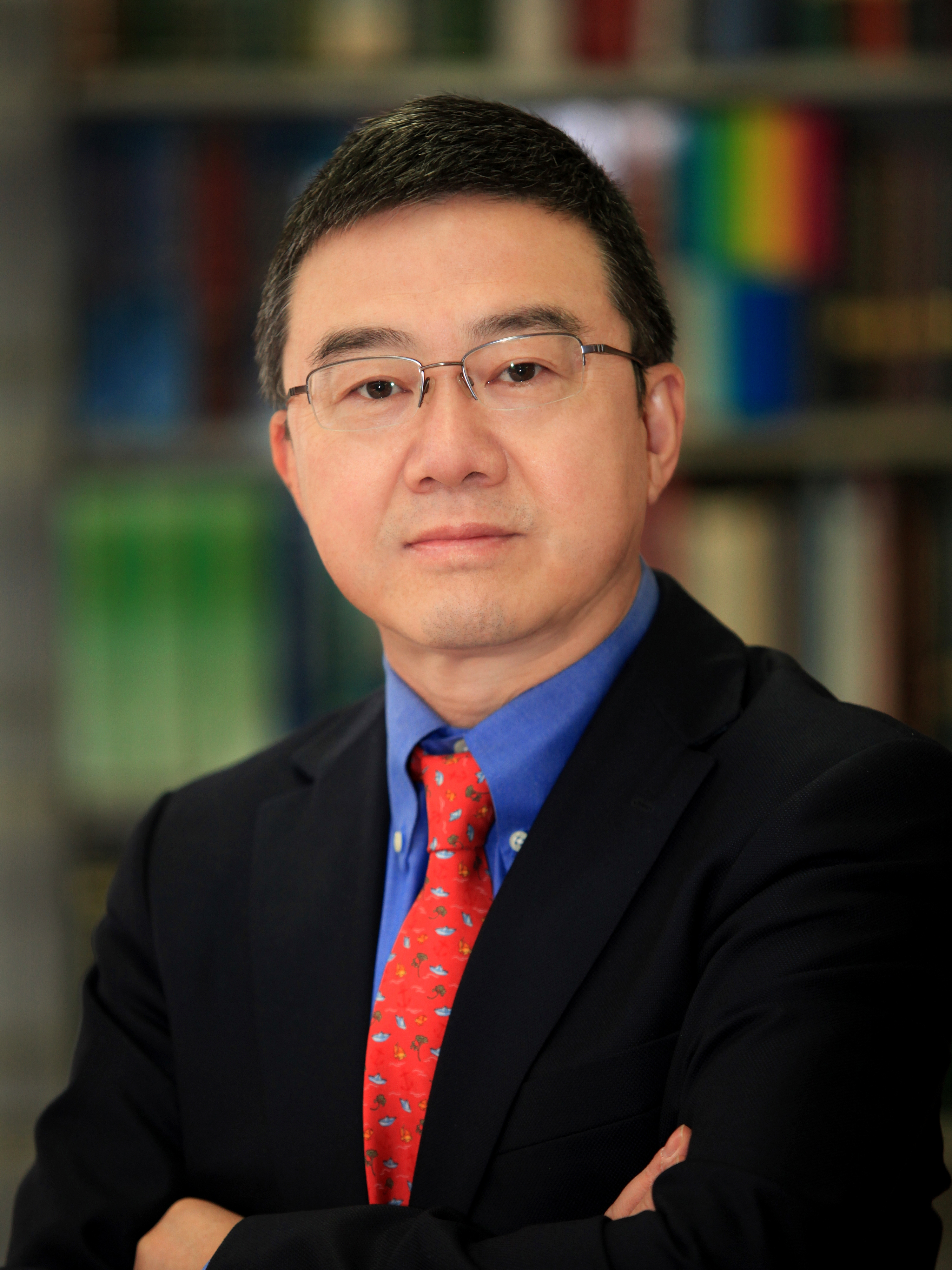 Former Brookings Expert
Professor -
Sociology, University of California, Irvine
Professor -
Fudan University in Shanghai
Senior Associate, Asia Program & Bakrie Chair in Southeast Asian Studies -
Carnegie Endowment for International Peace
Professor Emerita of Sociology -
Yale University
More Information
Contact
Brookings Office Of Communications
(202) 797-6105
To subscribe or manage your subscriptions to our top event topic lists, please visit our event topics page.