Past Event
The Obama Administration and the Americas: Agenda for Change
Past Event
The Obama Administration and the Americas: Agenda for Change
On April 1, Brookings hosted a panel discussion on the upcoming Summit of the Americas and the recently released book, The Obama Administration and the Americas: Agenda for Change (Brookings Institution Press, 2009), edited by Brookings Nonresident Senior Fellow Abraham F. Lowenthal, Brookings Senior Fellow and Deputy Director of Foreign Policy Theodore J. Piccone and University of Oxford Fellow Laurence Whitehead. As President Barack Obama's prepared for his regional debut at the fifth Summit of the Americas on April 17, a panel of experts discussed prospects for cooperation on several of the toughest issues facing the hemisphere: immigration, narcotics, energy, trade and democratic development.
The Obama Administration and the Americas assembles strategic policy advice from Latin American, European and U.S. experts. These experts recommend that the new U.S. administration renew its approach to the region and work productively with its southern neighbors, recognizing the region's diversity but also its shared concerns and aspirations. Focusing on the hemisphere's most challenging nations — Cuba, Colombia, Bolivia, Haiti, Mexico, and Venezuela – these regional specialists emphasize collaboration, multilateralism and pragmatism to formulate bold recommendations for President Obama.
The panelists included Ambassador Arturo Sarukhan, Ambassador of Mexico to the United States; Lowenthal, professor at the University of Southern California; Whitehead; and Piccone. After the discussion, participants took audience questions.
Agenda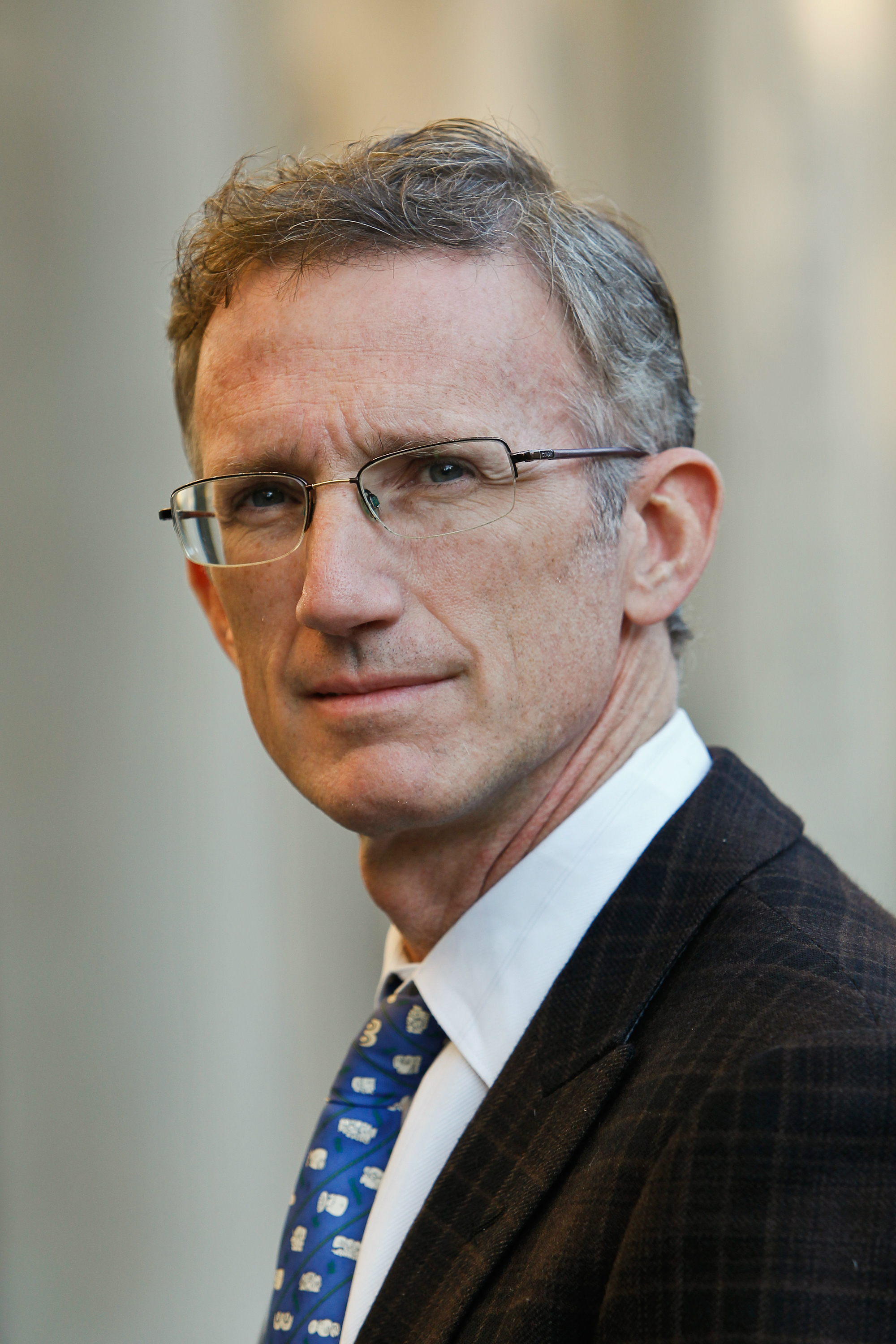 Charles W. Robinson Chair
Former Ambassador of Mexico to the United States
More
The change in China's global market share of income as a percentage of the world's economy is happening much faster than it did for any country ever – faster than the UK in the industrial revolution, than the US in the 1920s, than Japan in the 1950s. When you add the disruption of China to that of India you are looking at change six to 10 times faster than these other historic transformations.