Past Event
The future of Japanese politics
Past Event
The future of Japanese politics (Japanese)
Japan may face political uncertainty in the weeks ahead with an election slated for the Diet's Upper House this summer. Only a few months ago, it was widely thought that Prime Minister Abe would dissolve the Lower House in order to have a double election this summer. However, lackluster economic performance, the pending decision on a consumption tax increase, and the task of reconstruction after the Kumamoto earthquakes may encourage the Prime Minister to reevaluate his options. How will the ruling coalition redefine its electoral strategy as voters expect further progress on the economic agenda? Can the newly-formed Democratic Party use this first electoral test to demonstrate greater potential?
On May 3, the Center for East Asia Policy Studies hosted a panel of distinguished Japanese politicians for a discussion on the future of Japanese politics. Yoshimasa Hayashi, Yasutoshi Nishimura, and Itsunori Onodera of the Liberal Democratic Party and Goshi Hosono of the Democratic Party shared their thoughts on their respective parties' preparations for the upcoming election and the impact the election may have on the balance of power in the Diet, as well as issues such as the ratification of the Trans-Pacific Partnership, the implementation of signature reform policies, and the potential resurgence of the opposition Democratic Party.
Join the conversation on Twitter using

#JapanPolitics
Agenda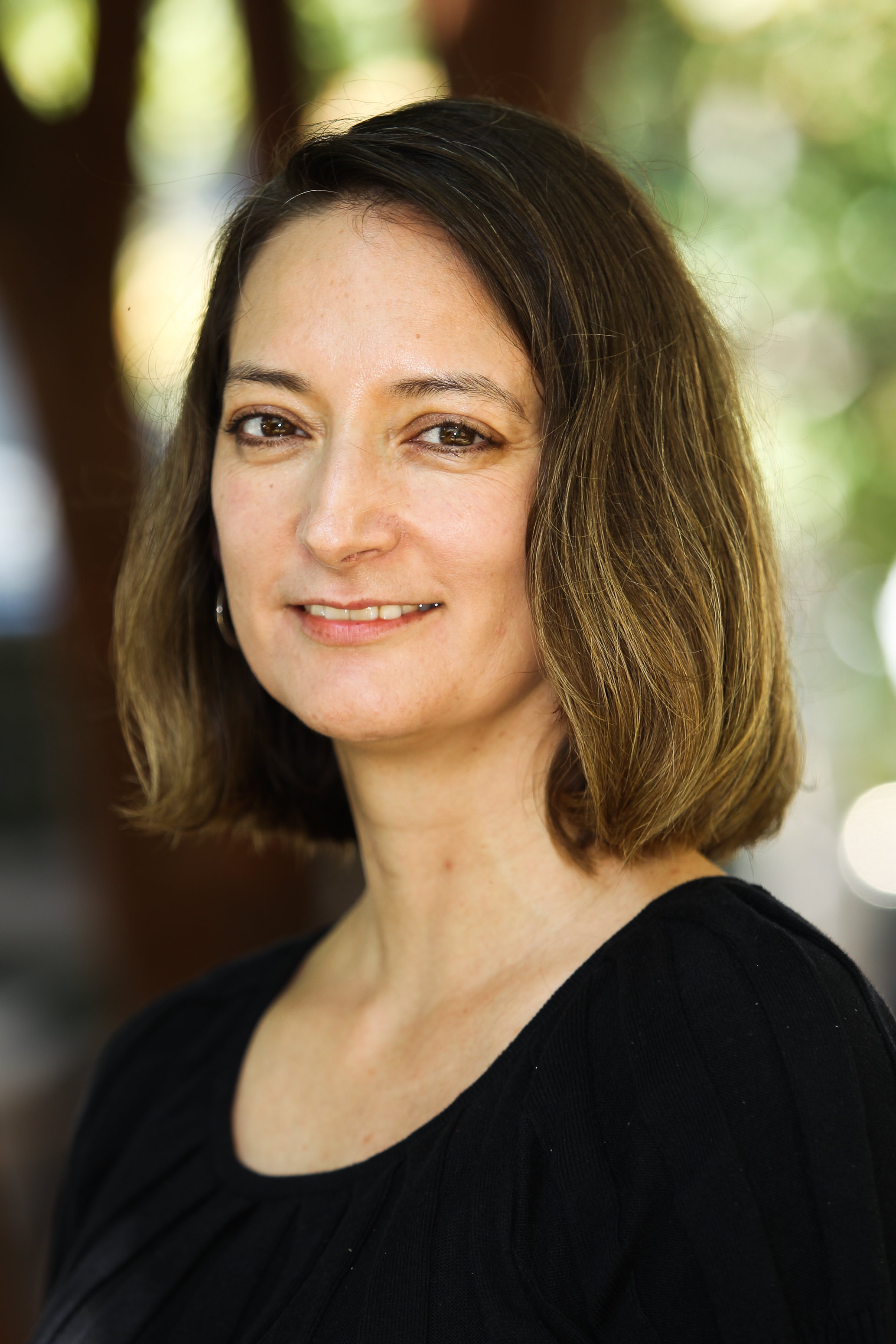 Philip Knight Chair in Japan Studies
More Information
Contact
Hosted By
Twitter
To subscribe or manage your subscriptions to our top event topic lists, please visit our event topics page.
More
I think probably that the lesson that [Kim Jong Un is] learning is that he doesn't have to give up anything and yet people will be scrambling for summits with him. ... The longer we have these drawn-out talks, these summits, bilaterals, trilaterals, quadrilaterals, the more it buys time for them to reinforce their claimed status [as a nuclear power] but also to continue with their R&D. But I do think that there is an element of trying to mitigate the sanctions, and also Kim took all those discussions about military strikes seriously enough to try and take the wind out of the sails. ... I find it difficult to envision how or why he would give up his nuclear weapons, which have pretty much given him what he's wanted: which is the strategic relevance, the international prestige, and deterrence.
[Regarding President Trump's shift from enthusiasm to uncertainty over the U.S.-North Korea summit] In effect, President Trump is getting a mini-lesson in talking to the North Koreans even before he talks to the North Koreans.
[Kim Jong Un] did not engage diplomatically at all in those first seven years [as the leader of North Korea], probably because he didn't want to hear the Chinese nagging him about advancing these weapons. And also he wasn't going to start bargaining or negotiating them away. ... Kim has done a pivot where he's doing a maximum engagement.