Past Event
The Future of Europe: Reform or Decline
As the global economy continues to face challenges, how will Western Europe fare and what types of reforms should it undertake to remain competitive? Should Europe look to the U.S. for lessons on market liberalism? Some economists say that unless major, comprehensive reform to Western Europe's social and economic policies happens soon, its political power will diminish. What changes must be made to stop European influence from becoming largely irrelevant in the globalizing world?
On September 21, the Global Economy and Development program and Center on the United States and Europe (CUSE) at Brookings will host a dynamic discussion on a new book by Alberto Alesina and Francesco Giavazzi: The Future of Europe: Reform or Decline. Alesina, the Nathaniel Ropes Professor of Political Economics at Harvard University, will present his view that unless Europe takes action soon, its further economic and political decline is almost inevitable. Alesina will be joined by Visiting Fellow William Easterly and CUSE Research Director Jeremy Shapiro. A question and answer session will follow the discussion.
Agenda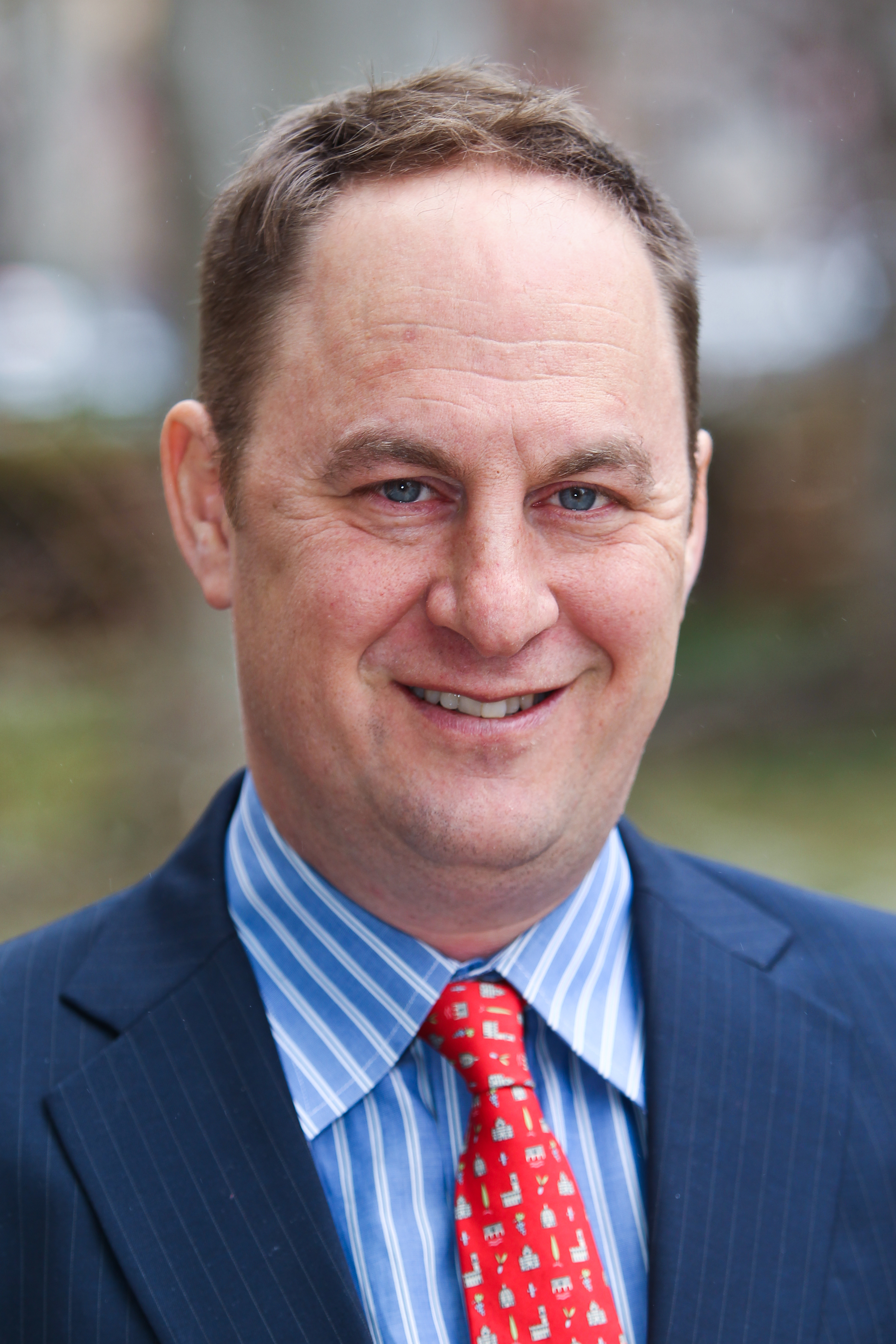 More Information
To subscribe or manage your subscriptions to our top event topic lists, please visit our event topics page.