Past Event
The Future of Central America: Challenges and Opportunities of Migration and Remittances
More than three million Central Americans reside in the United States with widely differing legal situations, and this will likely continue as long as Central America remains a vulnerable region. For home countries prone to governance problems, widespread violence, natural disasters and economic stagnation, remittances sent by Central American migrants are a decisive factor driving economic dynamism and social change in their countries of origin. In El Salvador, for instance, remittances from abroad represent seventeen percent of GDP. The nature and evolution of the U.S. debate on immigration will likely have an outsize effect on Central America's development prospects.
On September 29, the Latin America Initiative at Brookings and the Central American Bank for Economic Integration hosted a discussion on the current and future prospects of Central American migration to the United States, the regional implications of the U.S. domestic debate on immigration, and the trends and impacts of remittances in the Central American isthmus. Two panels of experts examined these issues, followed by a keynote address by Julissa Reynoso, deputy assistant secretary of state for Central American and Caribbean Affairs at the U.S. Department of State.
After each panel, participants took audience questions.
Agenda
8:30 AM -- Welcome Remarks and Introduction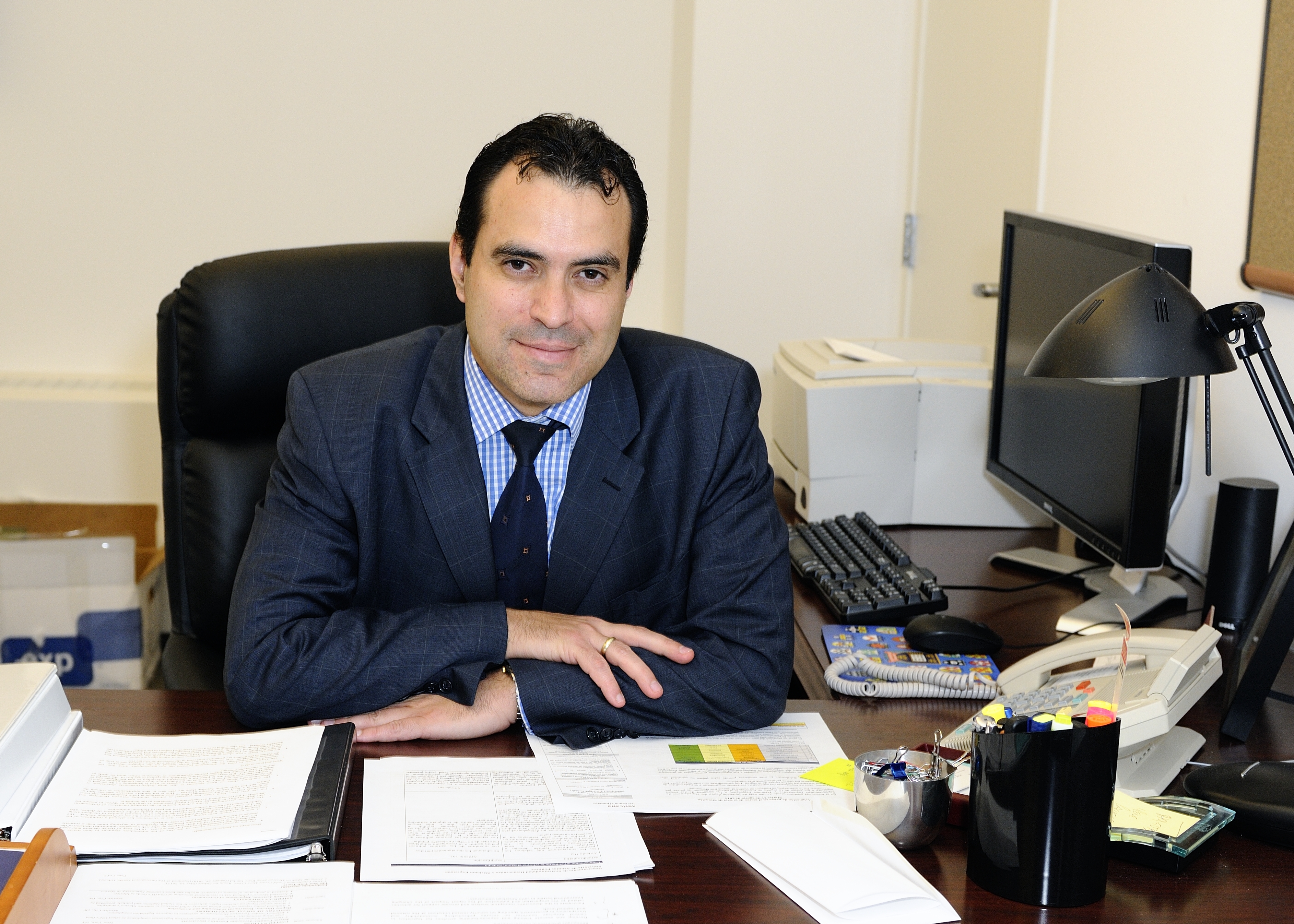 Former Brookings Expert
Director, Programa Estado de Derecho, Diálogo Interamericano
8:45 AM -- Panel 1: Central American Migration to the United States – Drivers, Trends and State of the Debate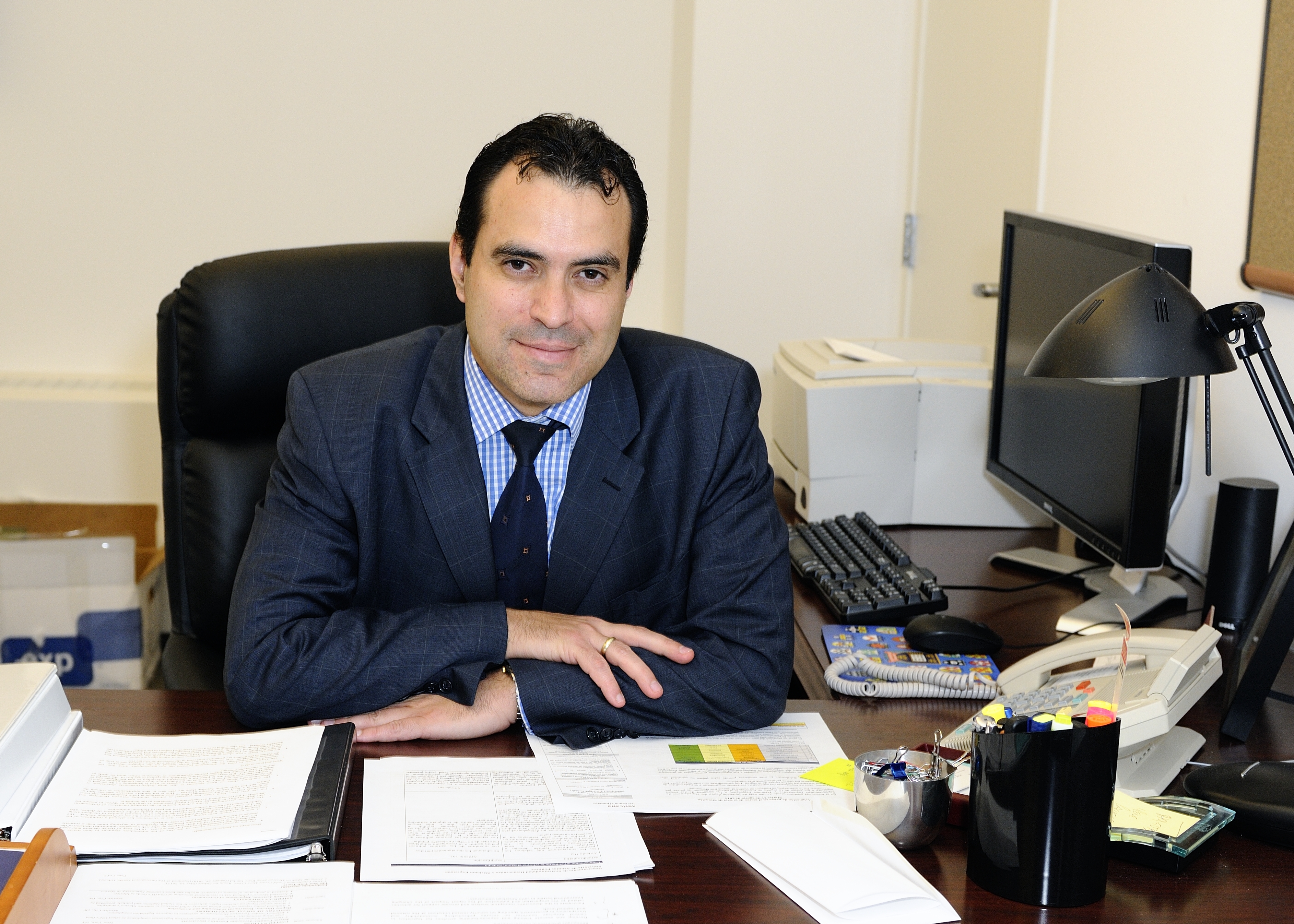 Former Brookings Expert
Director, Programa Estado de Derecho, Diálogo Interamericano
Professor, Latin American Studies
10:15 AM -- Panel 2: Remittances – Flows and Impacts in Central America
11:45 AM -- Keynote Address
U.S. Deputy Assistant Secretary of State for Central American and Caribbean Affairs
More Information
To subscribe or manage your subscriptions to our top event topic lists, please visit our event topics page.
More
"You have to play the long game. It's fine to add money, but when the commitment is volatile and your funding goes up and down constantly, you can end up creating more harm than good."
"We have been in Central America for a long time. It's not just money that has made us effective in the region — there is a lot of hard-earned experience, trial and error, and institution building that is slowly reaping results. The worst thing that could happen now is to go back to zero."
"Cutting aid to Central American countries would be a mistake, since U.S. aid dollars fund programs that reduce violence, strengthen the justice system, and encourage investment that make them more attractive places for their citizens."