Past Event
The defense industrial base and the future of warfare
Join the conversation on Twitter using

#FutureOfDefense
The defense industrial base is facing numerous challenges, from the economic fallout of the COVID-19 pandemic and its effects on the nation's fiscal outlook, to the increasingly sophisticated innovative potential of America's adversaries. To be ready for the wars of the future, the U.S. armed forces need a wide array of capabilities, particularly vertical air lift, which could play a key role in future conflict scenarios.
On October 23, Foreign Policy at Brookings hosted an event on the defense industrial base and the future of warfare. Moderated by Senior Fellow Michael O'Hanlon, the discussion featured Mitch Snyder, CEO of Bell, and Representative Anthony Brown (D-MD), vice chair of the House Armed Services Committee.
A key point of the discussion was the Army's focus on modernization as a driving force for change in technological requirements. Specifically, Snyder highlighted the advancements of tiltrotor technology, which allows for a faster and safer mechanism for military transportation. Rep. Brown argued that these types of technological innovations are necessary to reduce the military's logistical footprint by reforming legacy systems that are expensive to maintain. The panelists agreed that the U.S. must prioritize innovation even as the defense budget has flattened and is expected to stay stagnant, or even decline.
Rep. Brown emphasized the "entire federal budget should be viewed as a national security budget," and predicted that regardless of who wins the upcoming election, the defense budget will likely remain flat. The question, in his view, is more about how the money will be spent. To deal with a tight budget, some tactics might include reducing troops and weapon purchases, or investing in public-private partnerships. To deter adversaries while keeping up with the quickly developing military innovation in countries like China, the next administration must make this a priority.
Agreeing that policymakers will have to make tough choices, Snyder underscored that modernization is critical to readiness. He said that industry is investing "to bring these capabilities to bear and working hand-in-hand with the government." Given that 50 years have passed since the last major capability update for vertical lift technology, Snyder stressed that the next administration should commit to modernization with industry support. He highlighted new platforms in the V-280, saying: "It is a true power projection capability … You can take a squad 500 to 800 nautical miles, and depending on the fuel that we need aboard the aircraft, it can actually self-deploy 1,700 miles. If you refuel, it will go as long as the pilot wants to sit in the seat."
A common theme throughout the conversation was the importance of diversity within the defense industrial base. It is important for diverse groups of people to attack our national security and defense problem from all angles because, as Snyder said, "our differences are our strengths." However, as Rep. Brown cited: Historically Black colleges and universities produce about 30% of our engineers, yet as institutions they receive less than 1% of research and development funds from the Department of Defense. Snyder acknowledged that his company's efforts to increase diversity have yielded encouraging results, though further progress is needed. Snyder stressed that diversity and inclusion are important to him because to have an innovative company, you need to have a diverse, innovative culture with people of many backgrounds and experiences.
Finally, O'Hanlon asked the panelists about the future of international arms sales and new military operational concepts for the armed forces abroad, to which Snyder responded that it's important to rely on America's allies in regions like the Indo-Pacific. Rep. Brown agreed the U.S. needs to "give back to these partnerships" and push forward a diplomatic, developmental, and humanitarian-based framework to assist our partners around the world.
Mitch Snyder is president and CEO of Bell, which provides financial support for Brookings. Brookings is committed to quality, independence, and impact in all of its work. Activities supported by its donors reflect this commitment.
Agenda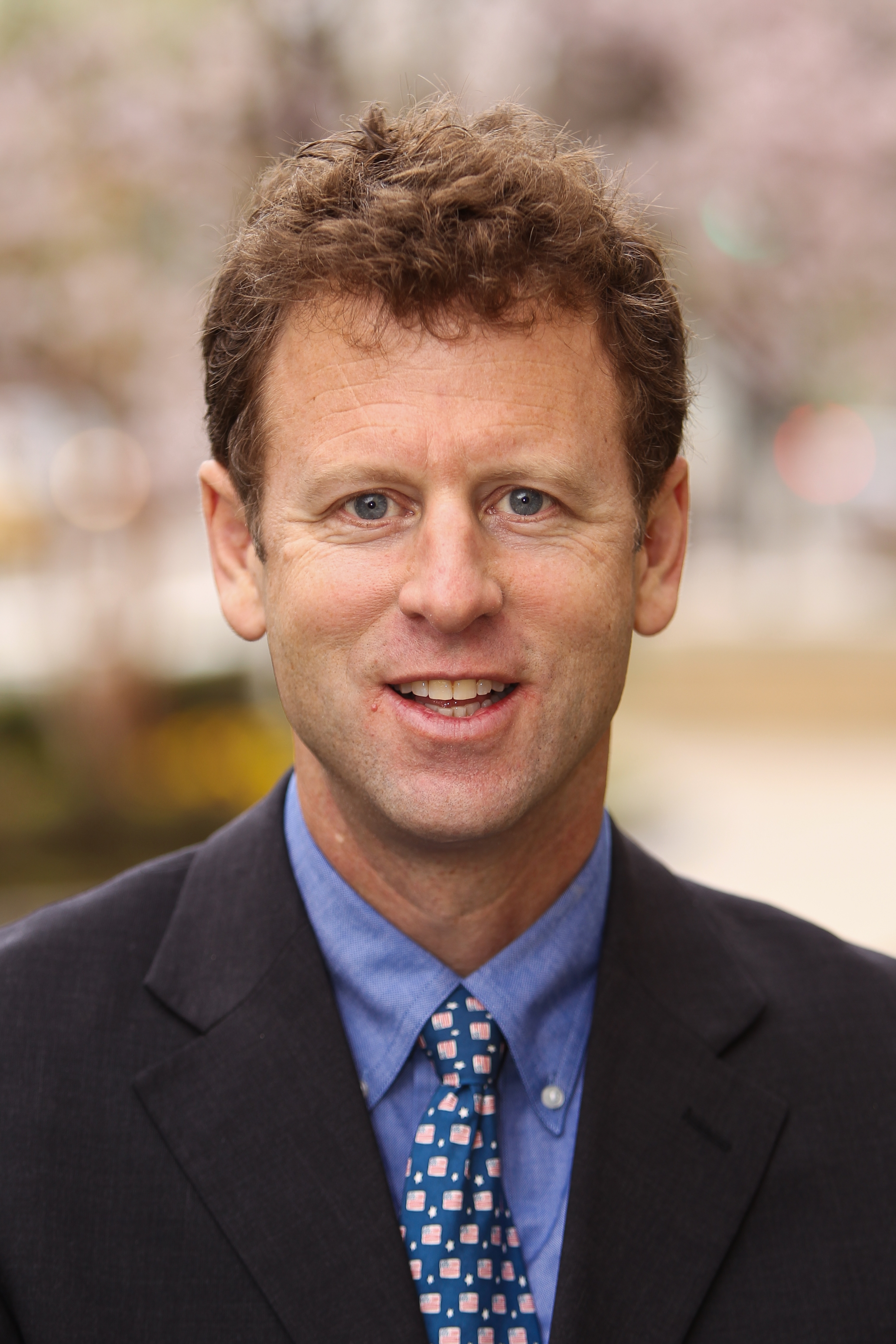 Moderator
The Sydney Stein, Jr. Chair
Philip H. Knight Chair in Defense and Strategy
Discussant
Vice Chair -
House Armed Services Committee
Discussant
President and CEO -
Bell
More Information
Contact
Brookings Office Of Communications
202.797.6105
Twitter
To subscribe or manage your subscriptions to our top event topic lists, please visit our event topics page.