Past Event
The Congressional Budget Office at 40
Past Event
The Congressional Budget Office at middle age
The Congressional Budget Office at 40
Join the conversation on Twitter using

#CBO
This month marks the 40th anniversary of Congressional Budget Office. Today, CBO, although occasionally criticized for its analysis and estimates, stands out as a Washington institution that has maintained influence and credibility amid strident partisanship.
On February 23, the Hutchins Center on Fiscal and Monetary Policy convened a conversation to examine the political forces that have, so far, allowed CBO to maintain its independence, to evaluate what CBO has done well and what it hasn't, and to highlight challenges it confronts in the future.  Philip Joyce, professor of public policy at the University of Maryland and author of The Congressional Budget Office: Honest Numbers, Power and Policymaking (Georgetown University Press, 2011), made an opening presentation, followed by a panel discussion.
 Join the conversation on Twitter using #CBO.
Event Materials
Agenda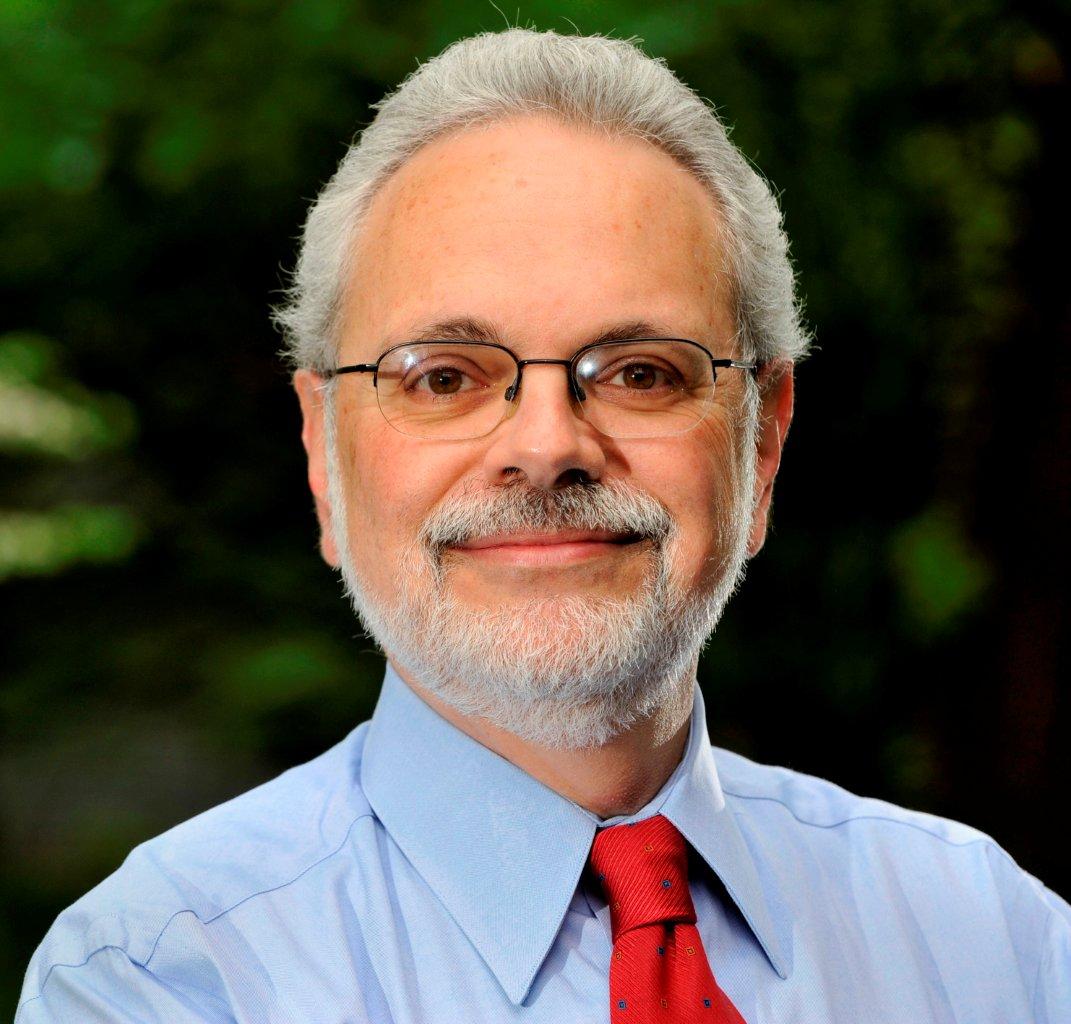 Former U.S. Representative (D-Conn.)
U.S. Political Economist, Global Investment Research -
Goldman Sachs
Vice President -
Peter G. Peterson Foundation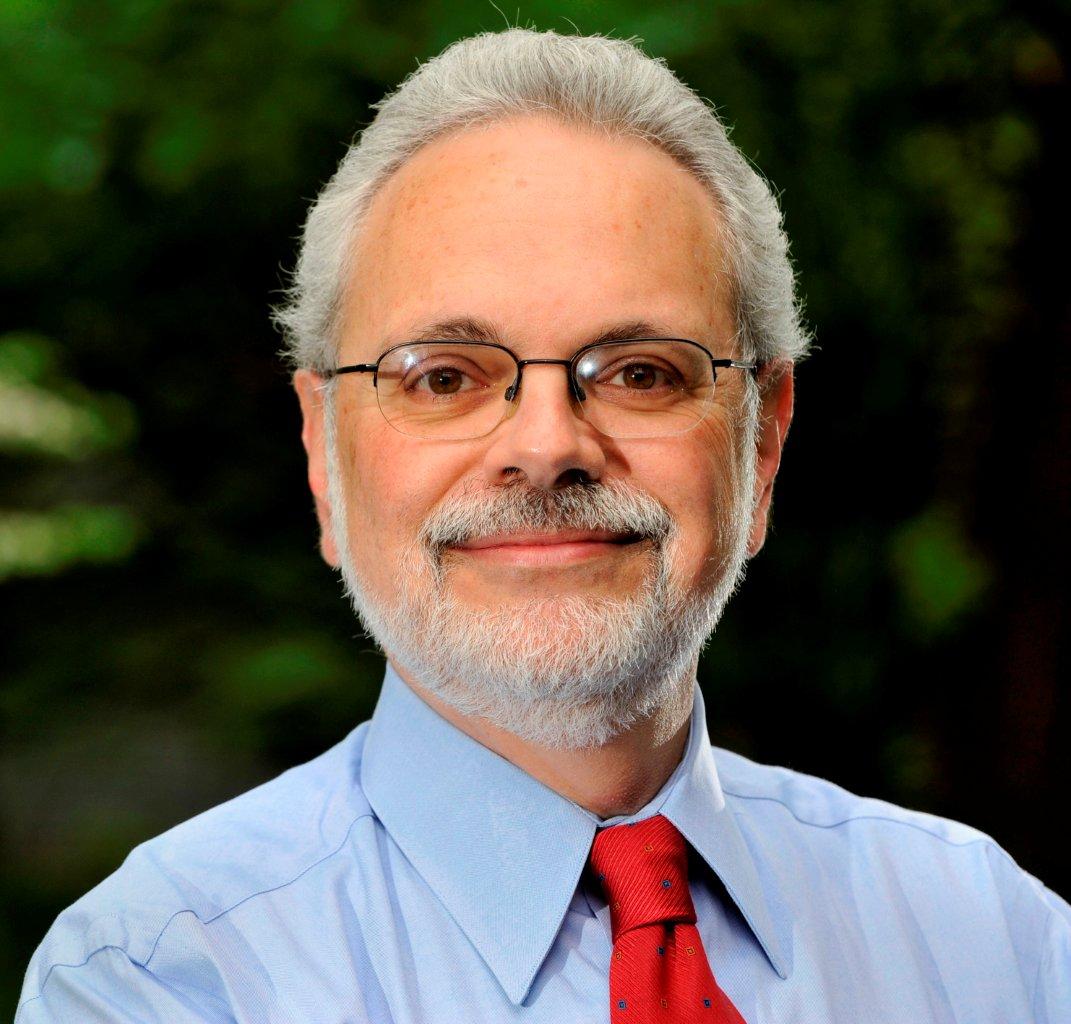 The Congressional Budget Office at Middle Age
More Information
Contact
Brookings Office Of Communications
202.797.6105
Twitter
To subscribe or manage your subscriptions to our top event topic lists, please visit our event topics page.
Sentiment inside the Beltway has turned sharply against China. There are many issues where the two parties sound more or less the same. Trump and others in the administration seem heavily invested in a 'get very tough with China' stance. It's possible that some Democrats might argue that a decoupling strategy borders on lunacy. But if Trump believes this will play well with his core constituencies as his reelection campaign moves into high gear, he will probably decide to stick with it, if the costs and the collateral damage seem manageable. But that's a very big if, especially if the downsides of a protracted trade war for both American consumers and for American firms become increasingly apparent.