Past Event
POSTPONED — The challenge of local governance in an age of disorder
This event has been postponed to a later date. We apologize for any inconvenience.
Ungoverned spaces around the world are frequently ruled by local gangs, militias, and warlords—some with ideological or political agendas and others focused primarily on economic gain. These actors sometimes achieve surprising levels of support among local populations and develop their own enduring institutions at the expense of the national state. Hezbollah and ISIS in the Middle East, the Taliban in Afghanistan, and insurgents and criminal gangs in South America are examples of non-state actors that control local territory and render public services that the nation-state cannot or will not provide.
On May 3, the Foreign Policy program at Brookings will host Senior Fellow Vanda Felbab-Brown and Harold Trinkunas, deputy director of the Center for International Security and Cooperation at Stanford University and a nonresident senior fellow at Brookings, to discuss these phenomena in light of the findings of their new book, "Militants, Criminals and Warlords: The Challenge of Local Governance in an Age of Disorder" (Brookings Institution Press, 2018), co-authored with Senior Fellow Shadi Hamid, and to consider how the international community should respond to local orders dominated by armed non-state actors. Senior Fellow Michael O'Hanlon will provide introductory remarks and moderate the discussion. After the program, panelists will take questions from the audience.
"Militants, Criminals and Warlords" is part of the Brookings Institution project, Reconstituting Local Orders.
Agenda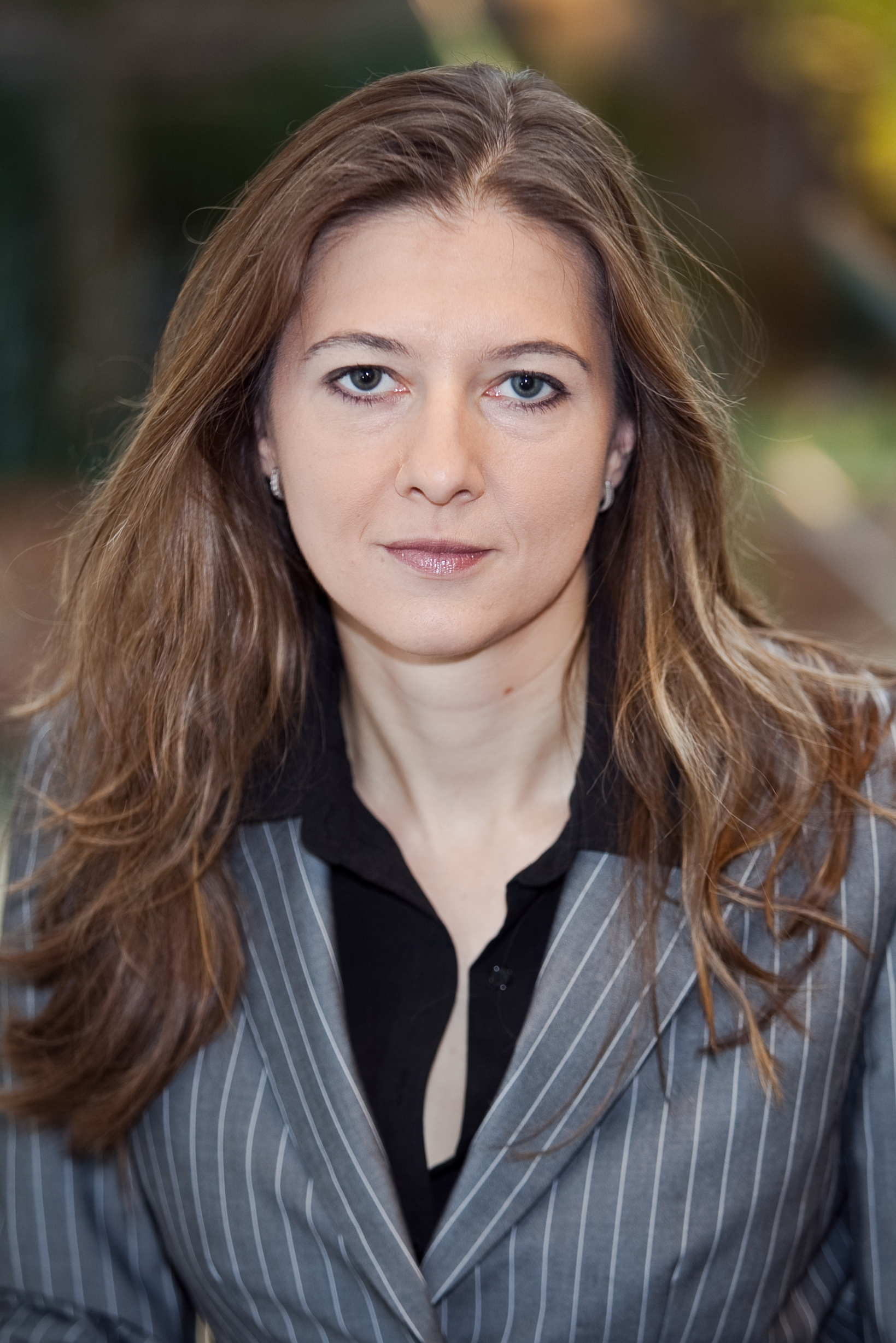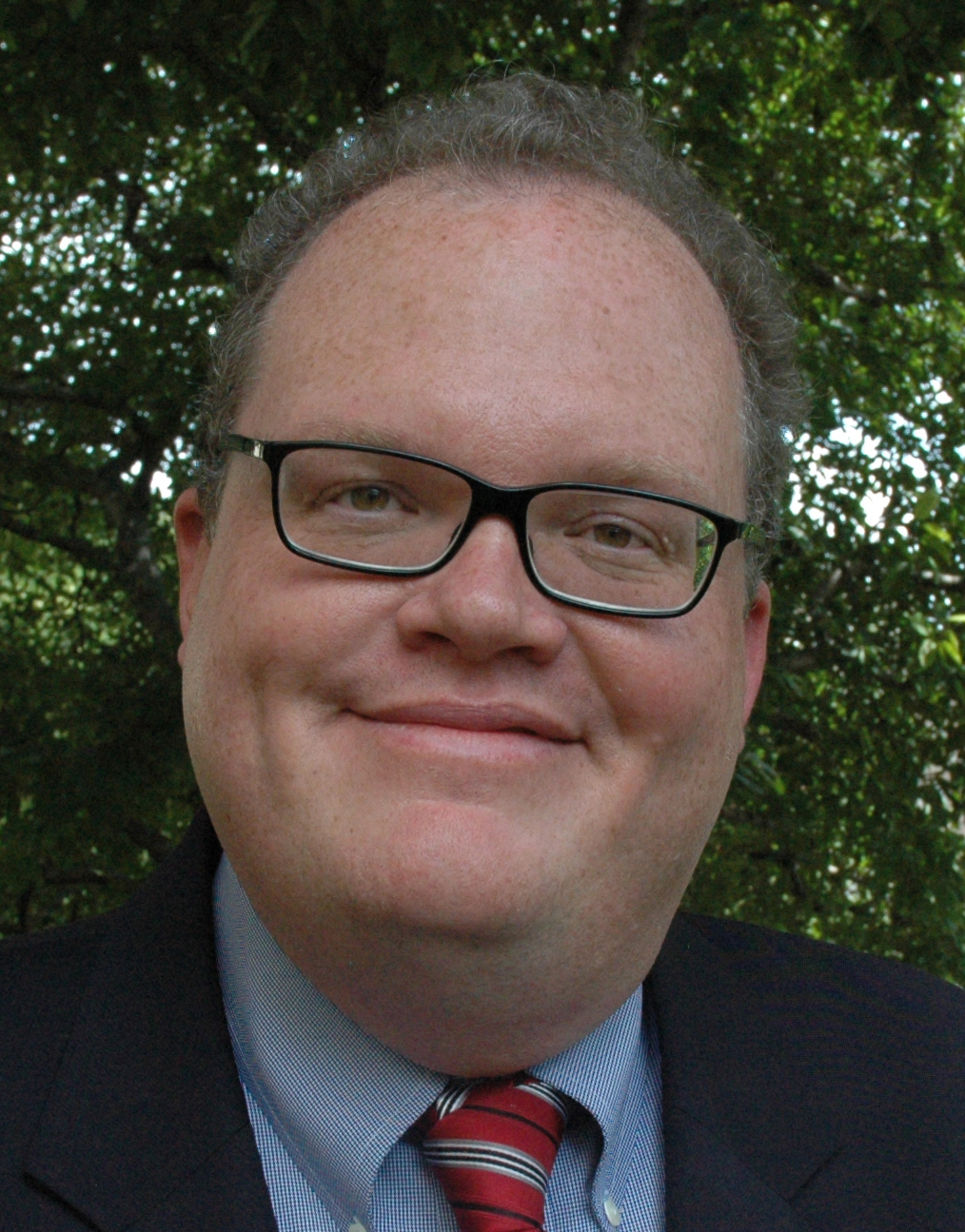 Panelist
Deputy Director, Center for International Security and Cooperation, Freeman Spogli Institute, Stanford University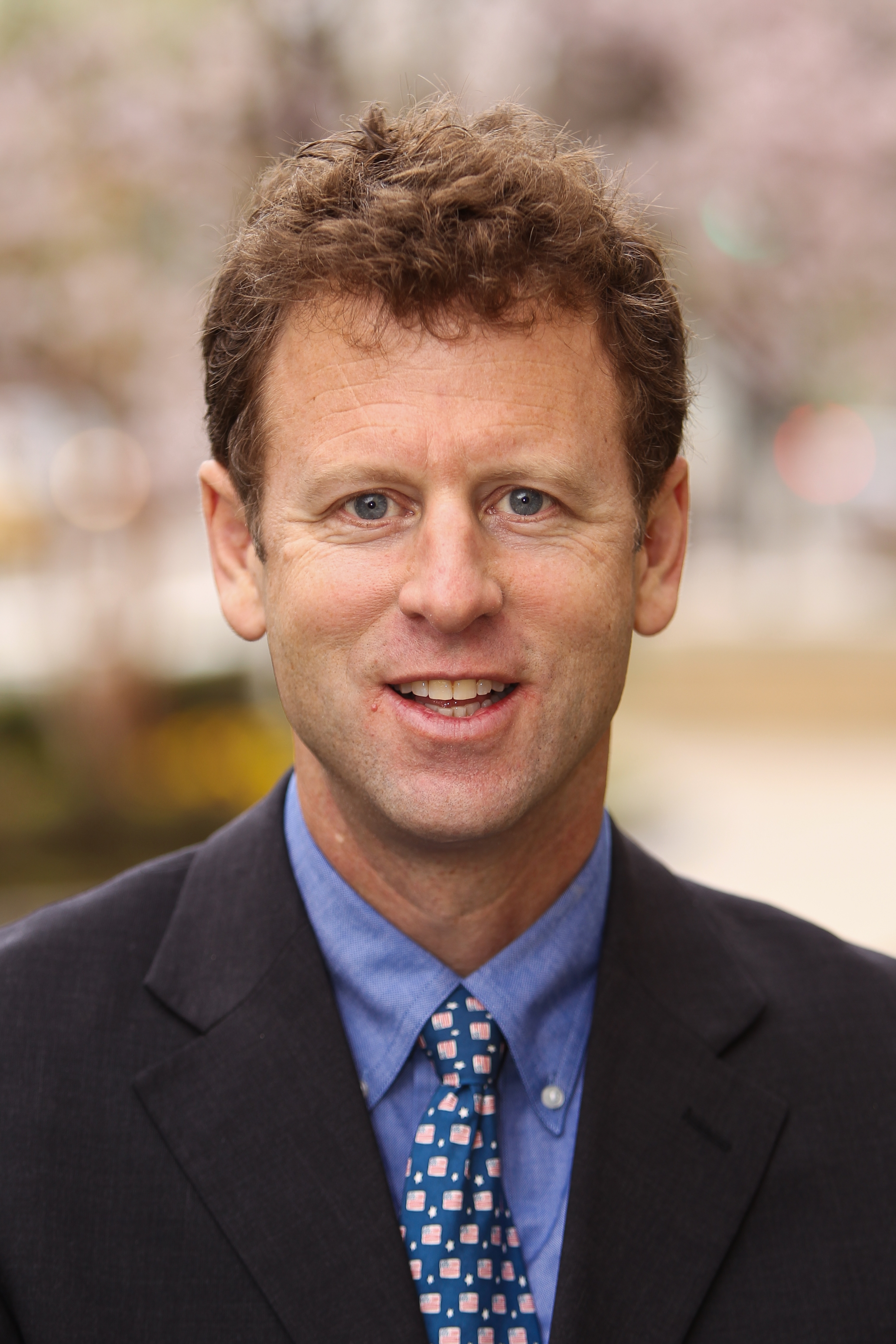 Moderator
The Sydney Stein, Jr. Chair
More Information
Contact
Brookings Office Of Communications
202.797.6105
Hosted By
To subscribe or manage your subscriptions to our top event topic lists, please visit our event topics page.